Yannick Haynes '20 to Act in Professional Theater Production
UPDATE: The Arden Theatre's A Streetcar Named Desire has been postponed indefinitely due to the COVID-19 Global Pandemic.
Yannick Haynes '20 was scheduled to act as Young Collector in the Arden Theatre's production of A Streetcar Named Desire this March and April.
A Streetcar Named Desire, by Tennessee Williams, was first performed in 1947. It follows Blanche DuBois, a woman visiting family in the French Quarter, and her navigations of family and personal relationships. Yannick says it "is about love, wealth, and violence. It's sort of a critique of the American Dream. You can definitely see some parallels between the Great Gatsby, All My Sons, and Streetcar."
Yannick has been a part of multiple productions at The Arden: "In fifth grade, I did my first professional production there, A Raisin in the Sun. And I did Macbeth (at The Arden) in my seventh grade year." 
For this role, Yannick worked with his mentor, Akeem Davis, a prominent Philly actor and fellow cast member. After talking with Akeem, Yannick says "the director of the show, Terry Nolan, came in and said "we might be interested in having you audition for a role in our upcoming production of Streetcar.""
Yannick will play the role of the Young Collector, a teenager who works for a newspaper company and is invited into the home of the Kowalski's while on business and is welcomed by Blanche, only to be a victim of her seduction.
The play was scheduled to run from March 12 to April 12 at the Arden Theatre in Old City.  It has not yet been announced when the Arden will reschedule performances. When the box office re-opens, tickets will be available for purchase from the Arden Theatre website.
About the Contributors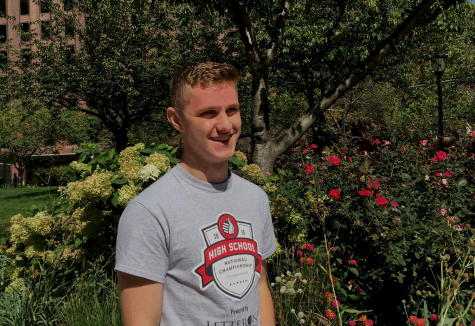 Silas Mohr, Staff
Silas Mohr is a member of the class of 2020 at Friends Select School and is a part of the journalism class. He has been the captain of the varsity swim...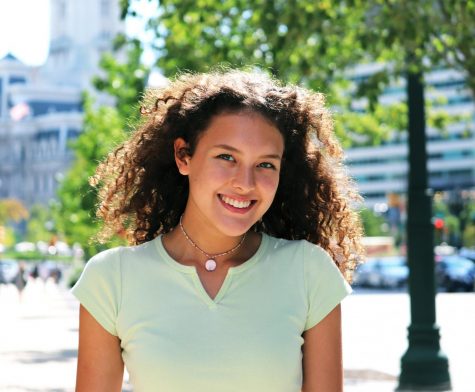 Lulu Nonemaker, Staff
Lulu Nonemaker, class of 2020, is part of The Falcon's writing team through the journalism class. She enjoys cooking, camping, and brushing her teeth. ...