The Pigeon: Friends Select Young Republicans Club Endorses Elena Milliken for Student Government
On Tuesday, Friends Select's Young Republicans Club endorsed rabid conservative Elena Milliken '22 for the position of Student Government President. The club's endorsement often plays a significant role in the election at Friends Select, which is widely considered to be one of the most right-leaning schools in the Philadelphia area.
Milliken, a vocal proponent of tighter restrictions on contraception and tax cuts for wealthy Americans, is running on a platform of increased prices for school lunches and the revocation of the school's mask mandate during the COVID-19 pandemic. Other conservative candidates like Lucy Kelley '22 and Lewis Shaw '21 support similar agenda items.
However, the announcement received criticism from some students, who decried the club's monopolizing influence on school elections. "Republicans absolutely control this school. Friends Select is a total echo chamber and only represents one side of the political aisle," says Izzy Ebede '21. Since 2010, a conservative-identifying student has won the presidency every year.
According to club leadership, the Friends Select Young Republicans will pursue the installation of armed campus police and restrictions on student participation in Quaker consensus based on grade point average in school years to come.
Disclaimer: This is a satirical piece and is not factually accurate.
About the Writer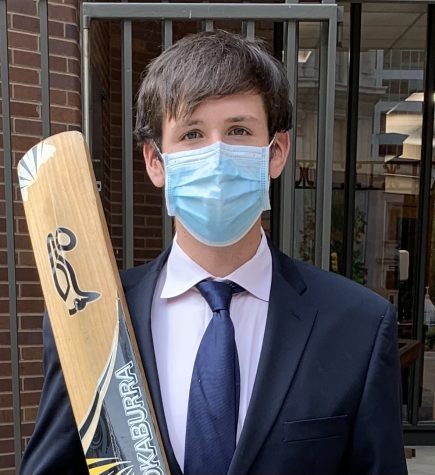 Peter Ryan, Editor-in-Chief
Peter Ryan is a senior at Friends Select School. He currently serves as President of Student Government, Co-Clerk of QUAKE, and founding leader of Cricket...