BREAKING: Graduation to Take Place at Mann Center on June 5th
The Friends Select School class of 2021 will graduate on the evening of June 5th at the Mann Center in Fairmount Park, said Upper School Director Chris Singler in an email sent to senior families on Thursday morning.
The school had previously planned to hold the ceremony one week later at an unspecified venue on June 12th, but due to limitations imposed by the COVID-19 pandemic, a committee for graduation determined that the new date, time, and location were preferable.
According to Chris, the new venue will allow for capacity "well above" the previously anticipated total of approximately 200 people.
Graduation traditionally takes place in the Race Street Meetinghouse on the first Saturday morning after Upper School classes end. Due to restrictions on indoor gatherings and a desire for large crowd capacity, though, the school opted to change the ceremony's location and date.
The ceremony's start time has not been officially determined, though Chris said that proceedings should begin around 5:00 p.m. A more formal announcement will be sent to families in the near future.
About the Writer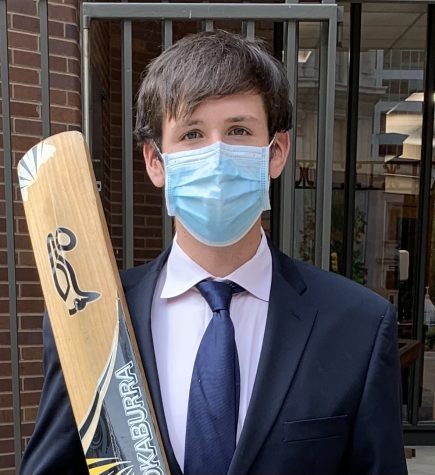 Peter Ryan, Editor-in-Chief
Peter Ryan is a senior at Friends Select School. He currently serves as President of Student Government, Co-Clerk of QUAKE, and founding leader of Cricket...