Seniors to Visit Philadelphia Zoo on May 17th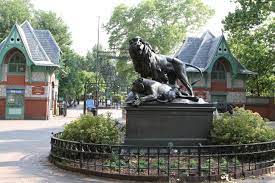 The Friends Select Class of 2021 will visit the Philadelphia Zoo on Monday, May 17th for the first of two senior class days, announced senior class officers on Monday morning. The second senior day, scheduled for Tuesday, May 18th, is a "surprise" for the senior class, said class officer Izzy Ebede '21.
According to Izzy, seniors can arrive at the zoo in the late morning and enjoy the venue until mid-afternoon. Due to COVID-19 protocols, students will have to arrive on their own. The school will pay for tickets through a fund separate from the senior class fund.
Senior class lead advisor Matthew Rosen will secure tickets through the zoo once all seniors have completed a survey to determine attendance. He anticipates that the zoo will require timed attendance for students.
Mia Cohen '21, who first pitched the idea to class officers, said that her proposal was initially a joke. "I hadn't been to the zoo in a while, so I just thought 'hey, why not go to the zoo?'" she said.
The announcement drew generally positive reactions from the senior class. "I think that the zoo is better than an alternative could have been," said Genevieve Bevenour '21. "It could have been bowling, and we wouldn't have liked that," she said.
About the Writer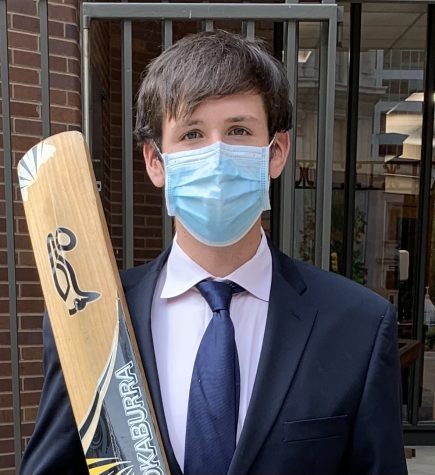 Peter Ryan, Editor-in-Chief
Peter Ryan is a senior at Friends Select School. He currently serves as President of Student Government, Co-Clerk of QUAKE, and founding leader of Cricket...