Boys Varsity Basketball Looks to Start Anew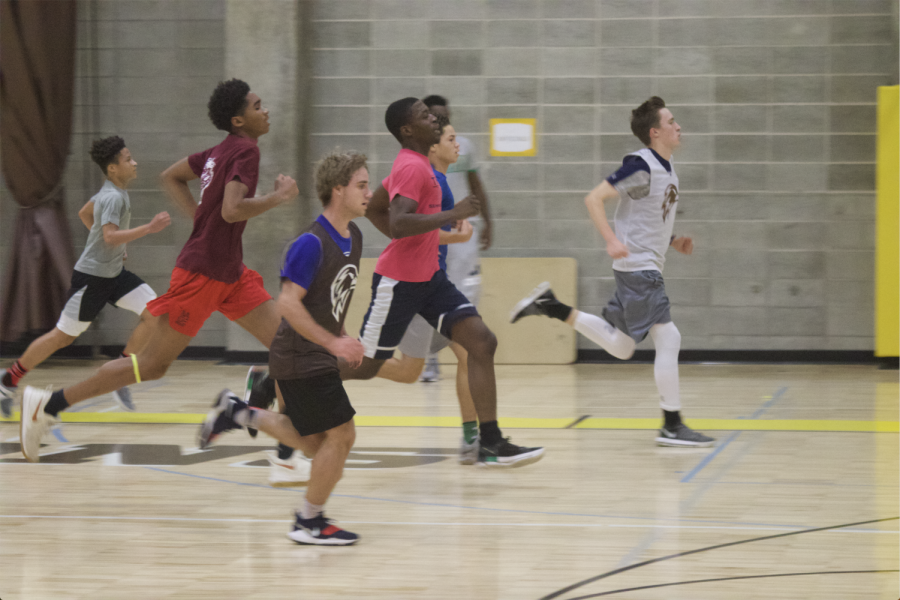 Under Percell Coles, a former professional basketball player turned coach and skills trainer, the Boys' Varsity Basketball team has been completely renovated. After 4 of 5 starters graduated in the Class of 2018, the program needed to start from the ground up.
2017-2018 Season Overview: 
Starting Lineup:
Matt Chin – PG
Jacob Taranta – SG
Denis Widdicombe – SF
Philip Sieg – PF
John Dinnall – C
6th man:
Charles Carlies III – SF
Overall record: 7-13
League record: 0-8
2018-2019 Season Projections:
Projected Starting Lineup:
Justin LaBrusciano – PG
Dean Wang – SG
Mark Aaronson – SF
Christian Kirkland – PF
John Dinnall – C
Projected 6th man:
Quaye Agoyo: SG/SF
Between this season and last season, Denis, Jacob, Philip, and Matt completed their time at Friends Select and graduated. However, gaining many new players from different schools, Coach Coles created an almost entirely new starting five. Justin LaBrusciano, a Class of 2020 transfer from Plymouth-Whitemarsh High School, looks to take over the point guard spot with Dean Wang, a fellow junior, as the other guard. Wang previously attended Friends Select in Middle School, but split his first two years of High School between St. Joseph's Preparatory School and Germantown Friends School. Mark Aaronson, Class of 2021, sustained multiple injuries to his knee. This is the first year that Aaronson will be able to play varsity basketball. Christian Kirkland, a freshman new to Friends Select, has previously attended well-known basketball camps, including the Chris Paul Rising Stars program, as well as being a recruit of Pennsylvania's state AAU team, Team Final. John Dinnall, a returning senior from last season, will likely start at Center for the Falcons. Likely 6th man Quaye Agoyo, a member of the Class of 2022, was brought up from the Middle School team. He and the other players worked extensively over the summer of 2018, practicing with Coach Coles twice per day, 7 days per week, to enter the season as a drastically remodeled team.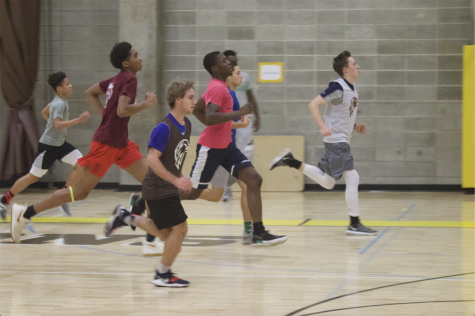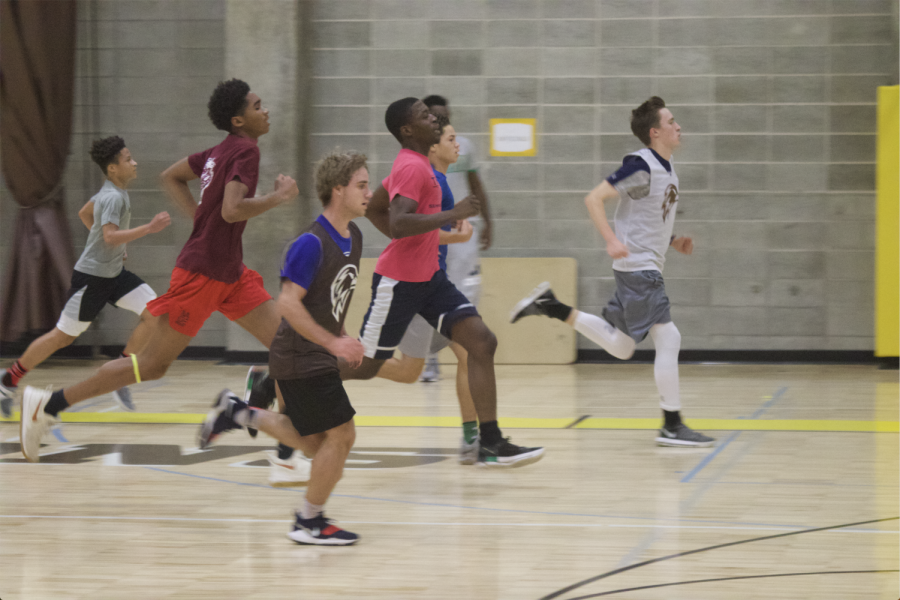 About the Writer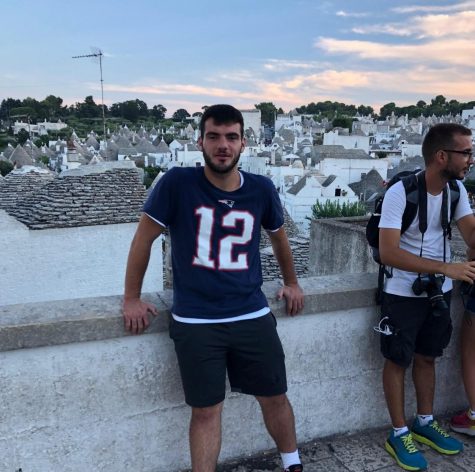 Adrian Altieri, News Editor
Hi! I am a student in the Class of 2019 at Friends Select, and I have been wanting to create a school newspaper since middle school (and I'm so glad I...