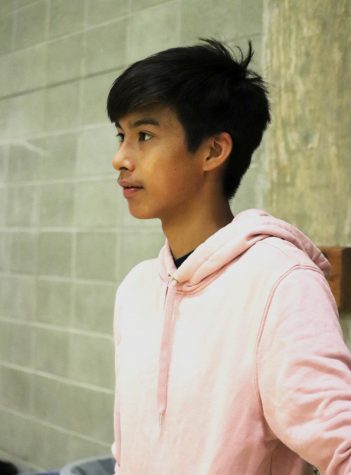 October 17, 2019
Most people hate running, but Quaye Agoyo '22 is one of the exceptions. He runs on the Cross Country team, a sport where people typically run 2.5 to 7.5 miles each race. Last...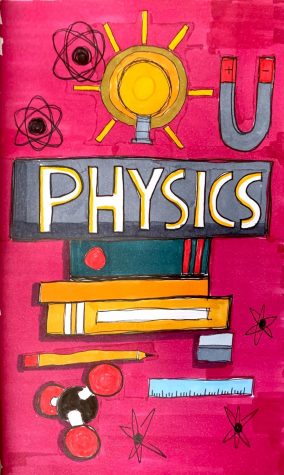 October 20, 2019 • No Comments
Friends Select is no stranger to academic competitions. Whether it's Science Olympiad, Quizbowl, or the Scholastic Arts & Writing Awards, FSS students show up, demonstrate...