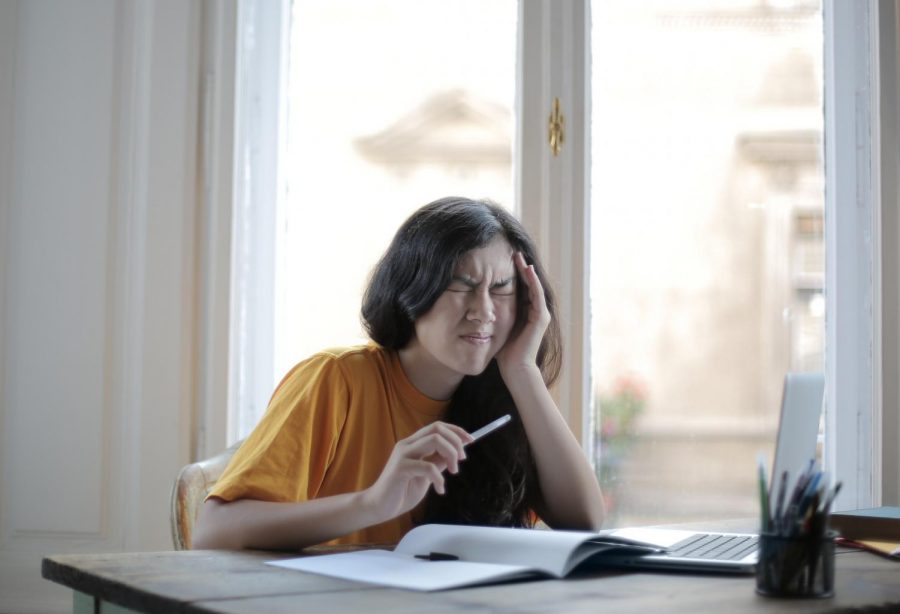 In a typical Upper School devotions at Friends Select during hybrid-learning, the first page of Zoom squares is filled with active listeners, primarily teachers. Similarly,...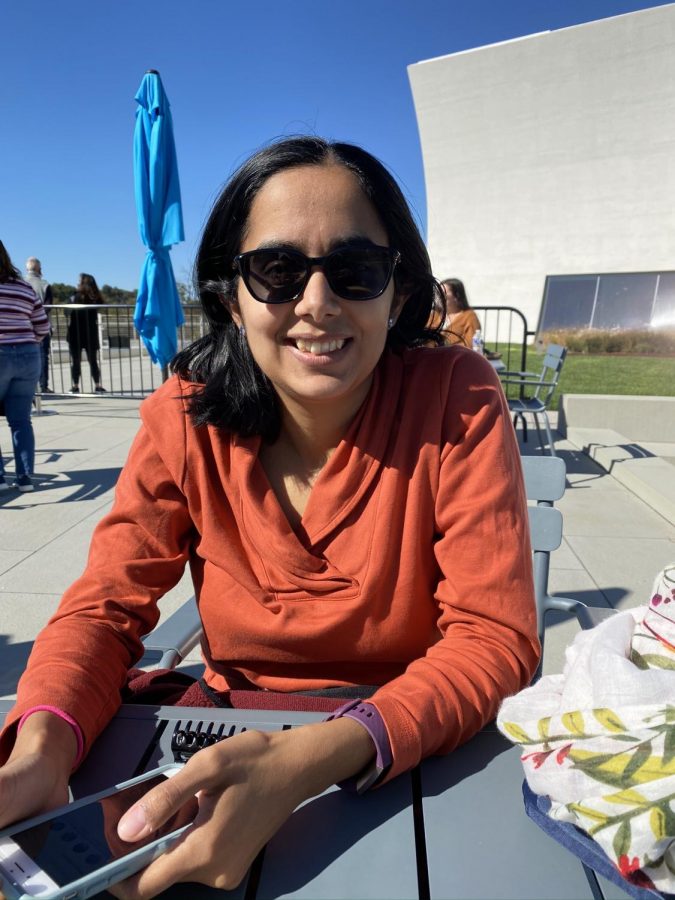 Since joining the Friends Select community three years ago, Sowmya Srinivasan has cemented her place as one of the most beloved teachers at our school. While she might not...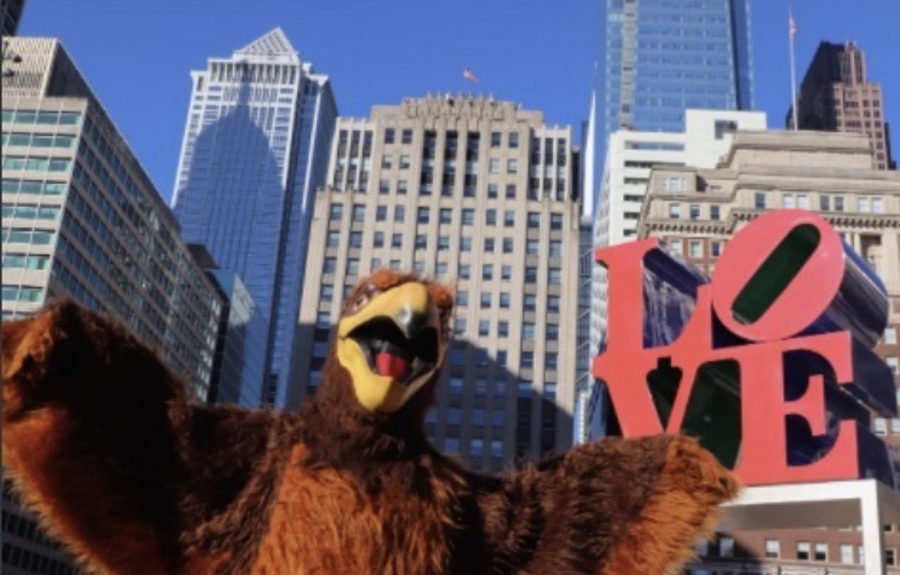 On Thursday, April 15th, Friends Select School's official Instagram account posted an impact font meme picturing the school's Falcon mascot with text reading: "The...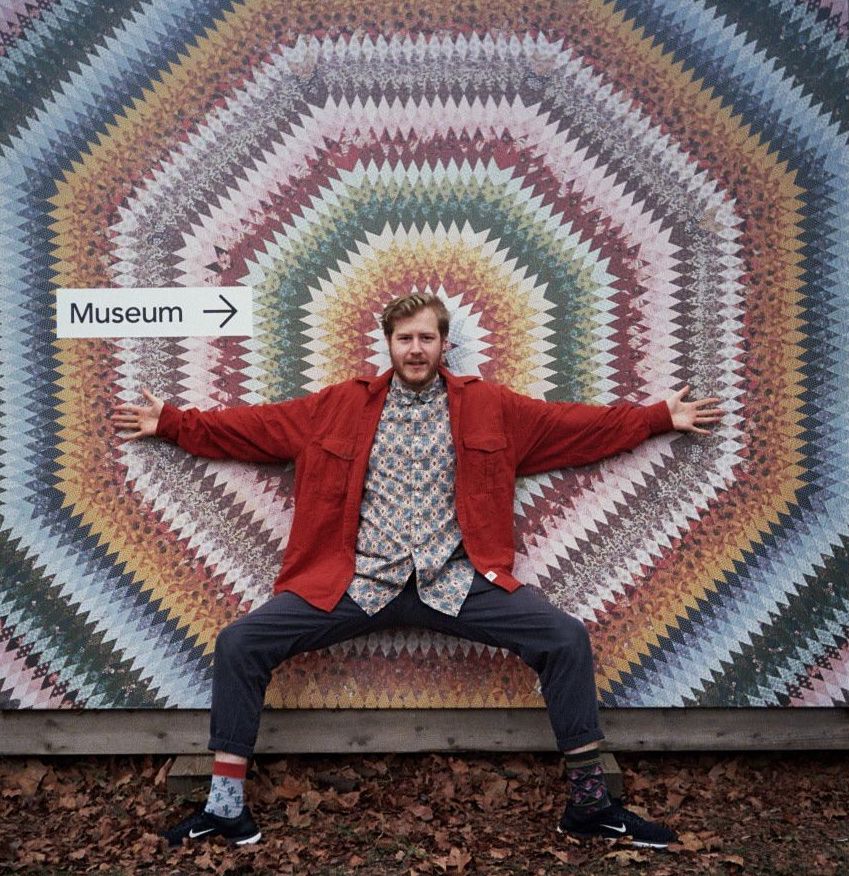 For a time, Max Vesuvius Budnick was the first face one would see when entering the school building. Maybe he's run the sound for one of your devotions presentations, or...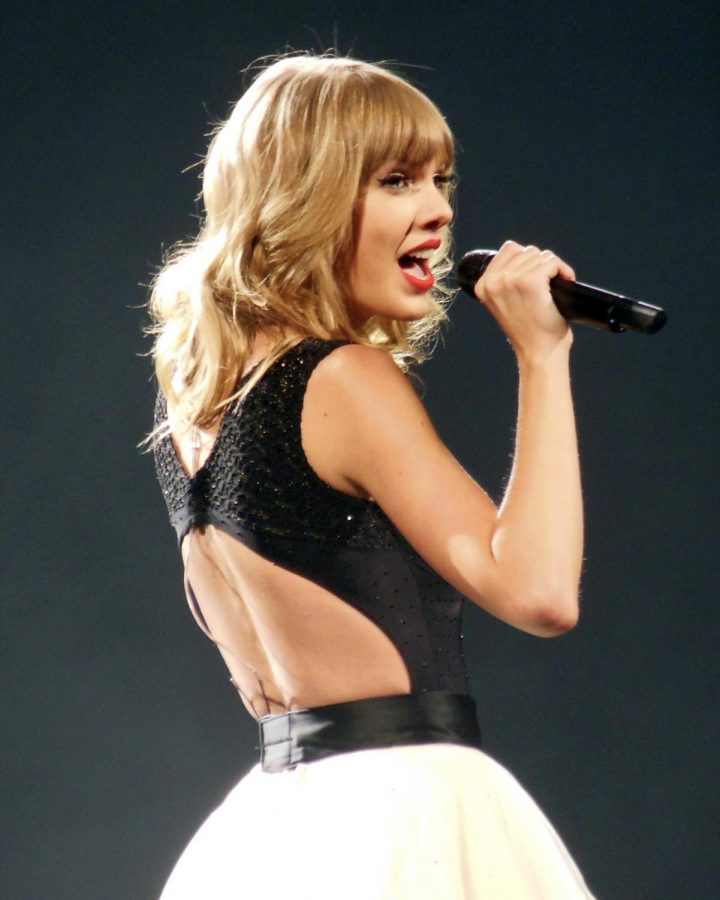 There are few figures in the past couple of decades that have garnered as much attention as Taylor Swift. From the Nashville-twang of her...