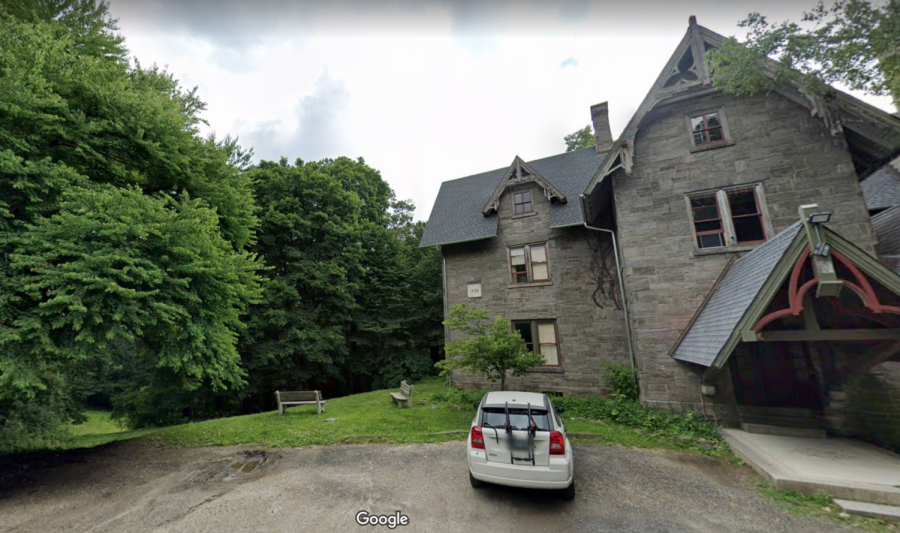 Is there any better way to spend a snow day than sledding? The thrills, chills, and spills that a good sledding spot brings have fostered friendships and memories for centuries...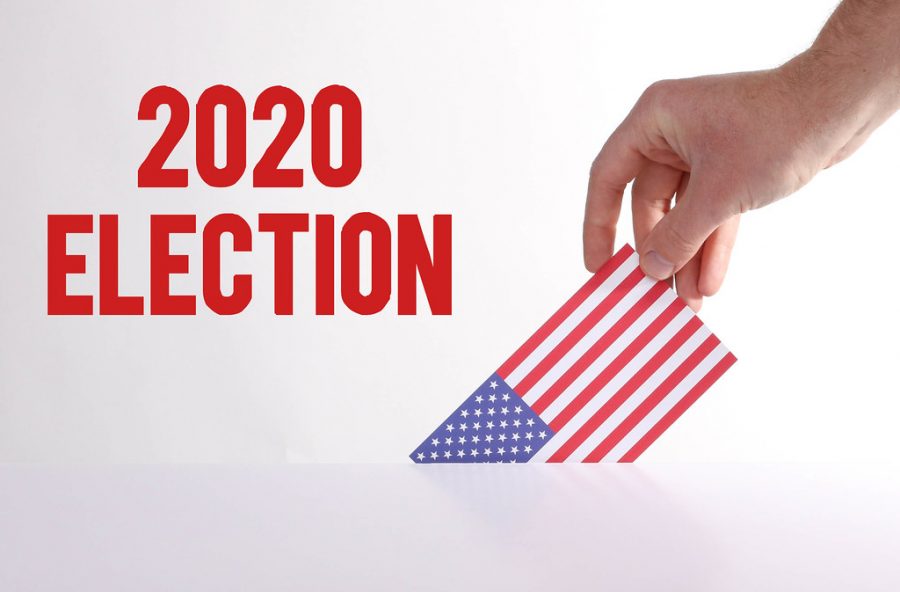 Friends Select School received the Governor's Civic Engagement Award on May 29, 2020, for its student voter registration efforts this year. 100% of eligible Friends Select...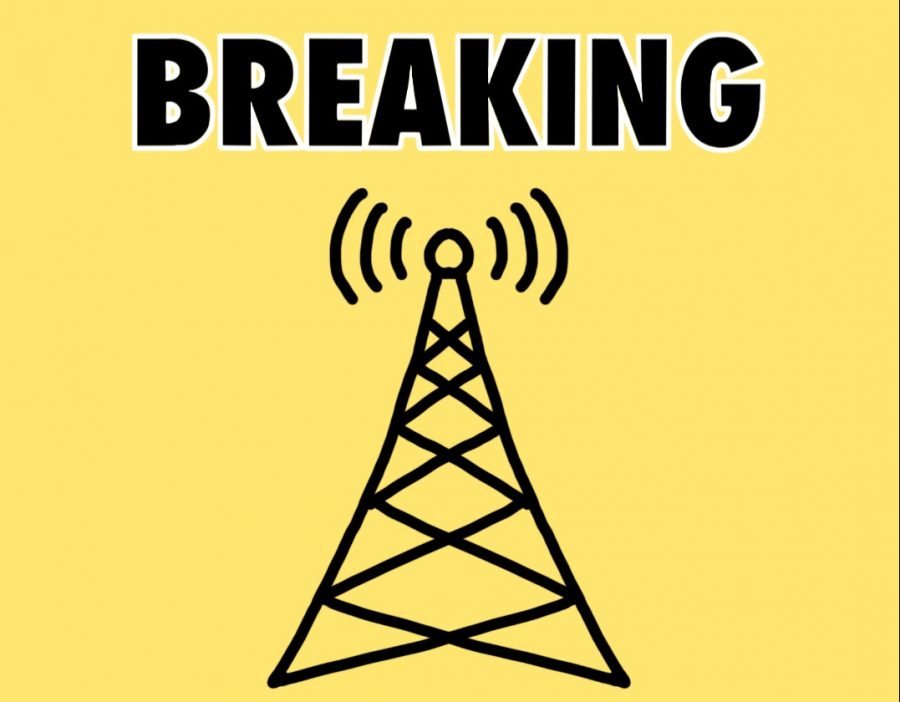 Friends Select School has purchased a building at 1520 Race Street to convert to Upper School classroom space by the beginning of the 2022-23 academic year, announced Head...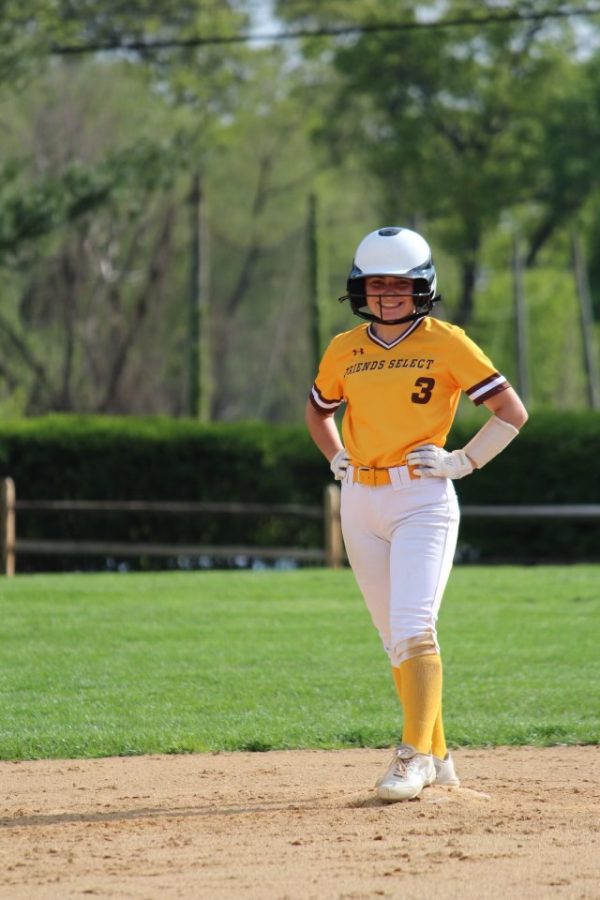 Chances are, you'll hear Mia Cohen '21 before you see her. Standing exactly five feet tall, Friends Select's napoleonic softball and field hockey captain is not an...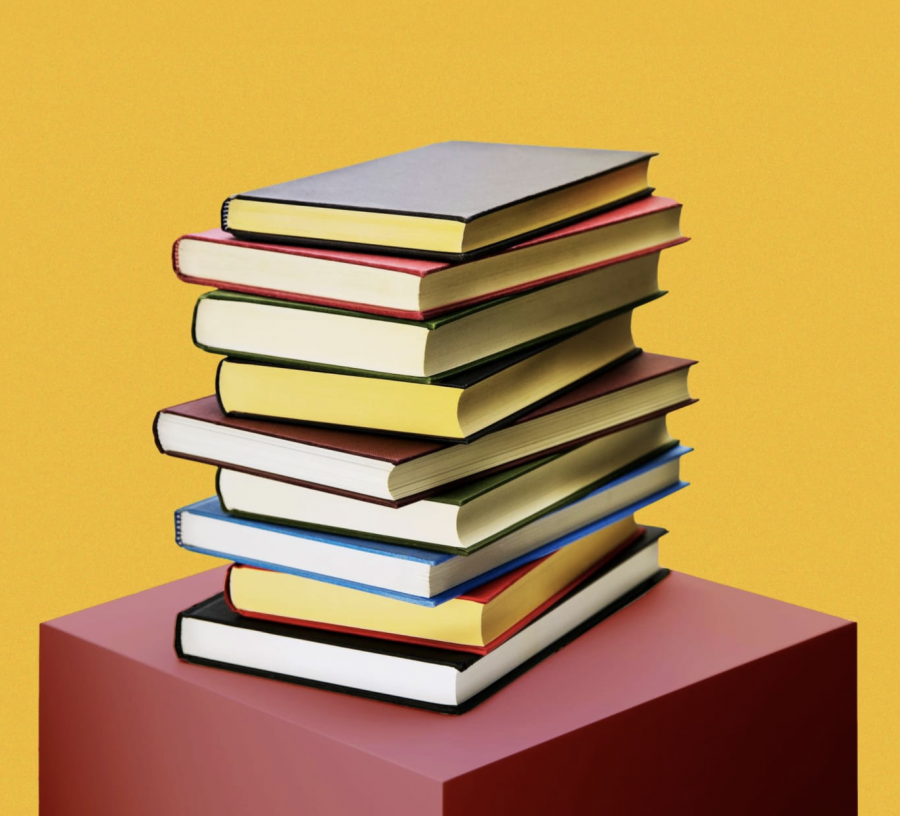 Take the quiz to find out!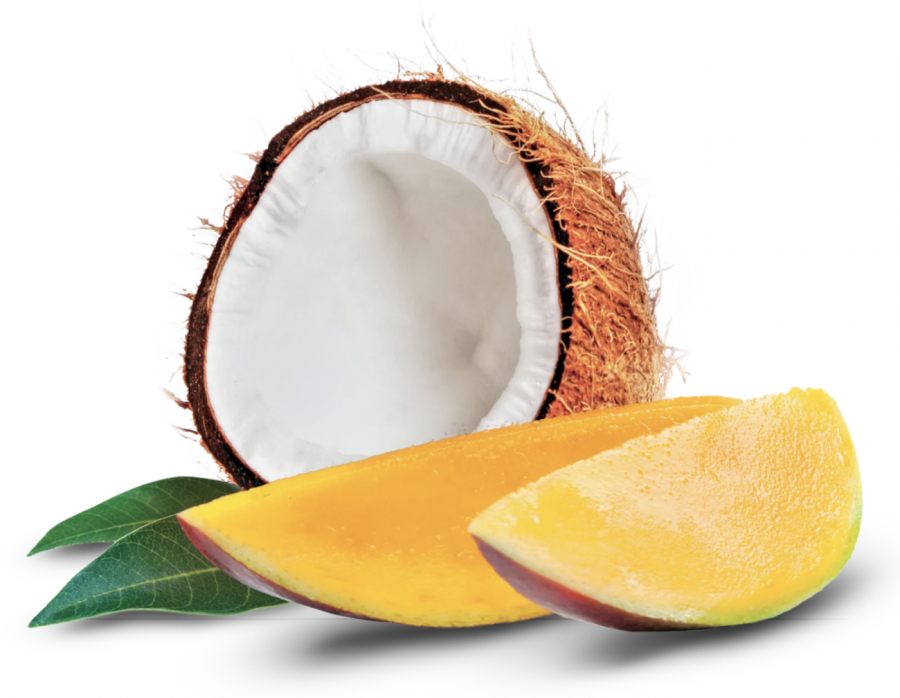 Mangos and coconuts are polar opposites. Which tropical fruit most quenches your desire for self-discovery?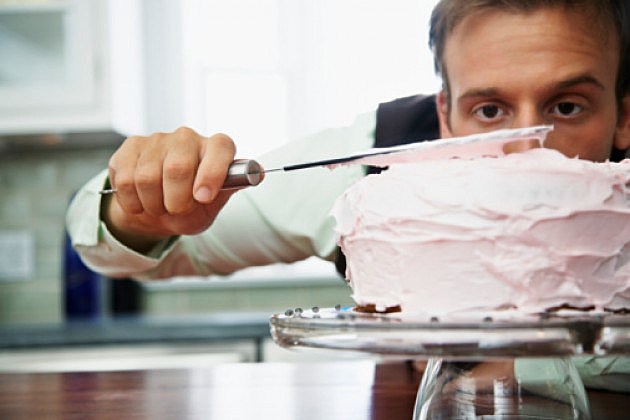 Do you believe in new year's resolutions? If so, what are your goals for the new year? "No, just do it tomorrow. Resolutions don't work....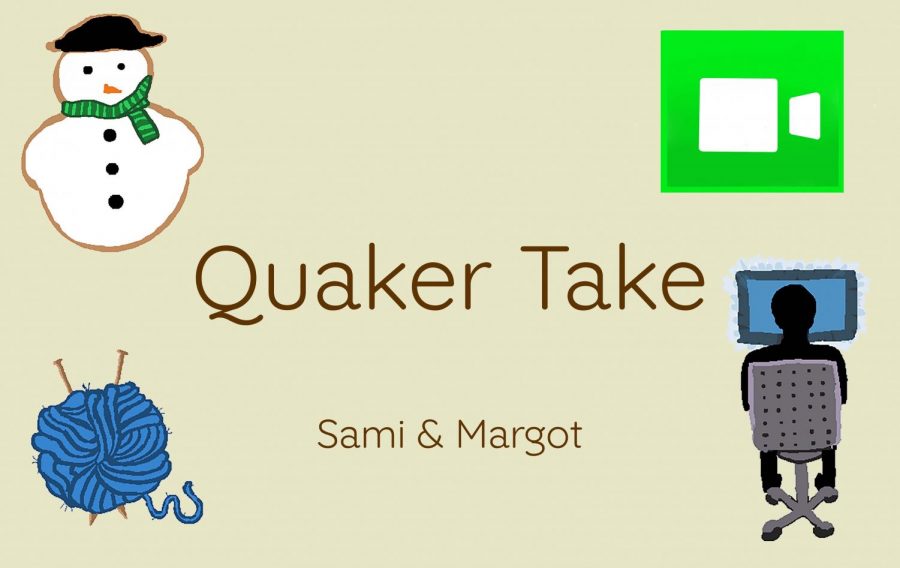 What new hobbies have you taken up during COVID? Do you have any suggestions for other students? I've been going live on Instagram, and...