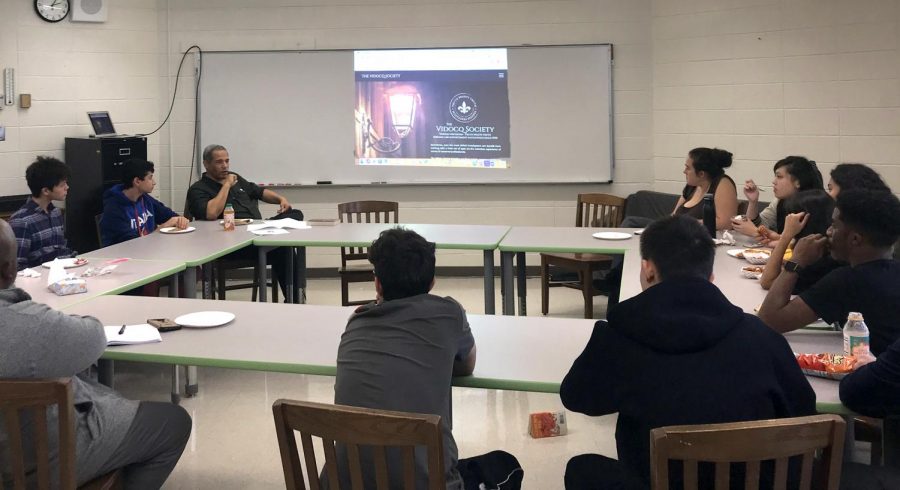 December 4, 2019
On Friday, October 29th, SCECE held its first Lunchtime Teacher Exploration with Malik Mubashshir, the Upper School Religious Studies & History teacher. Lunchtime Teacher...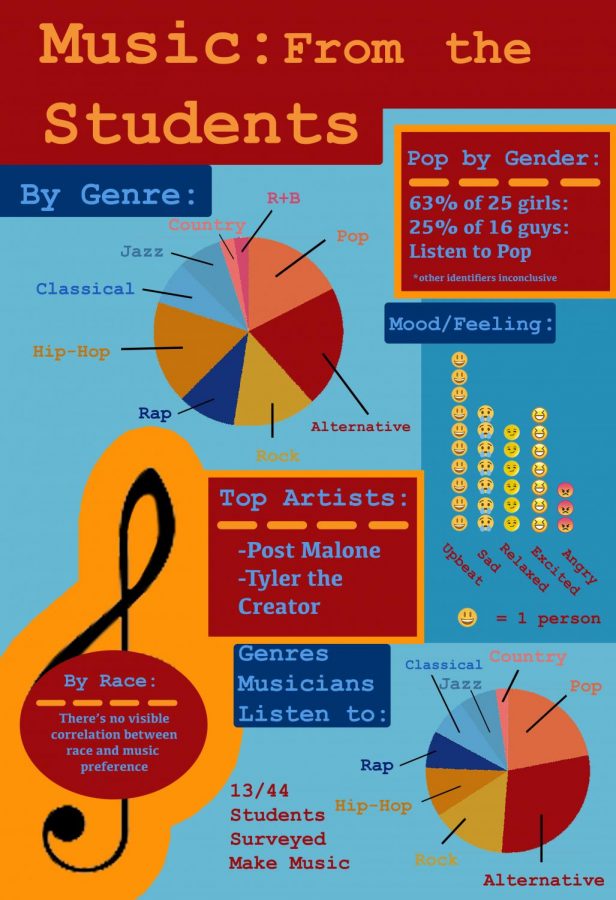 December 4, 2019 • No Comments
This infographic portrays the variety of music tastes and preferences among Friends Select upper school students. A survey was sent out to grades 9-12, 44 of whom responded,...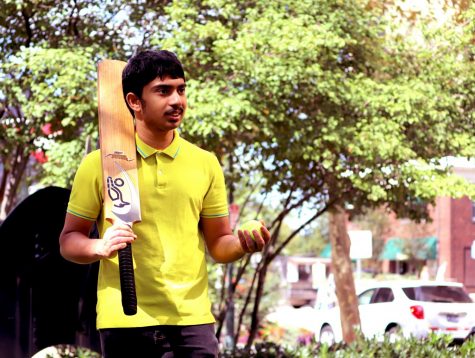 Akhilesh Khambekar
Staff
Akhilesh Khambekar is enrolled in the Journalism class and is a member of the class of 2020. He can be found in the senior hallway or the cafeteria during break and lunch, or during free periods. He is...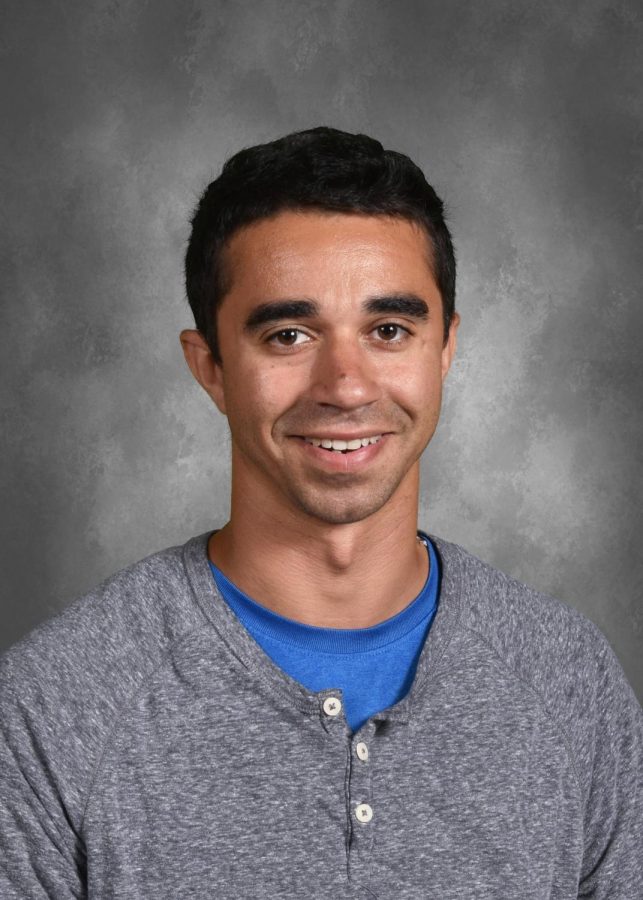 Mia Cohen and Margot Schneider
November 22, 2019
You may see our athletic trainer, Chris Willis, walking around the hallways, gym, or fitness center. Maybe he even helps you tape an ankle or ice a knee. You've probably...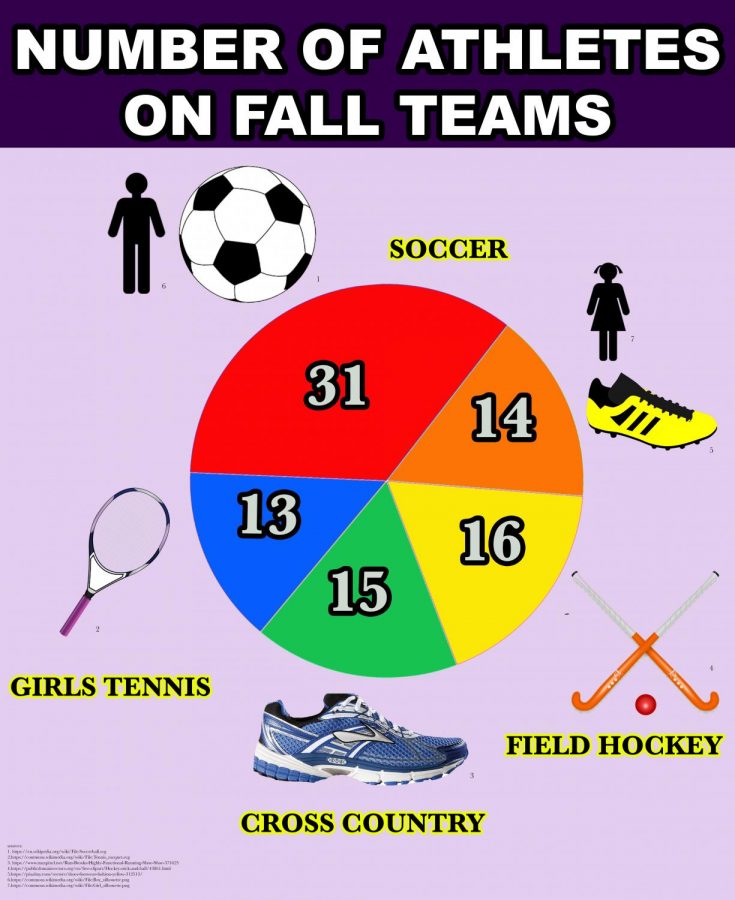 November 17, 2019
This infographic illustrates the number of students who play each fall sport. This information was provided by Bill Klose, the athletic director, and one player from each...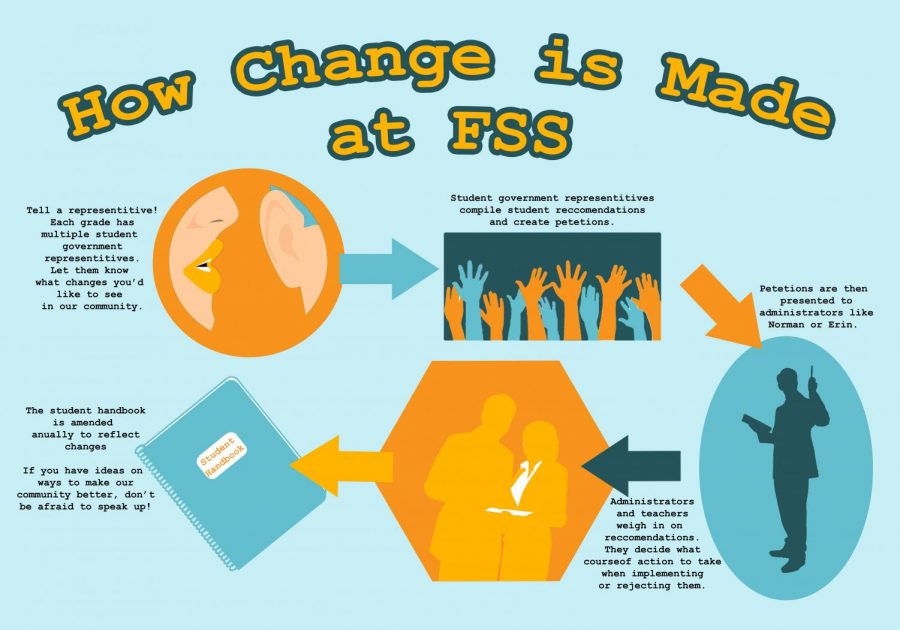 November 25, 2019 • No Comments
Now that freshman elections are finished and the Friends Select Student Government has a full body, student representatives are eager to incite change and progress in...