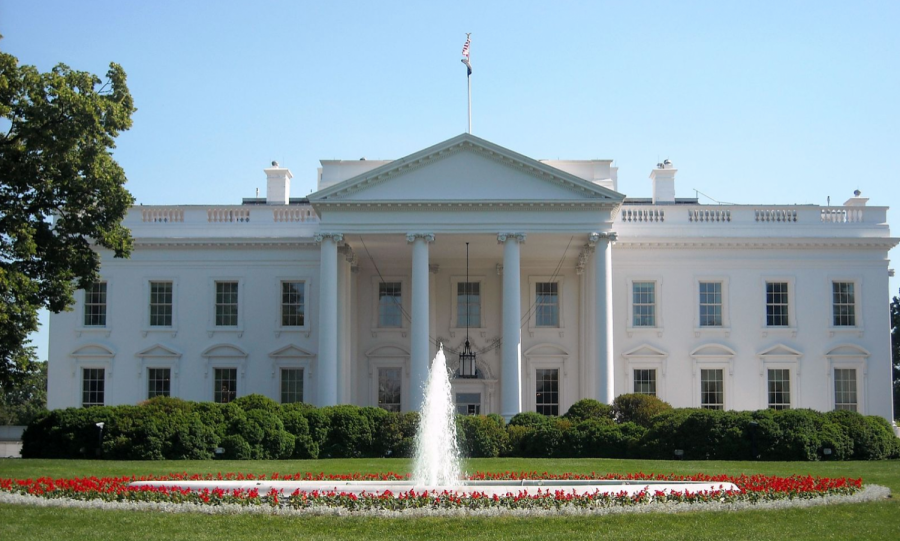 Many believe that big tech companies should be regulated by the federal government in order to reduce the spread of misinformation online. It is no surprise that big social...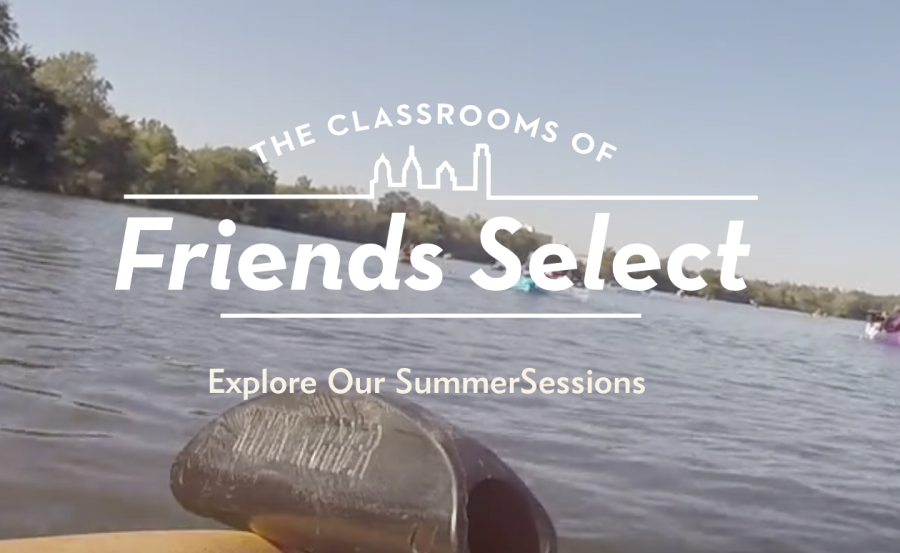 This summer, Friends Select's SummerSessions programs will include more enrichment and advancement classes than ever before. These classes, which are free for Friends Select...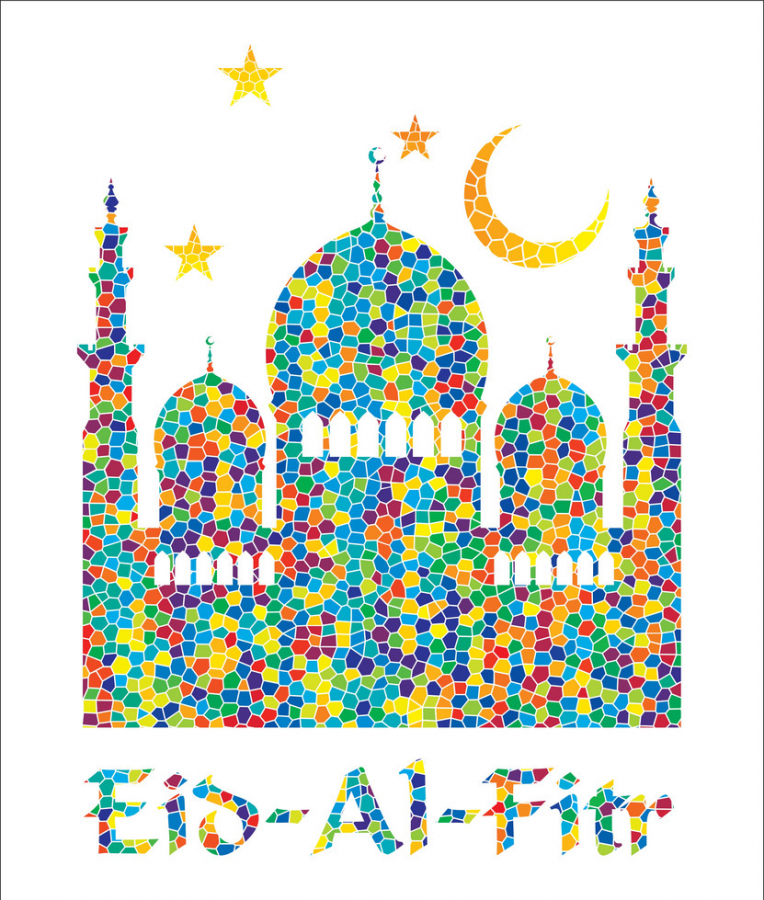 From April 12th to May 12th, the holy month of Ramadan was observed by Muslims around the globe. Thursday, May 13th, was Eid Al-Fitr, a celebration of our month of observance...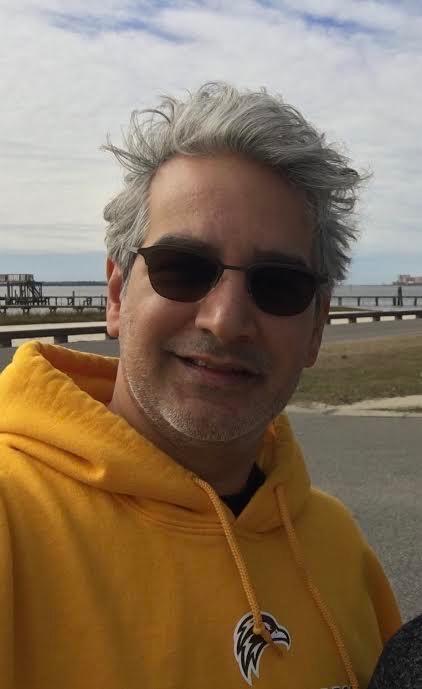 In a non-pandemic year, students can normally be seen sitting around a large, rectangular table in room 208 discussing an important piece of literature in one of Matthew...