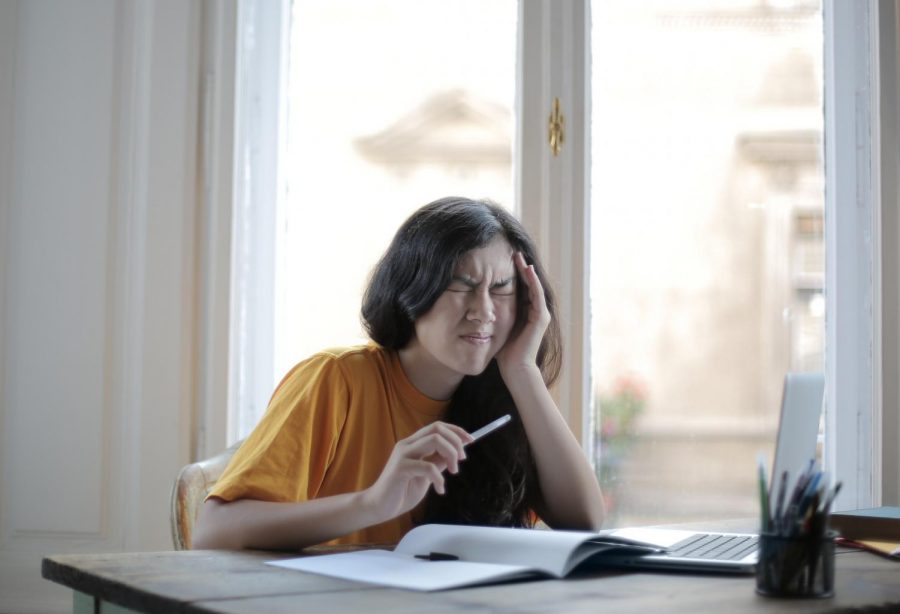 In a typical Upper School devotions at Friends Select during hybrid-learning, the first page of Zoom squares is filled with active listeners, primarily teachers. Similarly,...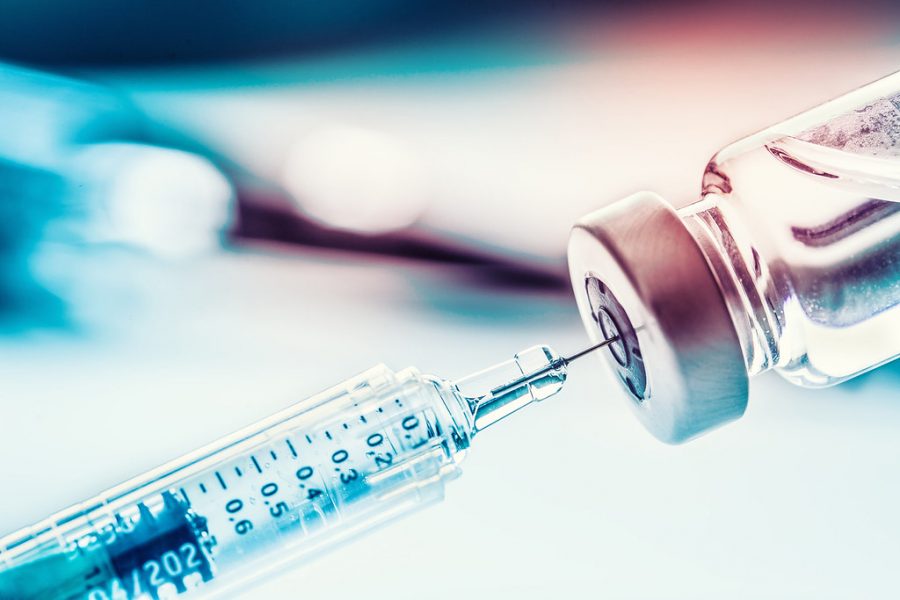 Friends Select students ages 16 and older can receive the first dose of the Pfizer COVID-19 vaccine at Centennial Pharmacy between Monday, April 19th and Friday, April 30th,...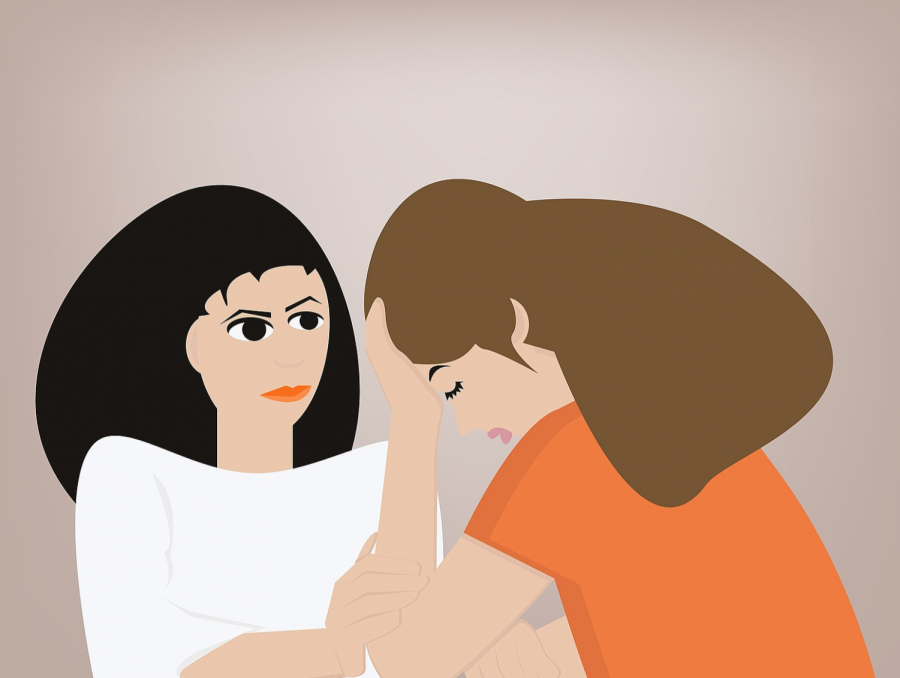 Early this year, 10th grade Student Government representatives Rosie Taranta '23 and Sofia Parravicini '23 realized that the programming and conversation around students'...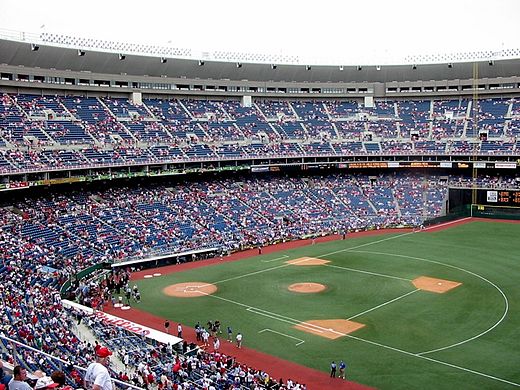 Saturday, April 10th marks the 50th anniversary of the Philadelphia Phillies' first game at Veterans Stadium, Philadelphia's premier outdoor sports and entertainment...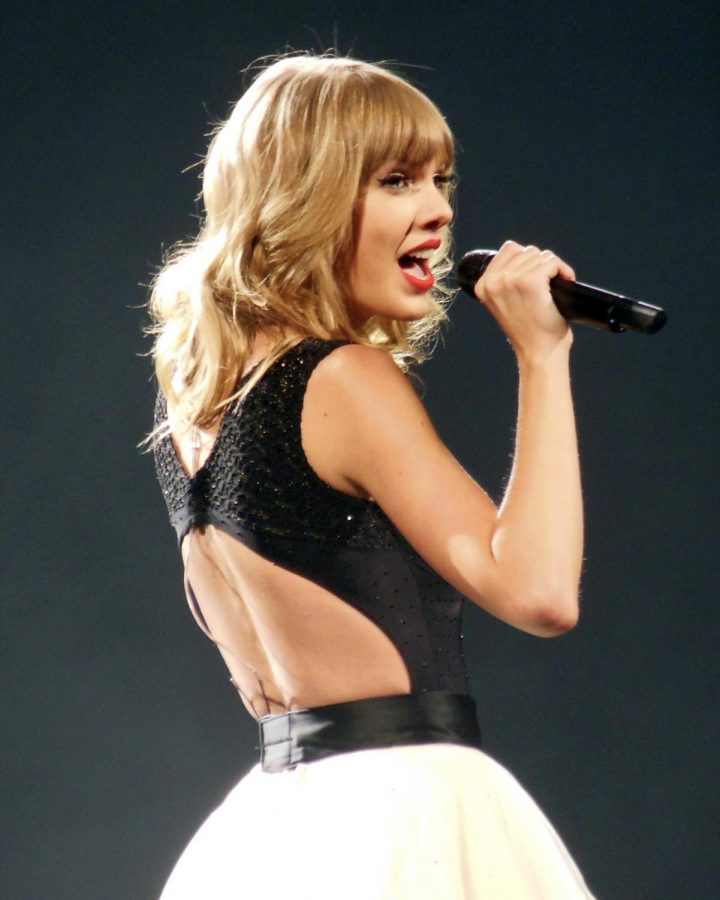 There are few figures in the past couple of decades that have garnered as much attention as Taylor Swift. From the Nashville-twang of her...