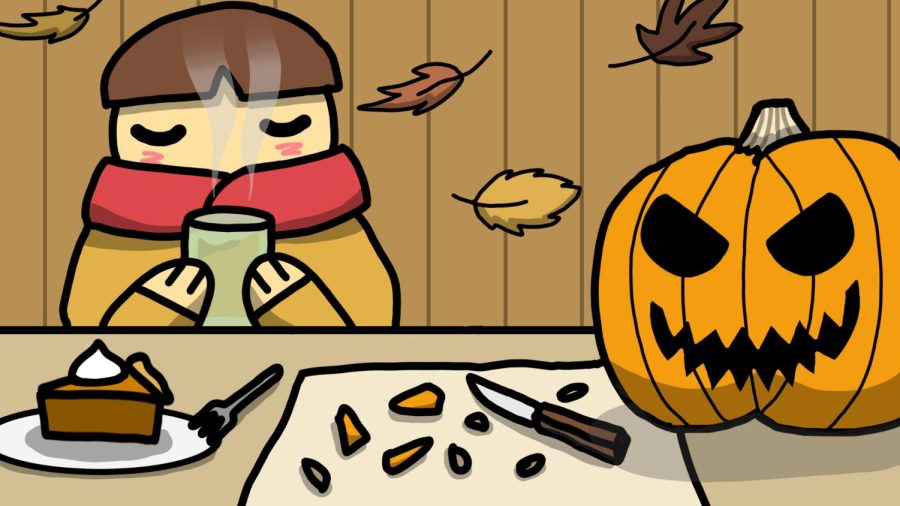 Margot Schneider
,
Lily Brin
,
Patrick Ryan
,
Jakob Miller
,
Asa Johnson
,
Niamh Williams
,
Elliot Forman
,
Zachary Levine
,
Scarlett Schneider
,
Lena Kinser
, and
Avery Rosen
•
October 4, 2021
Fall has officially started. With chilly winds, falling leaves, dropping temperatures, and more, The Falcon team presents you with their favorite aspects of this incoming...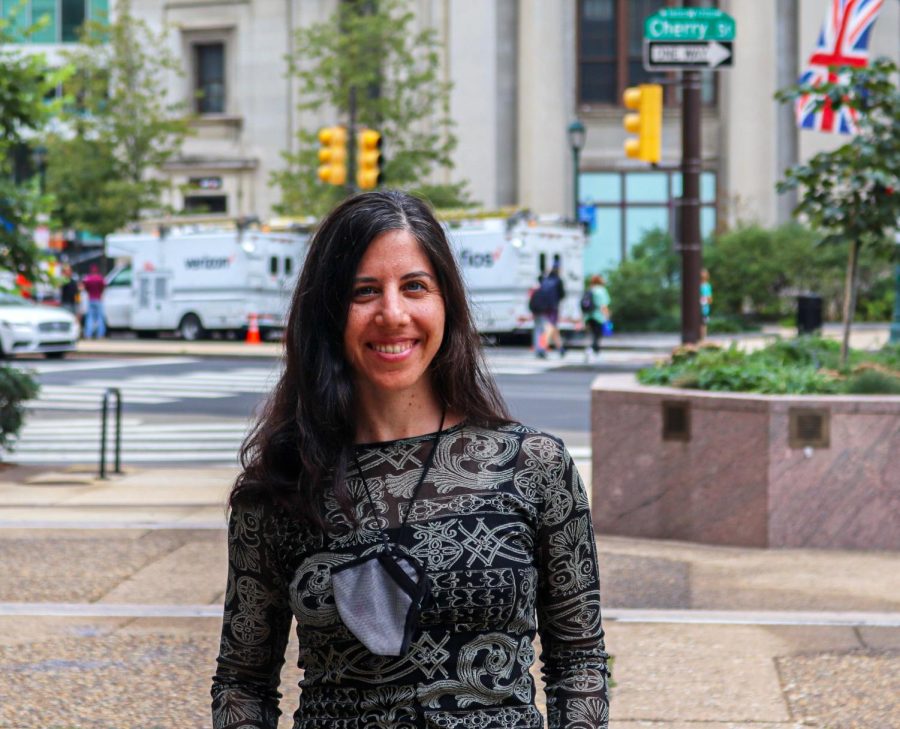 Naomi Faszczyck, a new Upper School Spanish Teacher, can trace language, family history, and connections to different world locations throughout her entire life. Born in...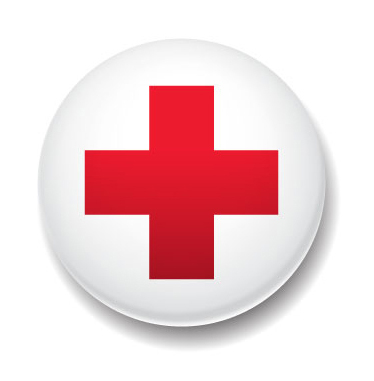 This year, Asa Johnson '22 started a new Red Cross Club at FSS, which meets on Fridays during lunch. According to Asa, the goal of this club is to provide unique...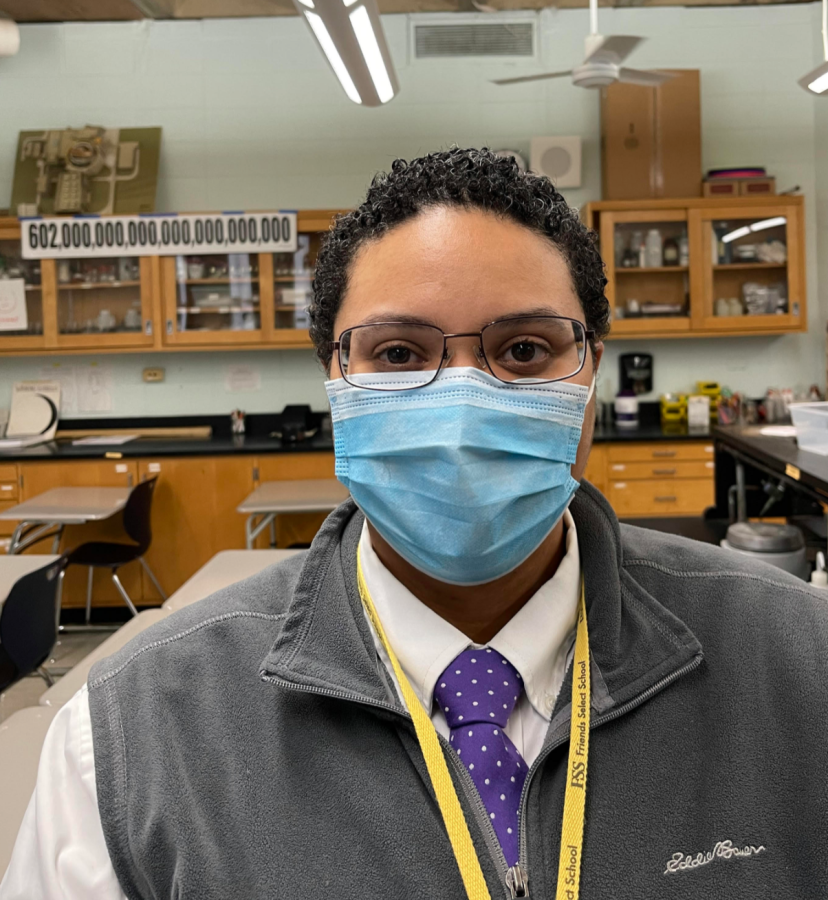 Monica Higgins, Friends Select's new Chemistry Teacher, brings an interesting perspective on what it means to love, apply, and understand science, which she strives to...