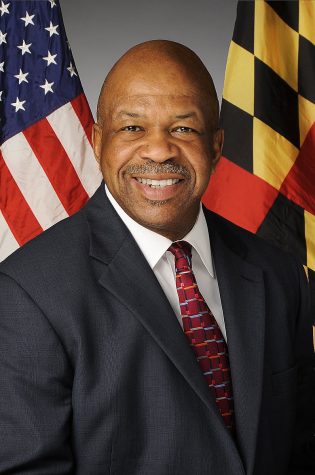 October 19, 2019
Rep. Elijah Cummings (D-MD), an 11-term congressman who chaired the House Oversight and Reform Committee and Congressional Black Caucus, died on October 17th, 2019 at the...
Reactions to Dress Code Enforcement
October 16, 2019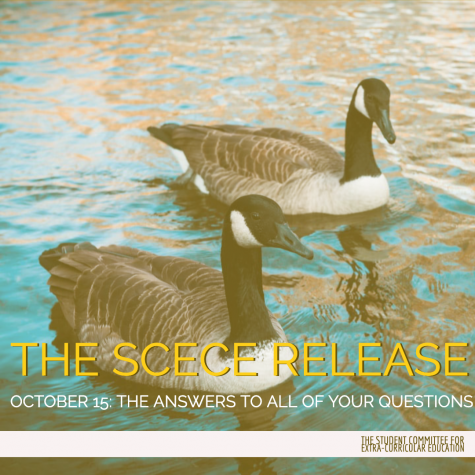 Sophie Gilbert, Sophia Becker
October 15, 2019
We get it. Really, we do. None of the burning questions you have about SCECE have been answered. That's why, to kick off the biweekly SCECE release, the members of SCECE...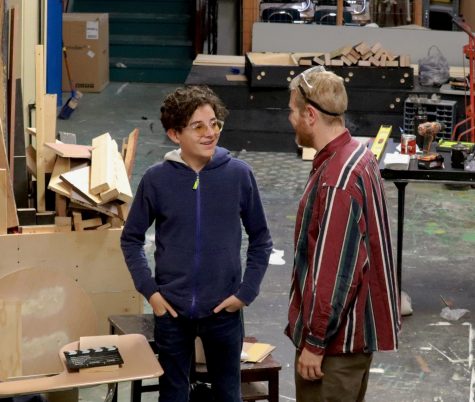 October 21, 2019 • No Comments
Max Budnick has become the face of technical theater at Friends Select, but when he began at Friends Select, he wasn't involved in the program at all. In fact, the technical theater...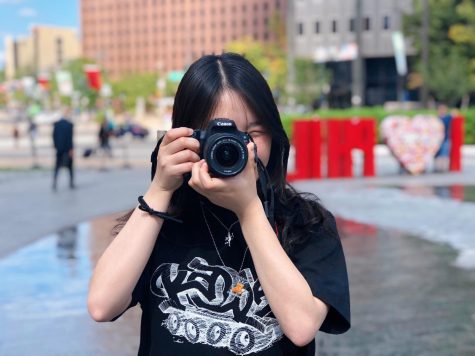 Chloe Zhang
Head of Graphics
Chloe is a senior in the class of 2020. She is a leader of The Falcon, in charge of photography and graphics. She loves photography, filmmaking and editing videos. Besides digital media, she likes eating...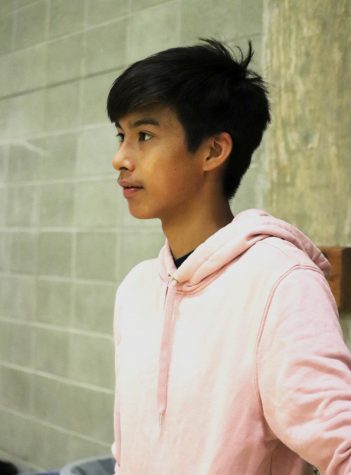 October 17, 2019
Most people hate running, but Quaye Agoyo '22 is one of the exceptions. He runs on the Cross Country team, a sport where people typically run 2.5 to 7.5 miles each race. Last...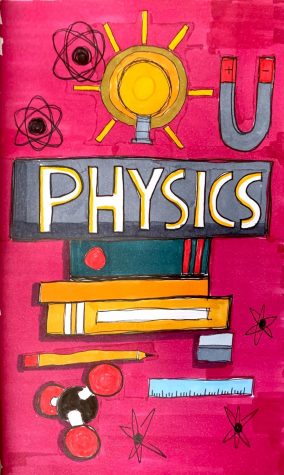 October 20, 2019 • No Comments
Friends Select is no stranger to academic competitions. Whether it's Science Olympiad, Quizbowl, or the Scholastic Arts & Writing Awards, FSS students show up, demonstrate...