Sophia Becker and Sophie Gilbert
November 5, 2019
Among the hundreds of college emails clogging up our inboxes every week, one email stands out. Yes, this email is from a college, and it's very similar every week, but "Upcoming...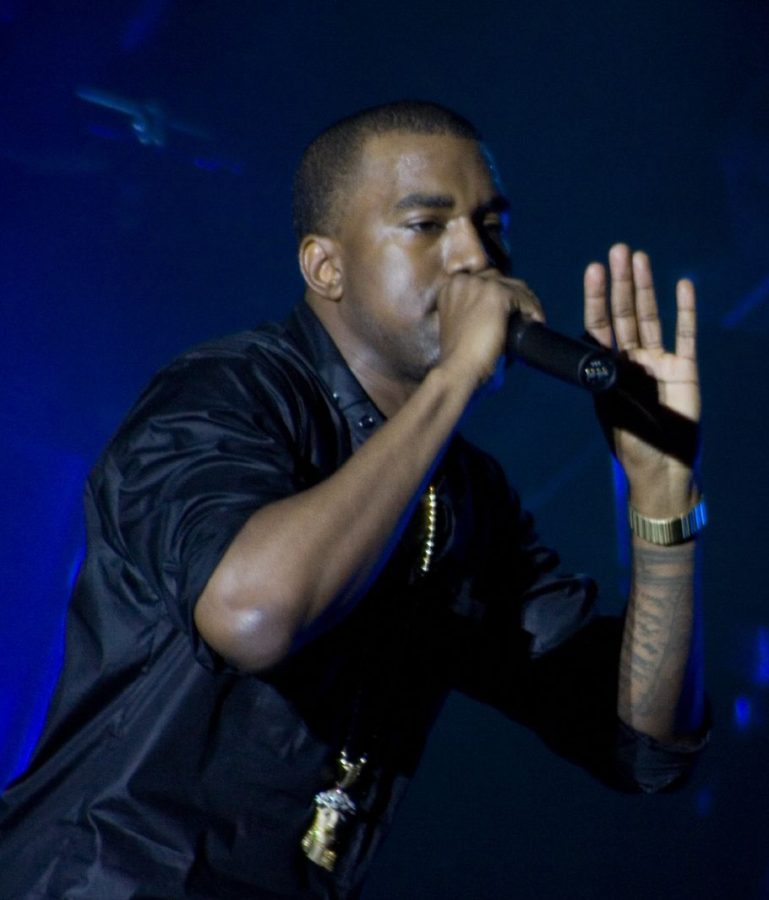 November 17, 2019 • 1 Comment
Very few names are as simultaneously loved and derided as "Kanye West." Last year was a watershed moment in Kanye's career. As part of his "Wyoming Sessions", he worked...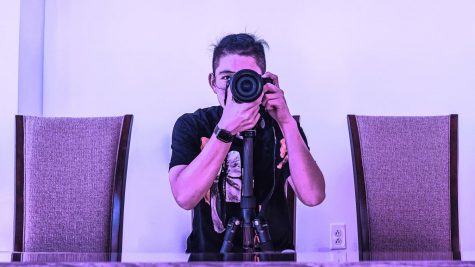 Aaron Li
Lead Photographer
Aaron Li is a Junior at Friends Select School, class of 2021. He's in the photography class and also likes film making. He was born in China and raised there. In the first school year he attended FSS,...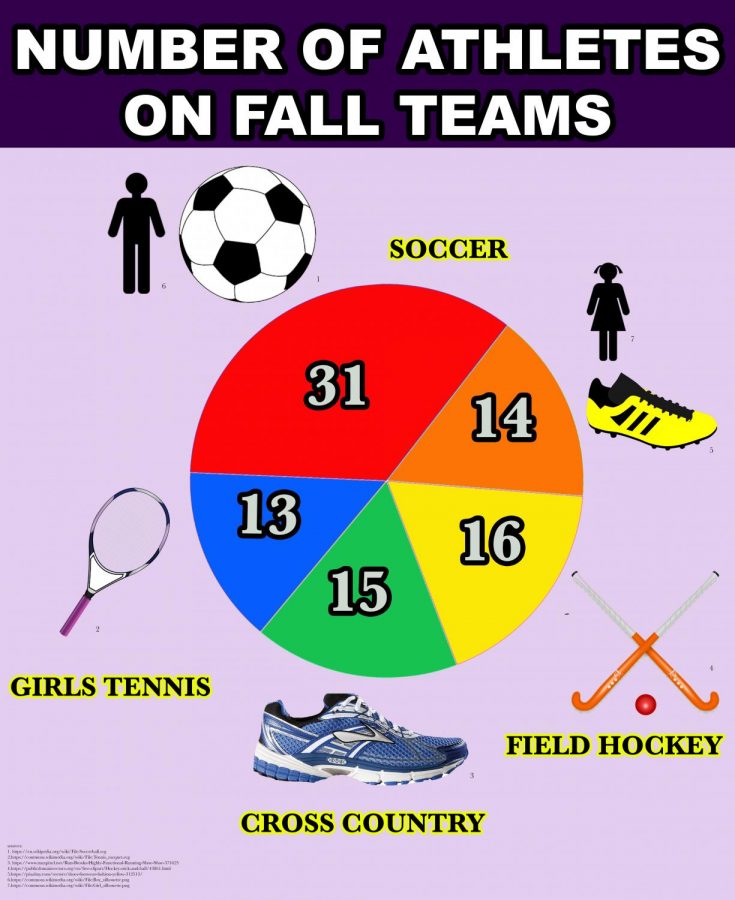 November 17, 2019
This infographic illustrates the number of students who play each fall sport. This information was provided by Bill Klose, the athletic director, and one player from each...
November 11, 2019
Friends Select's fall sports awards, held in the Matthew Huffman '91 Dining Hall on October 30th, were a reminder of what makes the Friends Select Athletic Department...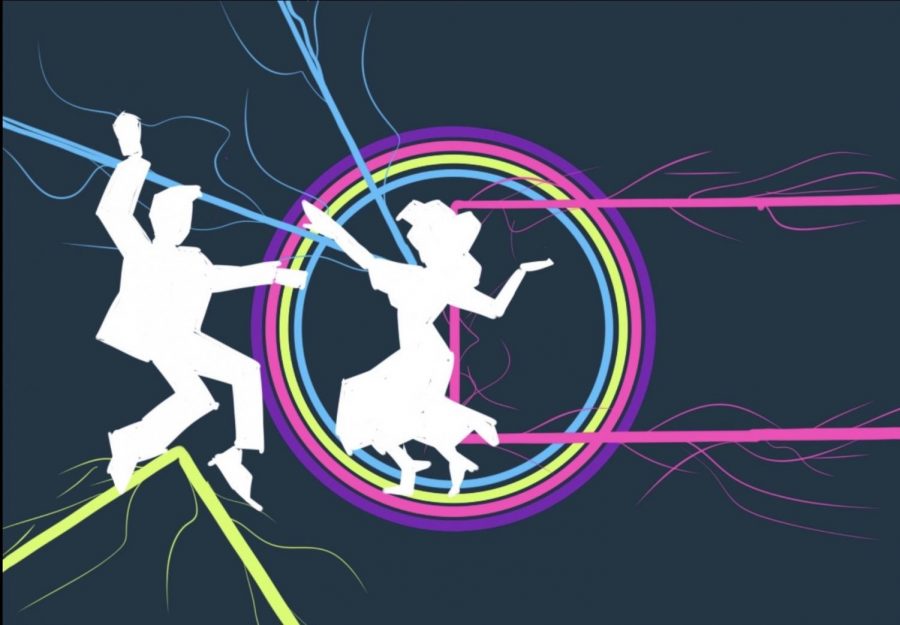 November 19, 2019 • No Comments
A Friends Select Homecoming is in the works, and the school is abuzz with rumors and questions about the motivations behind it, the logistical details, and whether or not...