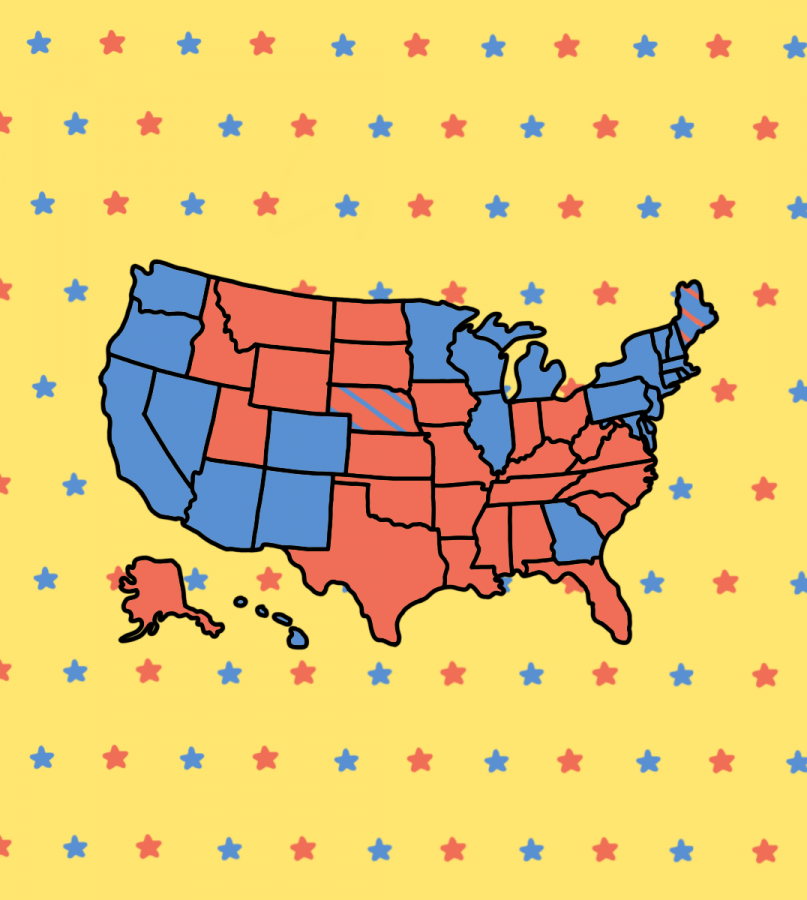 November 6th, 2012. Fourth-grade me sits cross-legged on the couch, blue and red crayons in hand. Each time electoral results from a new state flash across the television...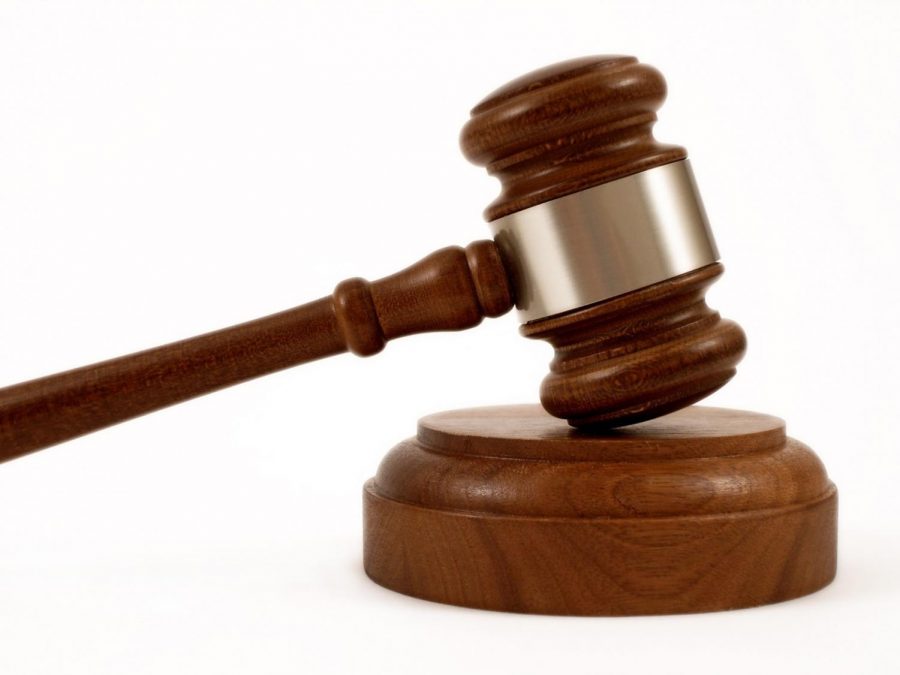 On Election Day, voters in Philadelphia faced a ballot measure proposing the creation of an "Office of the Victim Advocate," which would run out of Mayor Jim Kenney's...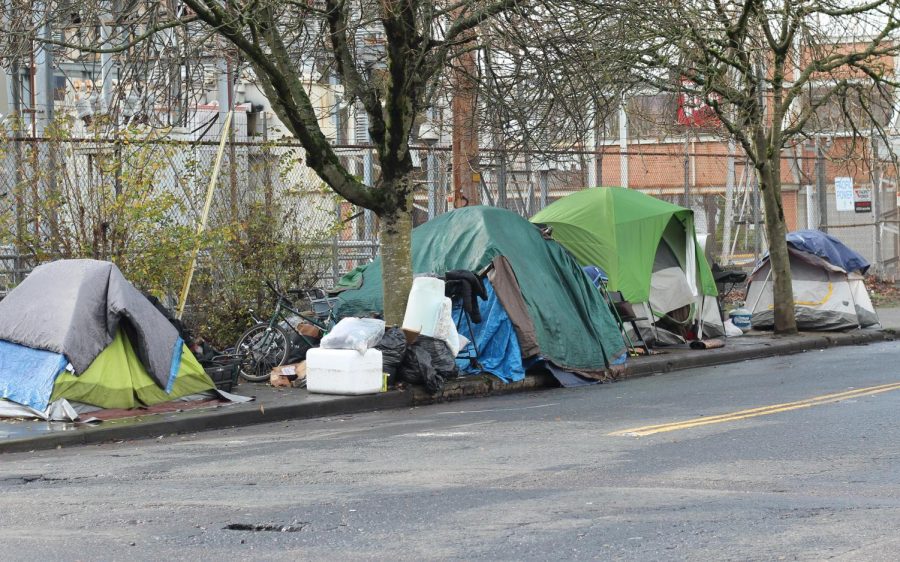 In the wake of May and June's nationwide protests against racial injustice, nearly two hundred Philadelphians established a temporary encampment on Fairmount Park's Von...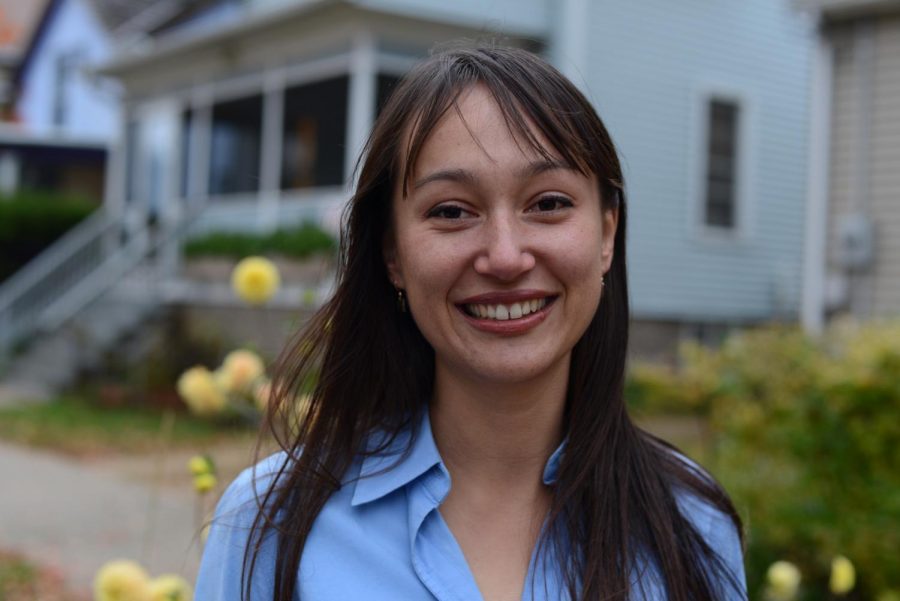 Spring Greeney, a self-proclaimed "curious, empathic introvert," is Friends Select's new 9th grade history teacher, the mastermind behind the Digital Archive project,...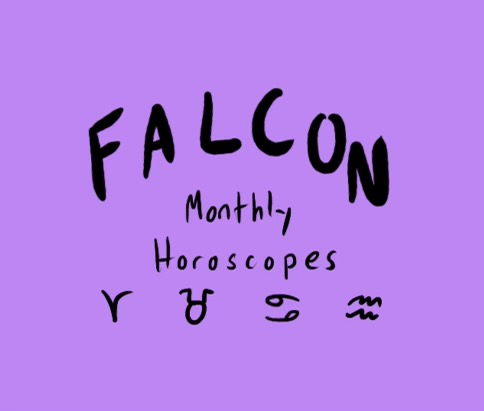 Capricorn (December 22 - January 19) This month, you will find that your work will come in short spurts of immense productivity. Don't...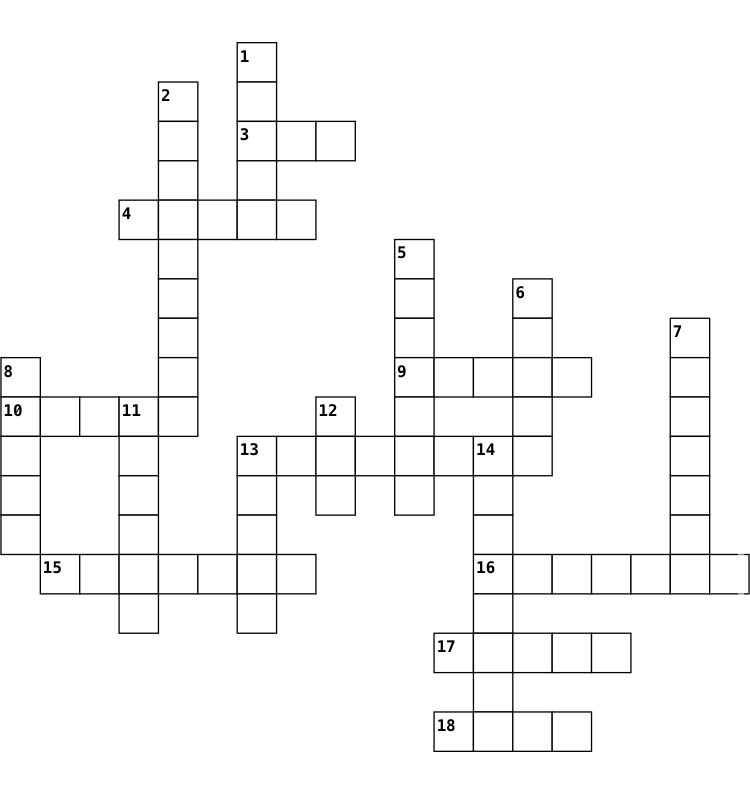 Isabelle Hills, Jessie Littman, and
Annie Rupertus
•
December 18, 2020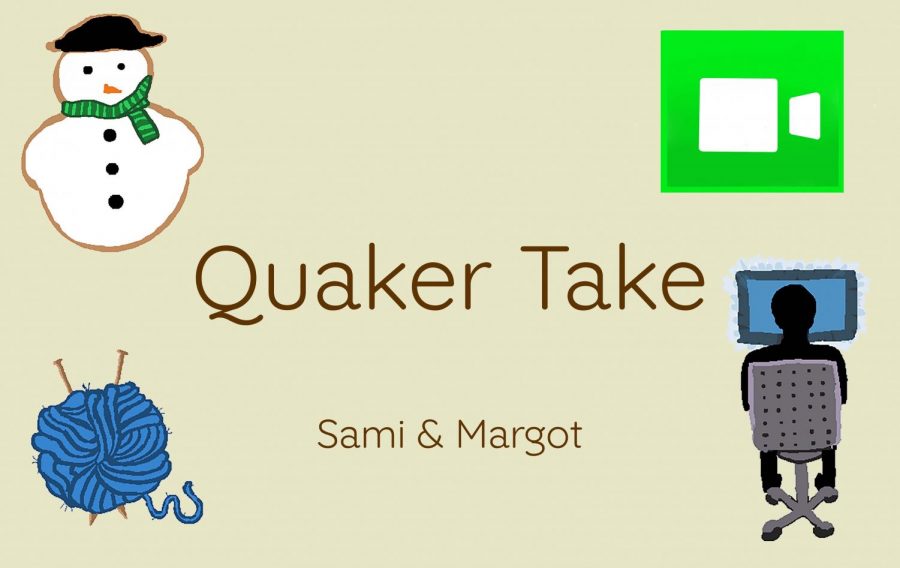 What new hobbies have you taken up during COVID? Do you have any suggestions for other students? I've been going live on Instagram, and...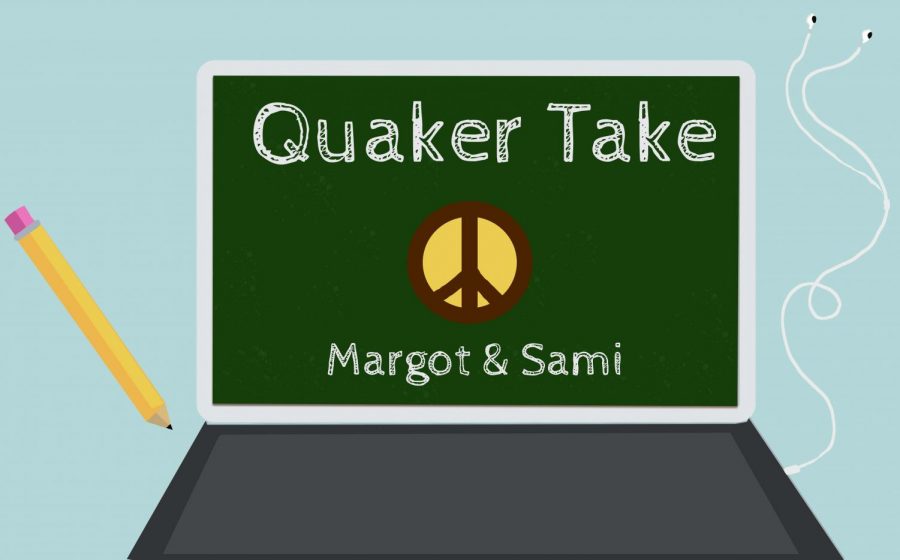 What are some things that could benefit mental health, improve time management, and boost motivation? Virtual learning has undeniably made...