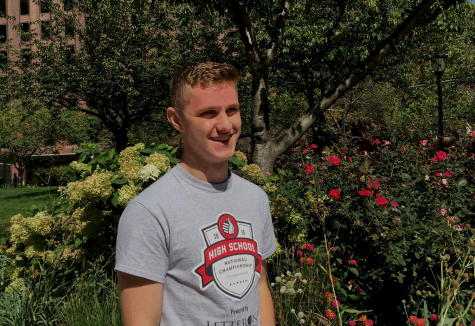 Silas Mohr
Staff
Silas Mohr is a member of the class of 2020 at Friends Select School and is a part of the journalism class. He has been the captain of the varsity swim team for three years and is co-captain of the varsity...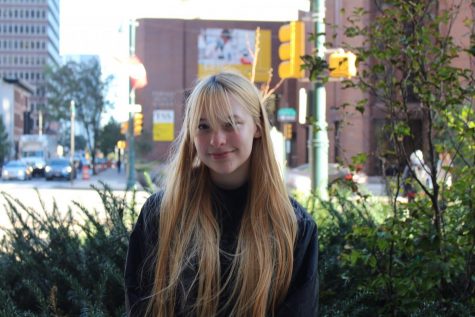 Sophie Olah
Staff
Sophie Olah is a member of the class of 2020. She enjoys reading, video editing, and writing poetry. Sophie hopes to learn more about the school and expand her writing skills through her work  with The...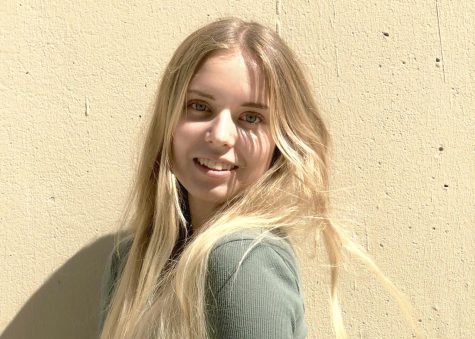 Karolina Vainshtein
Head of Social Media
Karolina Vainshtein is a senior at Friends Select School, class of 2020. Karolina is a member of both the journalism class and journalism club. She was born and raised in the Ukraine. Aside from school,...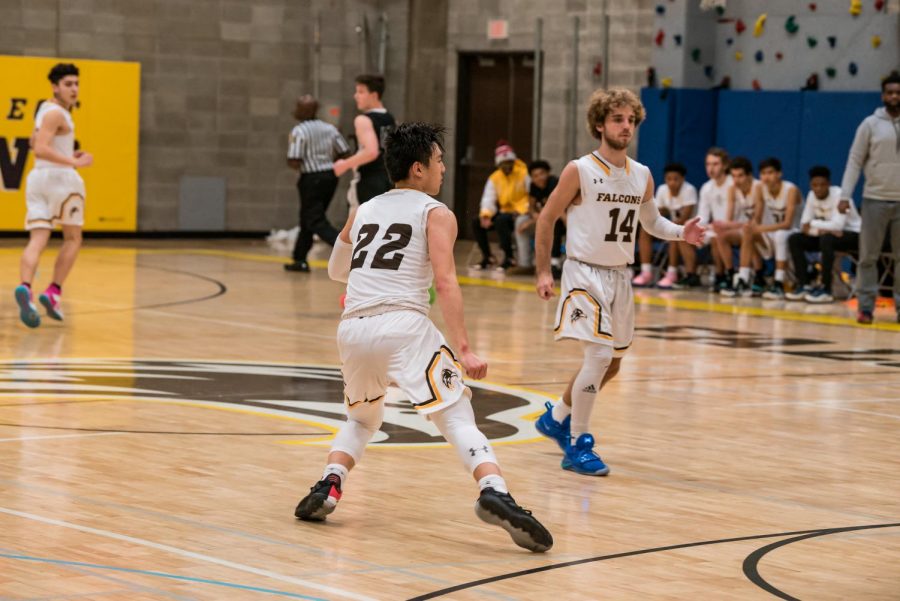 February 18, 2020
Despite injuries and the loss of two graduated seniors, the Friends Select Varsity Boys Basketball team pulled out three league wins, the most since the 2003-2004 season. Going...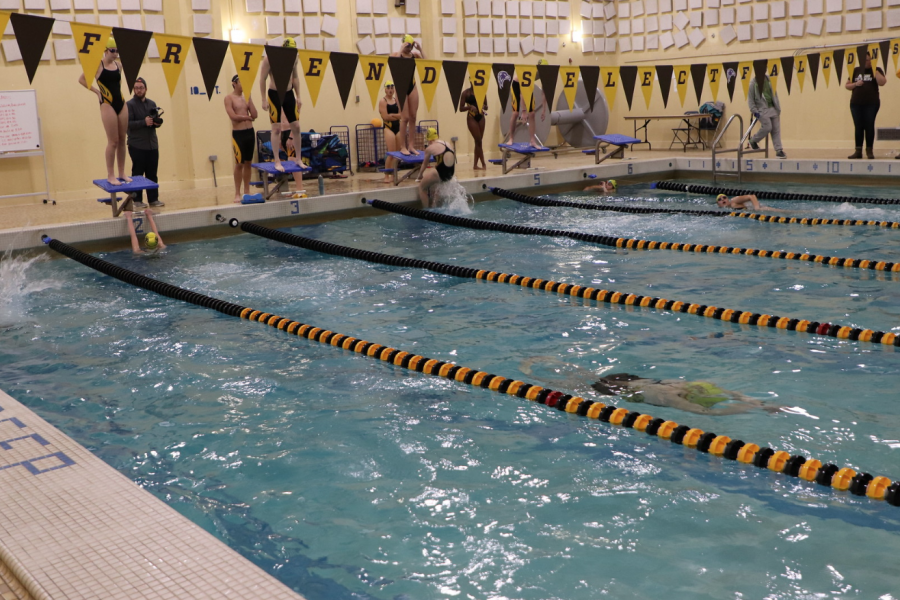 December 16, 2019
Friends Select Swimming returns this winter season after a successful 2018-19 season, but team members have varying levels of optimism for the upcoming season. The coaching...