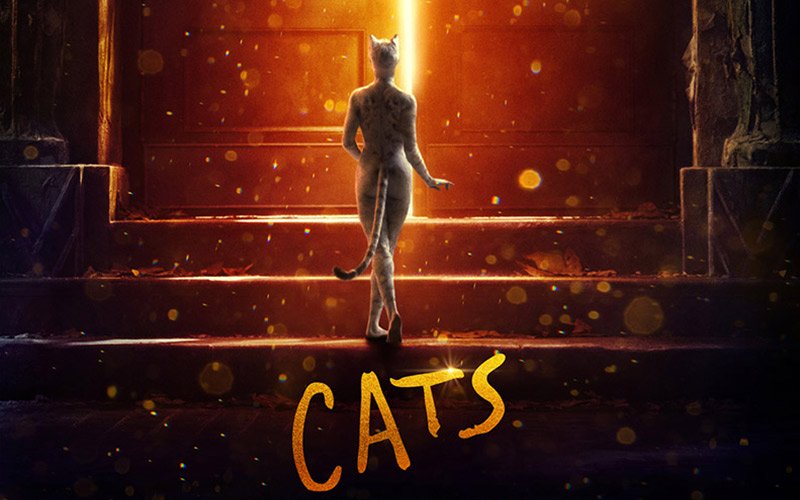 January 16, 2020 • No Comments
Yes, Cats is plotless, pointless, and creepy, but that's how it should be. With a 21% rating on Rotten Tomatoes and CGI (computer-generated imagery) deemed bad enough to warrant...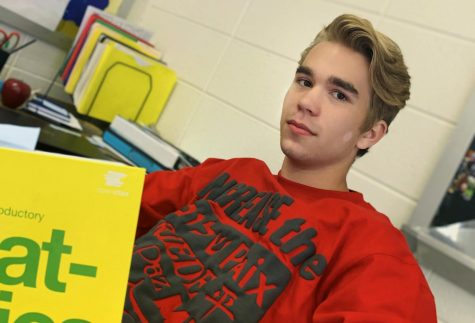 Max Rayborn
Staff
Max Rayborn is a senior enrolled in the journalism class. Aside from writing for The Falcon, Max runs cross country, takes nature photos, and plays a mean game of Wii tennis. Max loves apple cider and...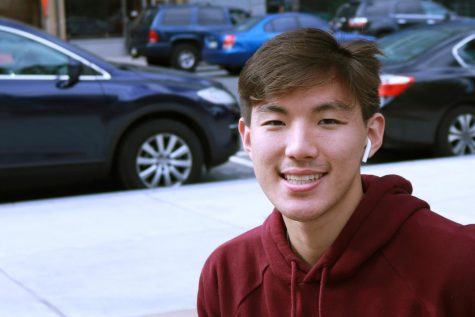 Dean Wang
Editor: Sports
Dean Wang, class of 2020, is in the journalism class and club.  He enjoys eating food and his biggest fear is using public restrooms.  You'll likely find Dean winning matches of Wii Tennis against...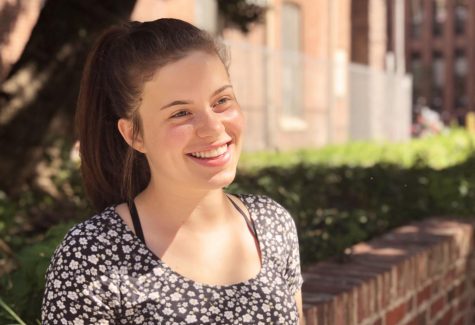 Tal Lesnik
Staff
Tal Lesnik is a member of the class of 2020 at Friends Select. Tal is enrolled in the journalism class this year. Tal was born in Israel and came to Friends Select in 2016. Tal is a part of JSU, Diversity...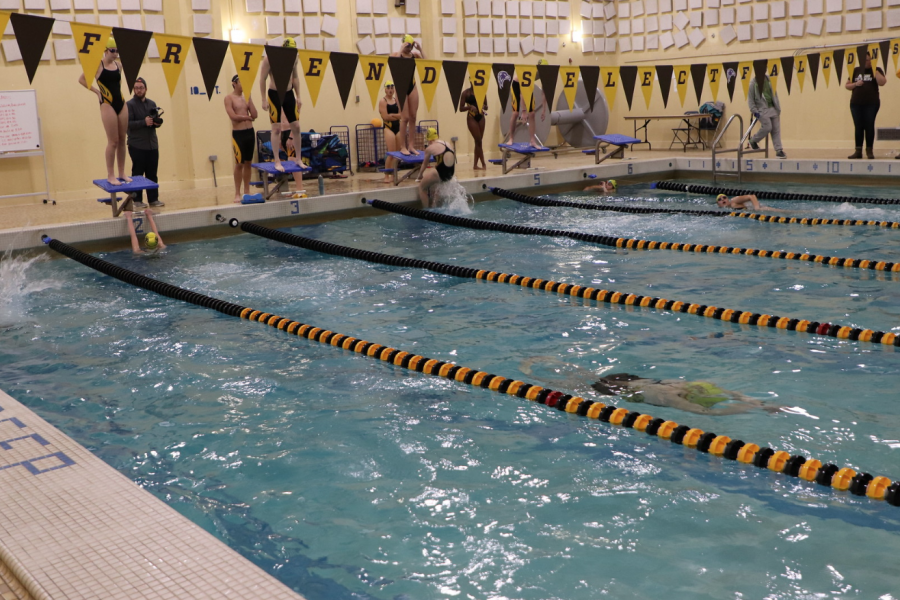 December 16, 2019
Friends Select Swimming returns this winter season after a successful 2018-19 season, but team members have varying levels of optimism for the upcoming season. The coaching...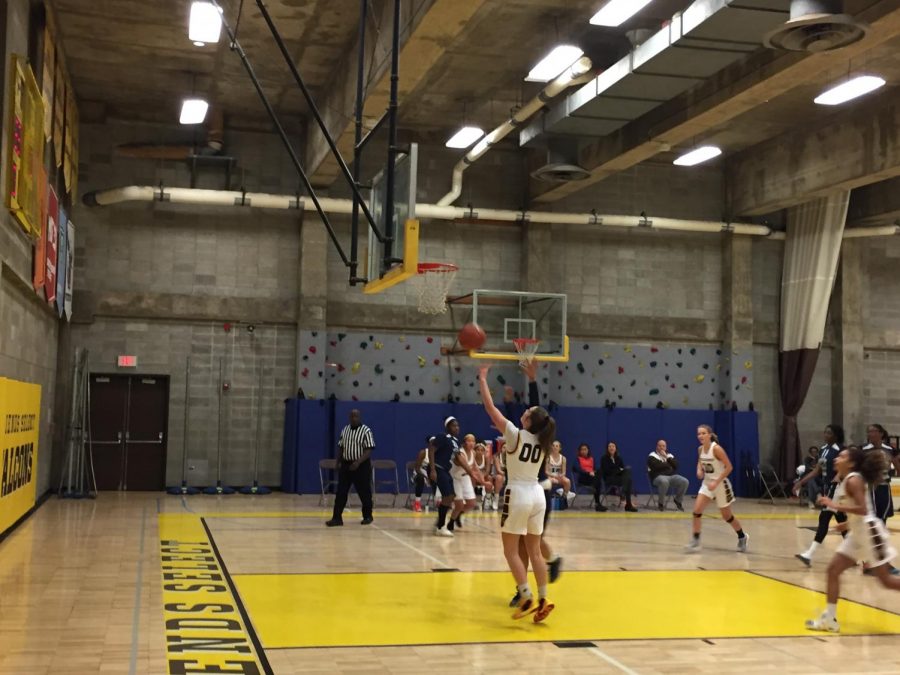 December 13, 2019
Friends Select Girls Varsity Basketball rolled past Mathematics, Civics, and Sciences Charter School 69-10 on Thursday afternoon behind a big game from Margot Schneider '22...