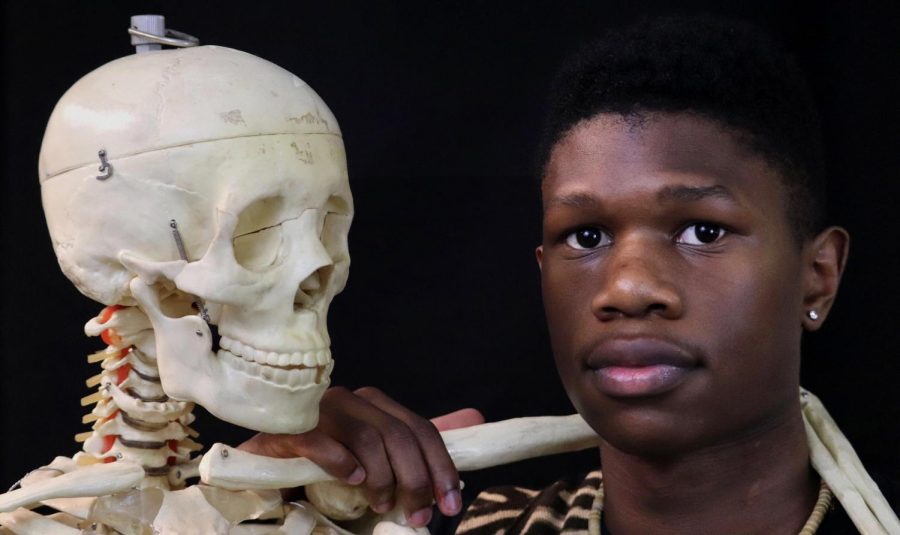 March 27, 2020 • No Comments
UPDATE: The Arden Theatre's A Streetcar Named Desire has been postponed indefinitely due to the COVID-19 Global Pandemic. Yannick Haynes '20 was scheduled to act as Young...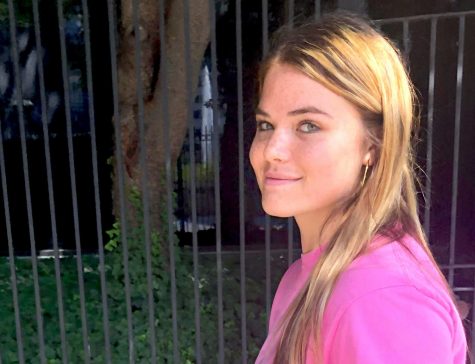 Hannah Sieg
Staff
Hannah Sieg is a senior at Friends Select School and is enrolled in the journalism class. She is interested in studying gender in the newsroom and sports journalism. She plays on the soccer, basketball,...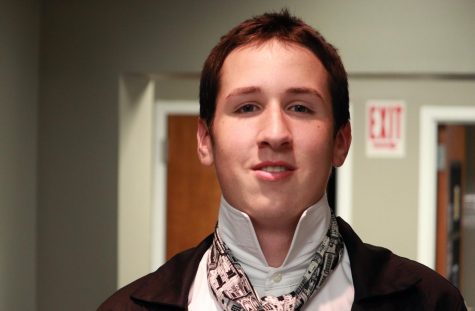 Peter Ryan
Editor-in-Chief
Peter Ryan is an 11th grade student at Friends Select School. Peter, who has attended FSS since 2nd grade, clerks Discourse Club and is a junior class student government rep. Outside of the school building,...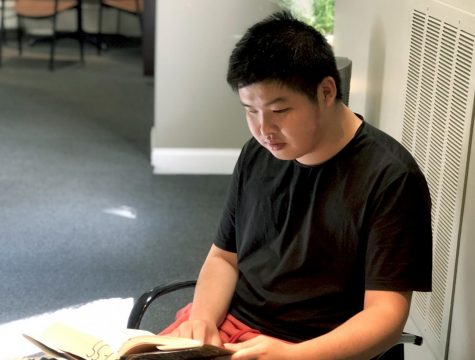 Will Wang
Staff
Will Wang is a member of the class of 2020 and is enrolled in Journalism. Will is an active observer of international politics and global markets. In his spare time, he likes playing video games, watching...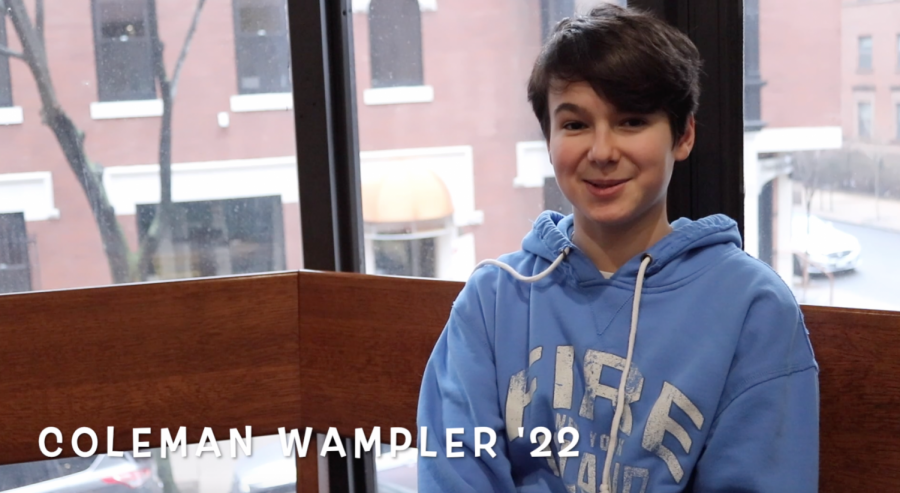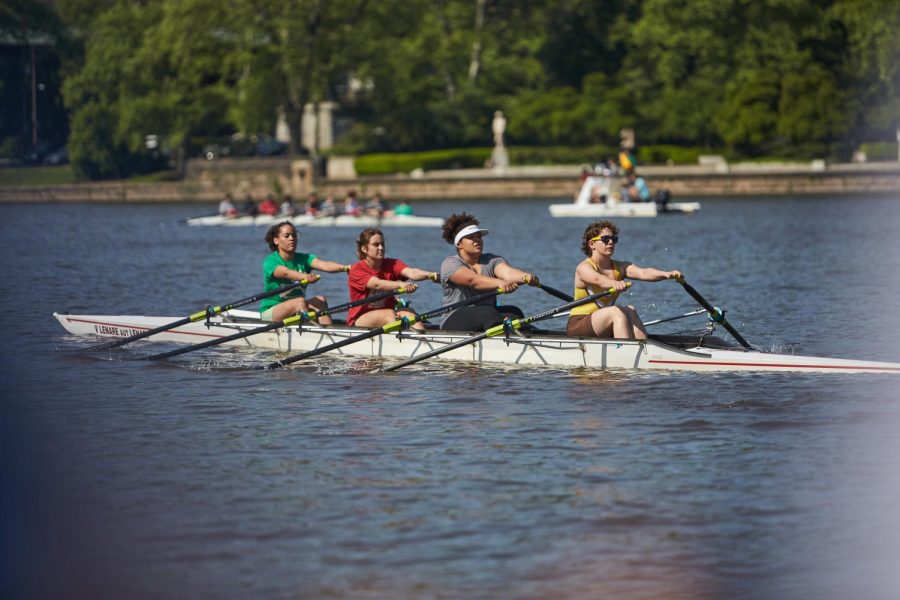 March 30, 2020
The Coronavirus has forced the cancellation of almost all public events in the United States this spring, including a number of athletic competitions, both at Friends Select...