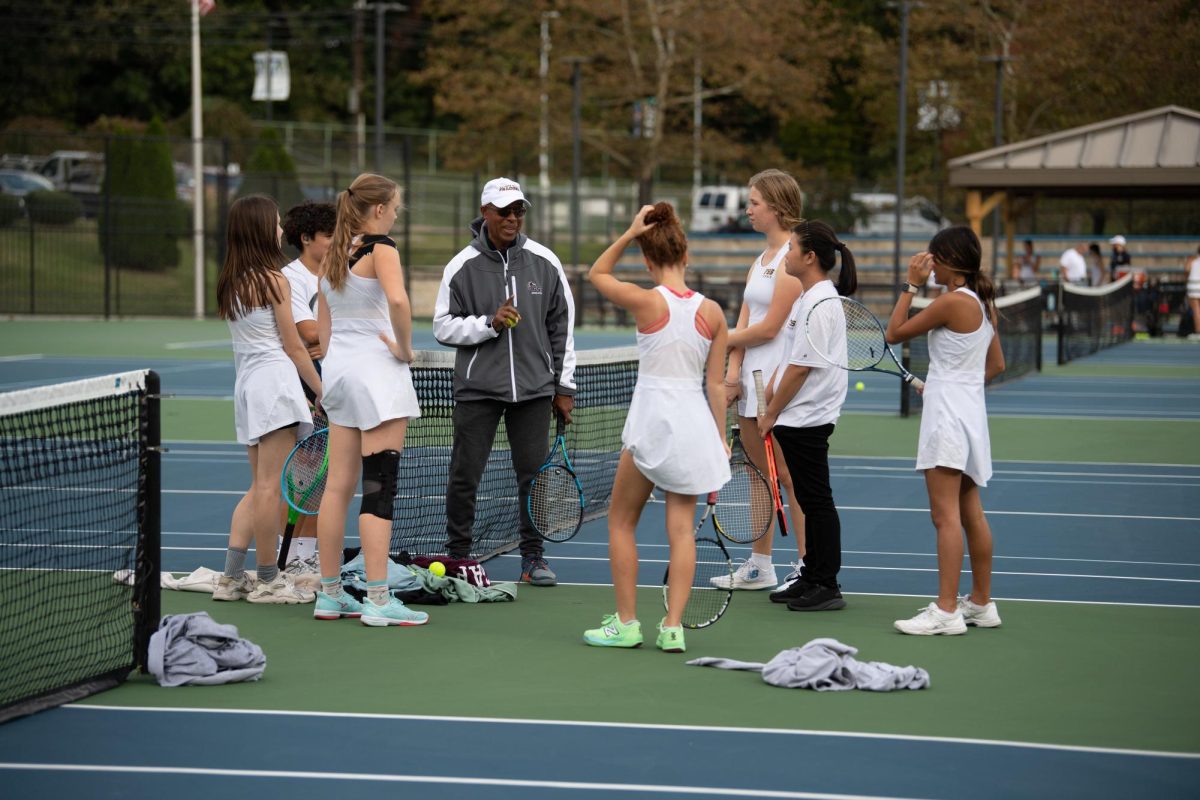 Self-discipline, mental strength, and a will to keep going drove recent Quaker Cup Champions, Friend Select's Girls' Tennis Team. The coaches, captains, and players recently...
Over the past couple of weeks, the Friends-Select Varsity Basketball team began to hold "open gyms" for college coaches to watch and recruit players of the Friends Select...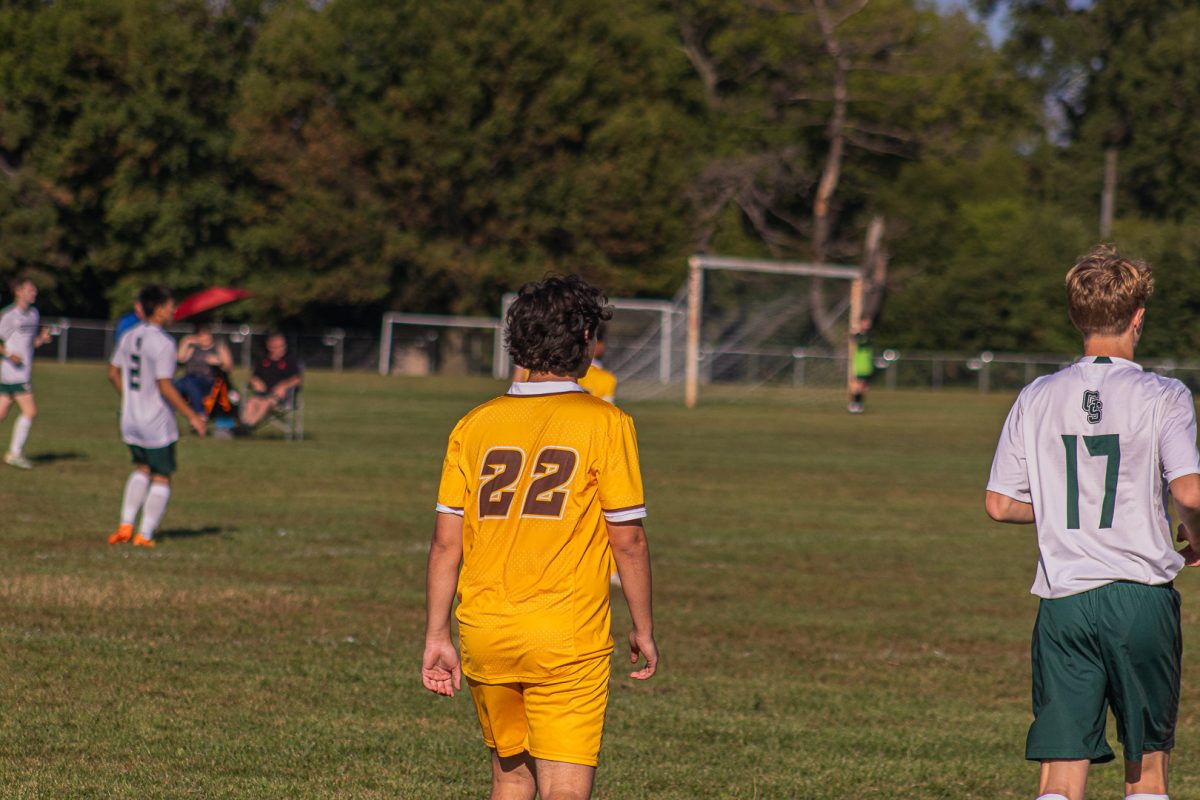 Zac Greenbaum '27 is the only freshman on the Varsity Soccer Team. At the end of pre-season, Zac was placed on Junior Varsity Soccer. Due to improvements, as well as injuries...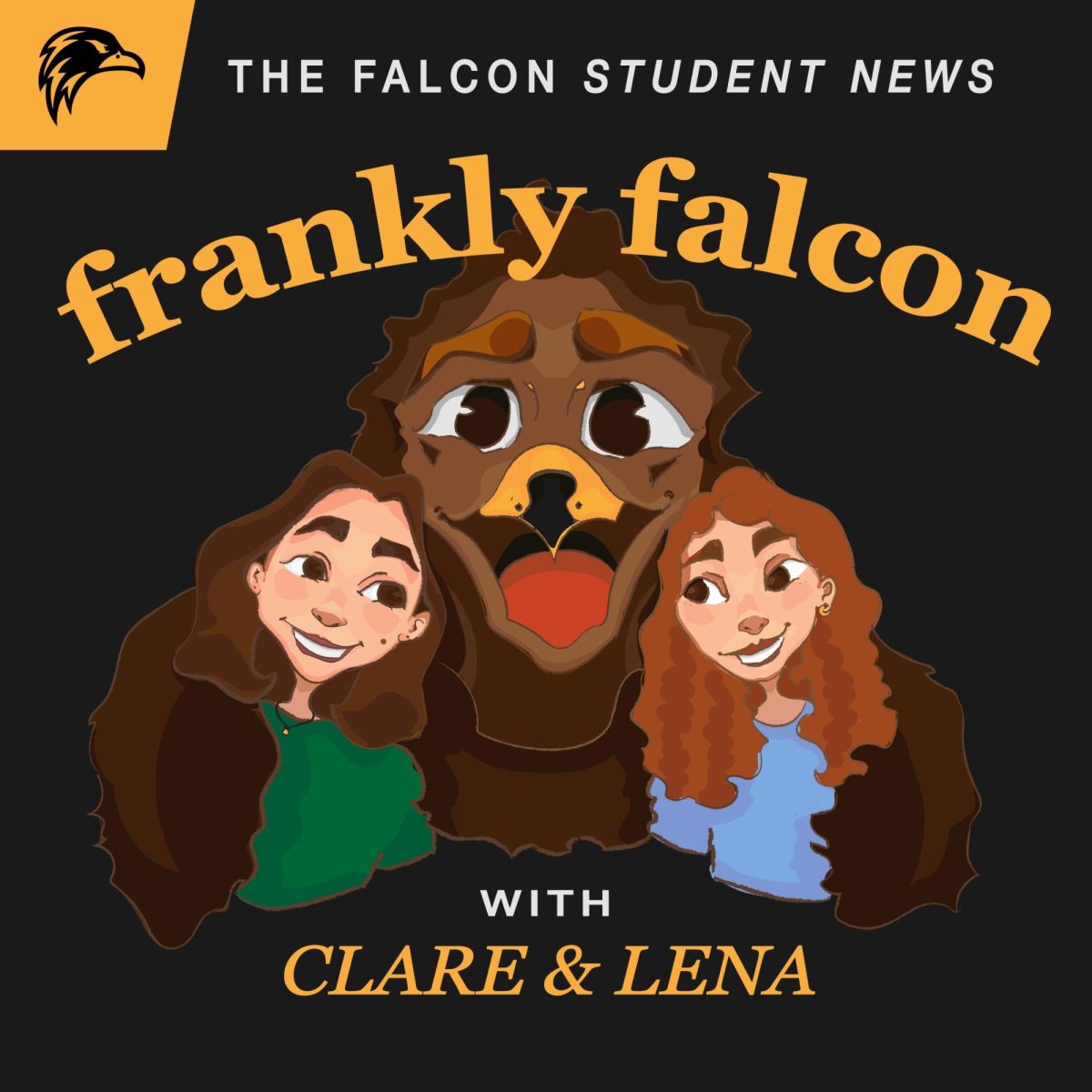 As the second quarter begins and students prepare themselves for the upcoming quarter, Lena and Clare interview the Dean of Academics...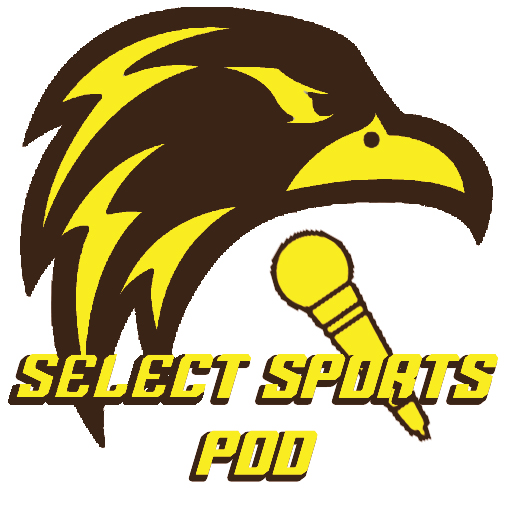 https://www.mixcloud.com/fssfalcon/select-sports-pod/ Miles Lesser and Harshil Bhatia present Select Sports Pod Episode 1: A Friends Select...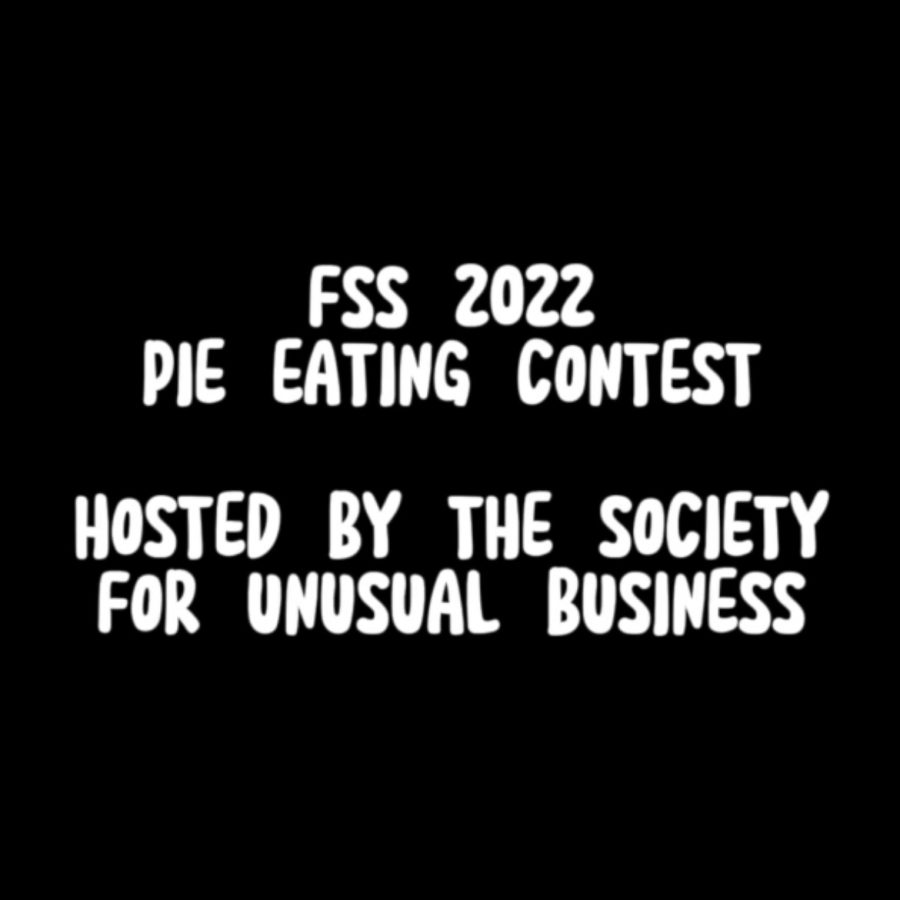 https://youtu.be/rQb0Fg22Sj8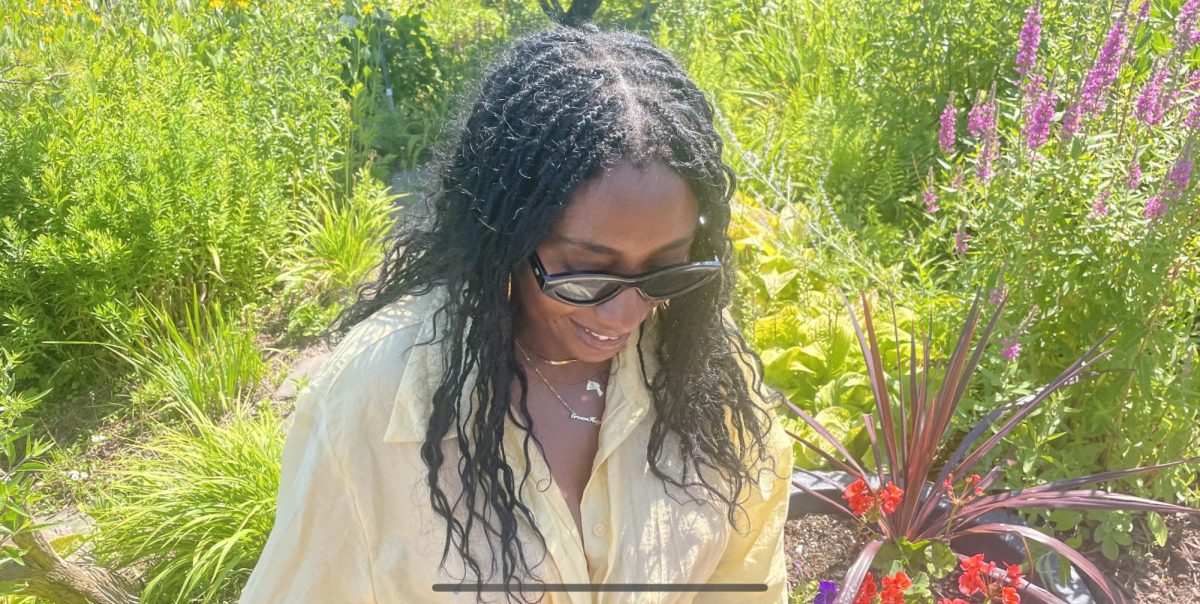 Jasmine Gibson, the newest member of Friends Select's guidance team, became a permanent member of the faculty this year as the school's social worker. Jasmine, a North...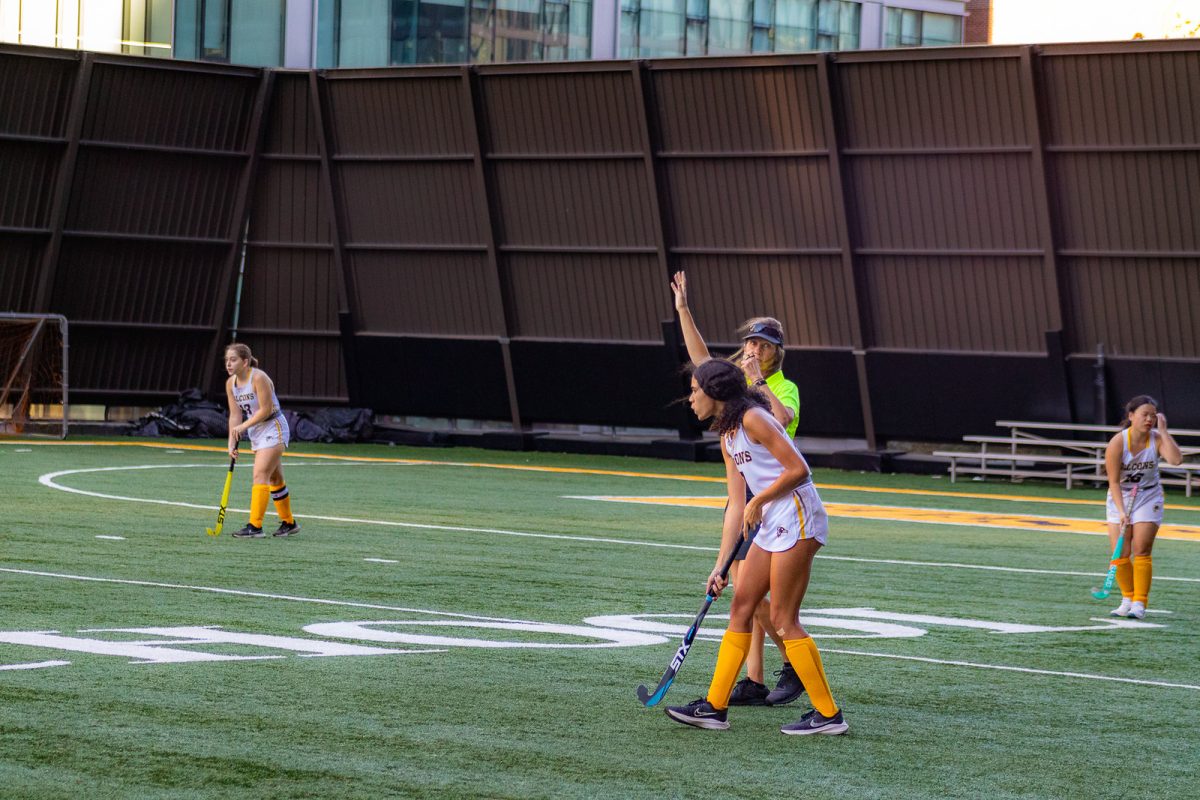 The Turf Roof atop Friends Select is home to field hockey games, soccer practices, and PE classes for the entire school. The roof saw expensive remodeling in 2022, a much-needed...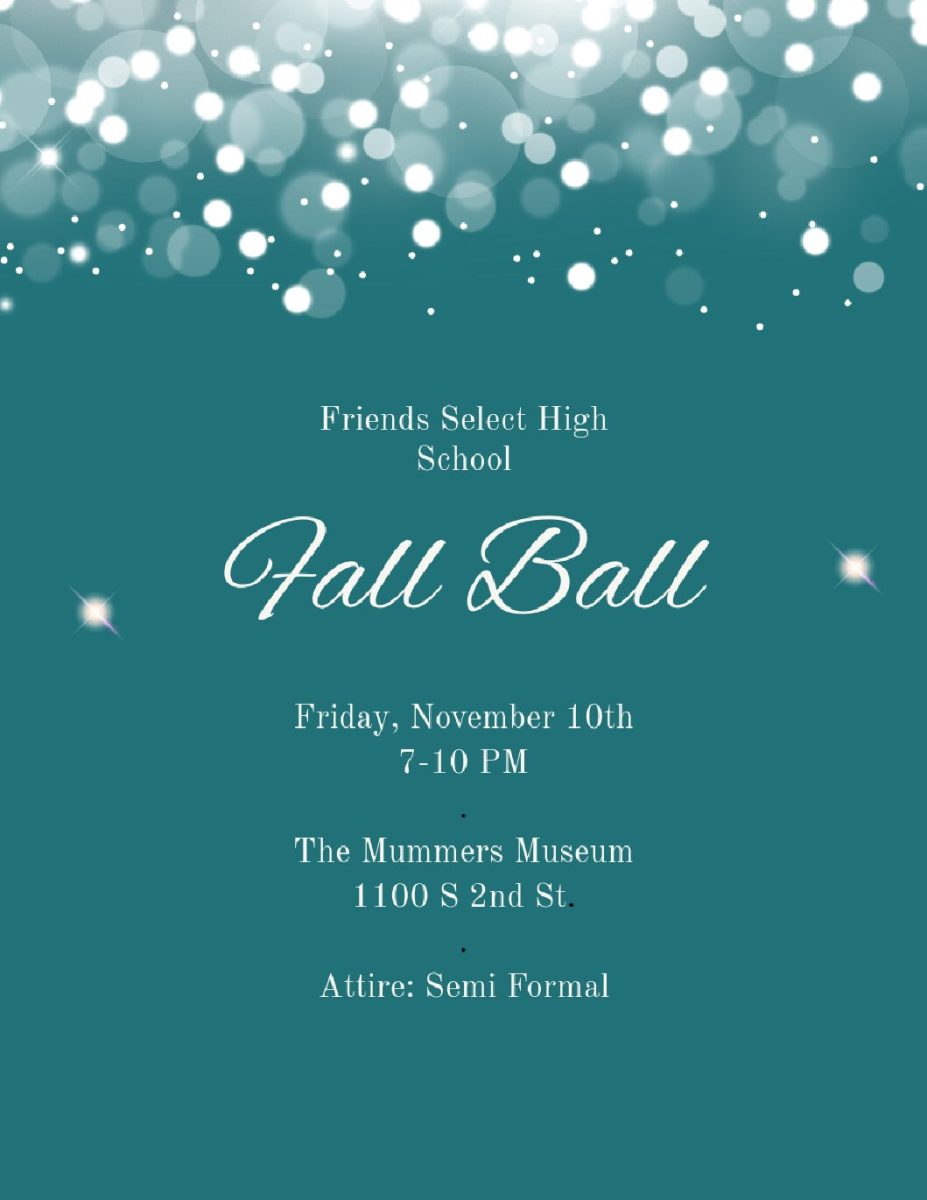 To celebrate the beginning of the school year, Upper School class officers and student government are preparing for the first Fall Ball Dance in FSS history, to take place...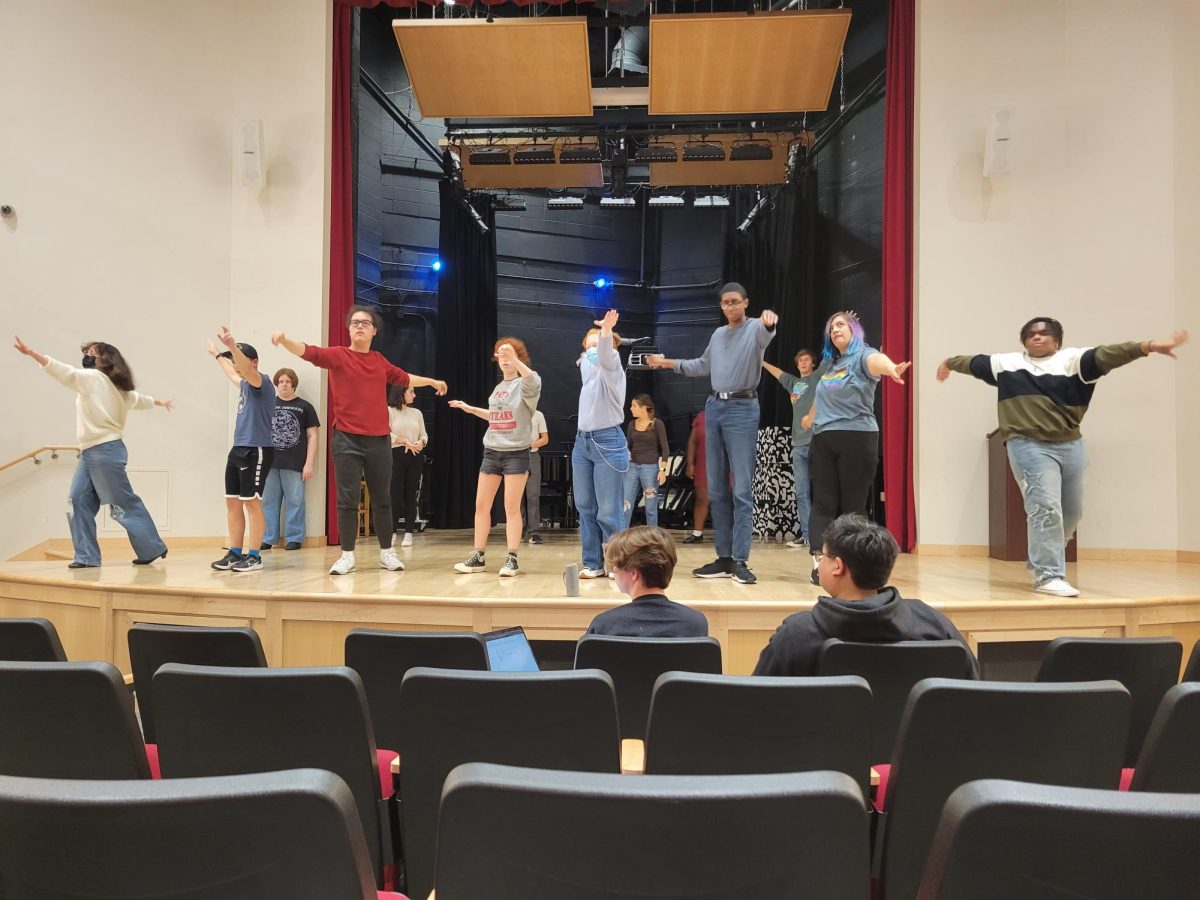 The musical Pippin takes center stage at Friends Select School this year, set to run from November 16th to 18th, and is directed by professional theater artist Julianna Babb, produced...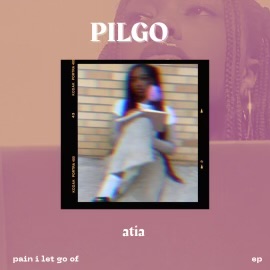 PILGO is an EP (extended play; a music collection shorter than an album but longer than one song) created by songwriter Atia Osborne '24 and producer Olukayode Ekundare '25. This...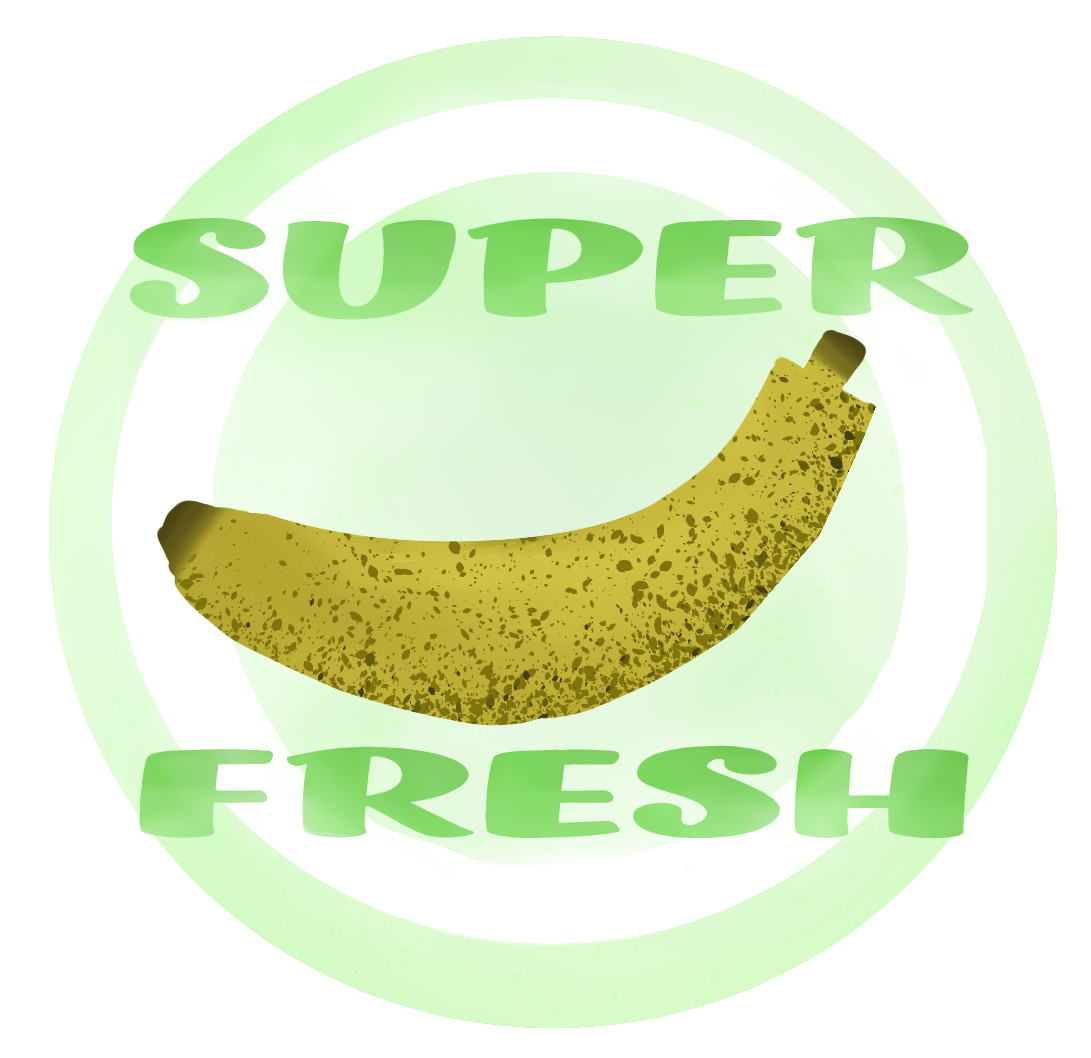 Yo, freshies. We're almost one quarter in and doing great, but the work this week has been more strenuous than the freshmen are used to....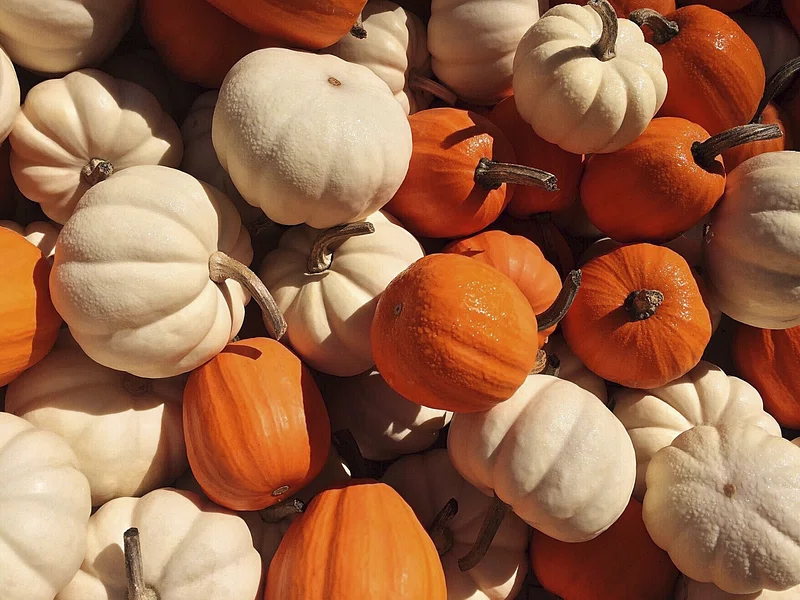 Niamh Williams
,
Patrick Ryan
,
Sam Goldwert
,
Esme Michaeloff
,
Bryce Dodd
,
Jawad Ahmad
,
Lila Ash
,
Anna Masino
,
Daphne Klose
,
Ozzy Spiker
,
Leah Pessin
, and
Gabriel Rader
•
October 16, 2023
Niamh Williams I love cool weather. Above 40 degrees and below 70 is the perfect range. The first step outside of the house, when the temperature has finally dropped, is...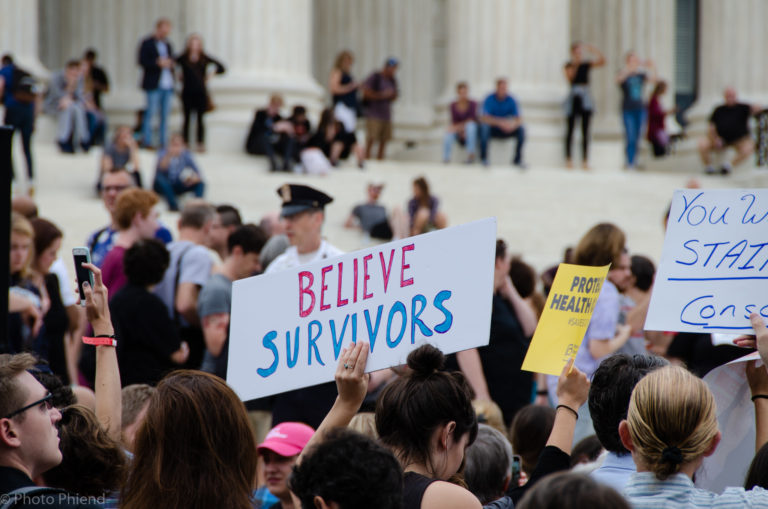 As of November 2022, gun violence has killed almost 40,000 people, including at least 604 mass shootings in the United States alone. A significant portion of perpetrators...