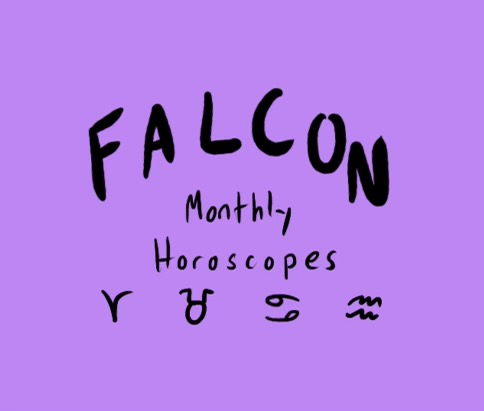 Capricorn (December 22 - January 19) This month, you will find that your work will come in short spurts of immense productivity. Don't...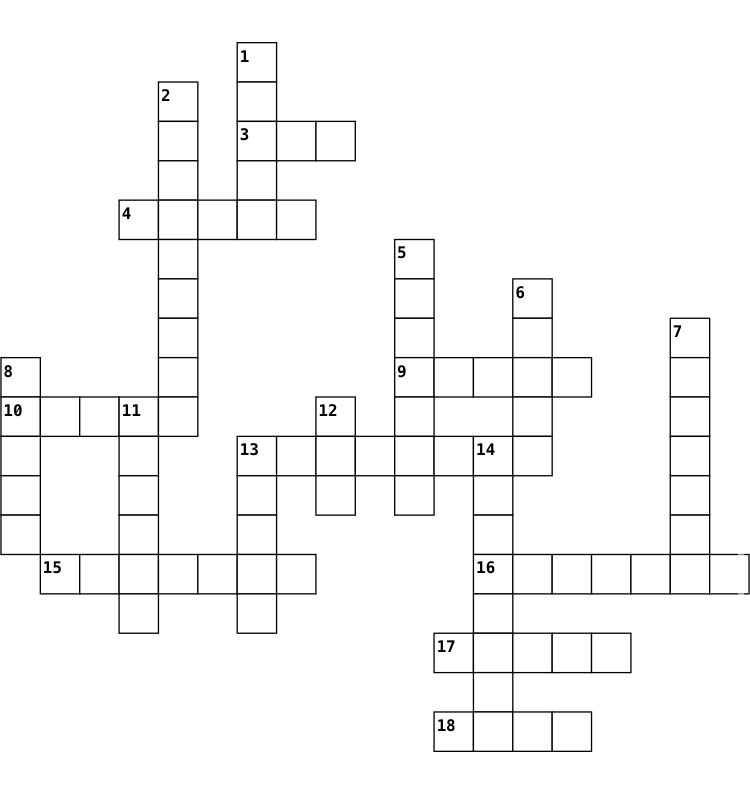 Isabelle Hills, Jessie Littman, and
Annie Rupertus
•
December 18, 2020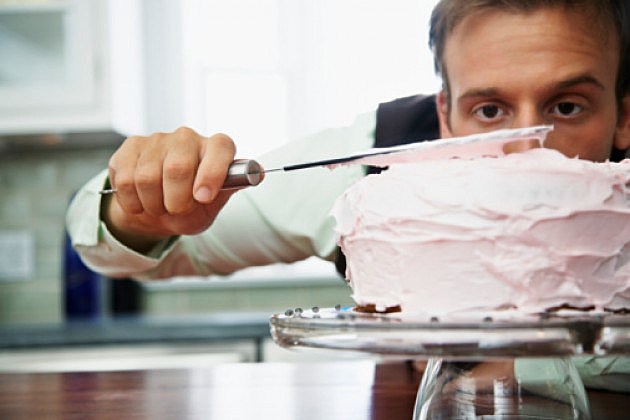 Sami Giganti and Scarlett Schneider •
January 22, 2021
Do you believe in new year's resolutions? If so, what are your goals for the new year? "No, just do it tomorrow. Resolutions don't work....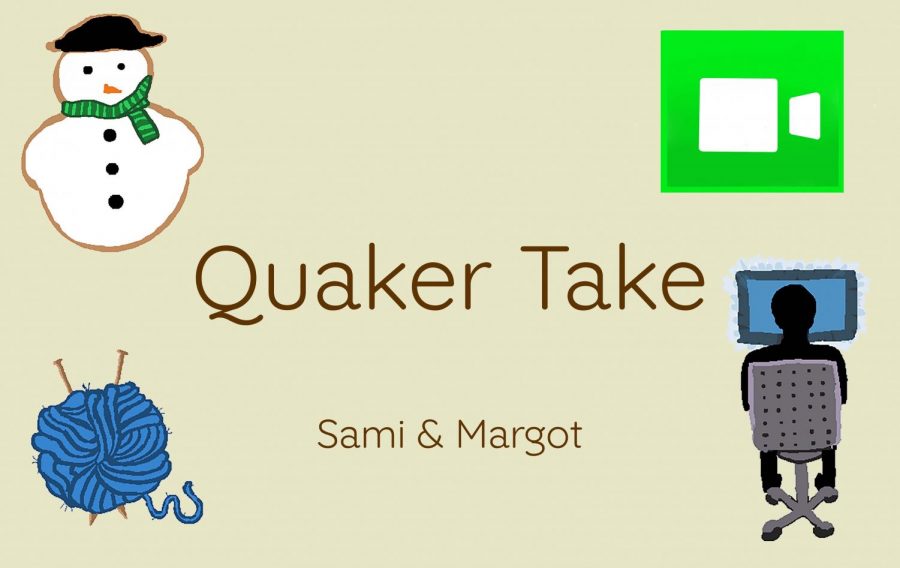 What new hobbies have you taken up during COVID? Do you have any suggestions for other students? I've been going live on Instagram, and...