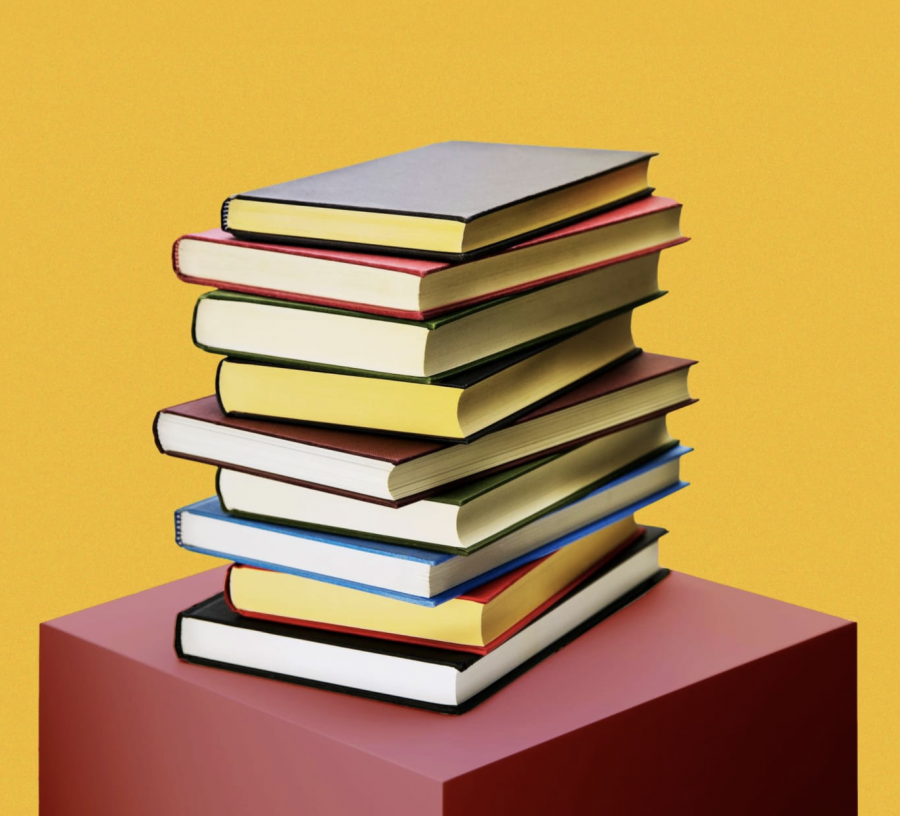 Take the quiz to find out!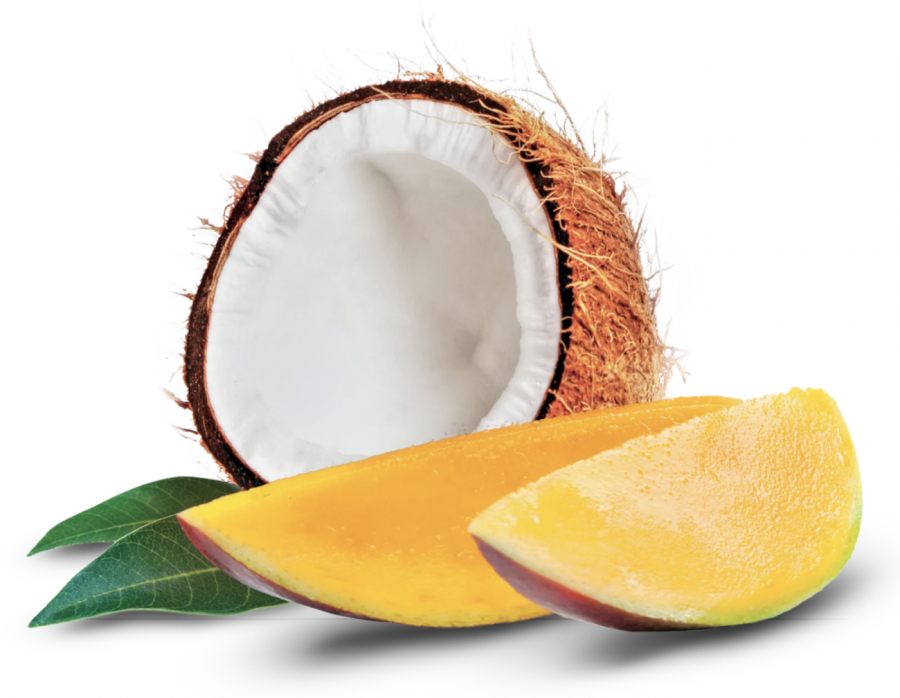 Mangos and coconuts are polar opposites. Which tropical fruit most quenches your desire for self-discovery?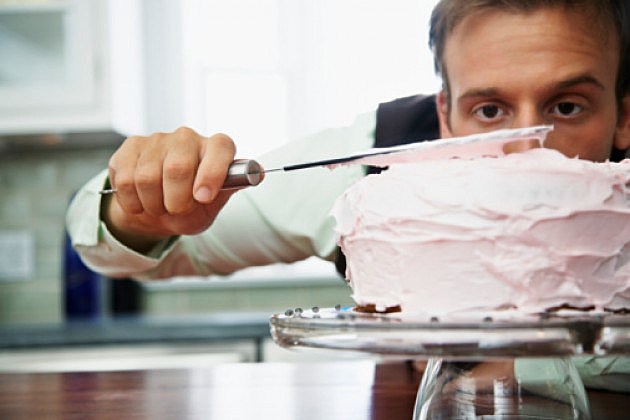 Do you believe in new year's resolutions? If so, what are your goals for the new year? "No, just do it tomorrow. Resolutions don't work....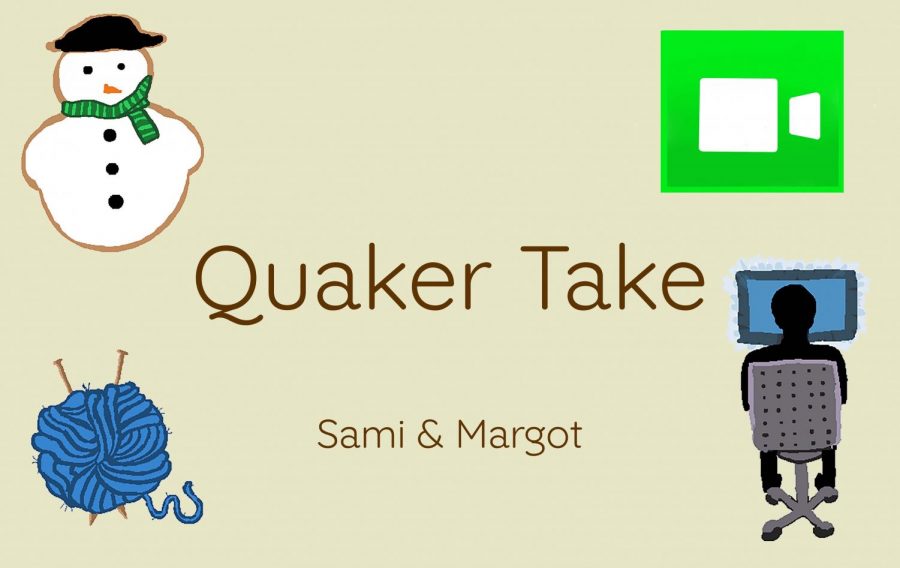 What new hobbies have you taken up during COVID? Do you have any suggestions for other students? I've been going live on Instagram, and...