January Horoscope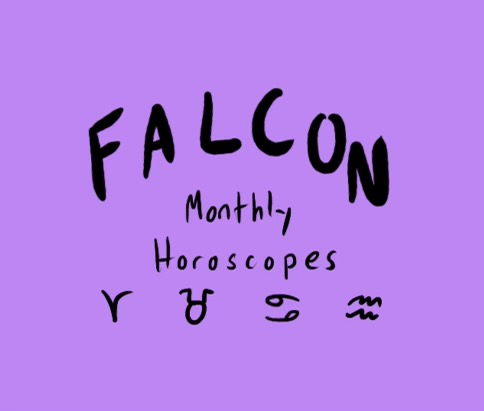 Capricorn (December 22 – January 19)
This month, you will find that your work will come in short spurts of immense productivity. Don't be afraid to embrace increased intensity when you feel compelled to work on a project. Take some risks and make that big life move that you've been thinking about. Although it may seem tough at first, it will work out in the long run – it is your sign month, after all.
Aquarius (January 20 – February 18)
Staying proximate and positive may be difficult in these unprecedented times, but it's more important than ever to check in with your peers. Even a simple "are you alright" or "hi, how are you" could go a long way.
Pisces (February 19 – March 20)
As we return to school from the break, try to check in and get excited about learning. Doing things with joy can change your attitude towards school and put you on track to do better than ever. New opportunities to gain knowledge are a gift – the more you know!
Aries (March 21 – April 19)
January is a great month to be direct and get things off your chest. Even for those who may be harder to get close to, taking advantage of that Aries leadership could lead to new cherished friendships.
Taurus (April 20 – May 20)
Let go of that stubborn, negative energy and try new things this month. Stepping out of your comfort zone is a great way to find newfound warmth in the coldest time of year. Whether it's writing poetry or watching the new season of Grey's Anatomy, find a new way to entertain yourself and think outside the box!
Gemini (May 21 – June 21)
Get outside and get active! With a lack of events to attend, it's compelling to stay inside and rely on those same shows and music that have gotten you through the pandemic thus far, but it's really really really really important to interact with nature during this time. Also, loosen up your filter a little and say what you really think.
Cancer (June 22 – July 22)
This month, let your friends and family know that you care. Telling a friend that you appreciate them or reminding a family member of how much you love them makes everybody feel good. What's wrong with spreading a little positivity?
Leo (July 23 – August 22)
For gregarious and energetic Leos, wintery isolation can be quite difficult. In order to combat understandable January loneliness during the pandemic, try organizing a social night on Zoom. Kahooting, baking, and PowerPoint-making are all fun activities to do virtually with your friends.
Virgo (August 23 – September 22)
In January, earth-sign Virgos may find important parts of their lives iced out or frosted over. Add some warmth by finding the people, foods, and entertainment that make you feel warm and fuzzy!
Libra (September 23 – October 22)
Libras, known for their love of chilling, are right at home in a slow month like January. Try to establish a solid routine and ride the winter out like a wave. Hop into some sweats, grab a snack, and kick back with a TV show, movie, or documentary to pass the time.
Scorpio (October 23 – November 21)
Staying engaged with the outside world is more difficult than ever, but Scorpios need lots of stimulation and energy to pass the time. Get out and go to a park, a river trail (and try not to fall!), or another favorite outdoor spot this week! A short walk goes a long way.
Sagittarius (November 22 – December 21)
January may feel exhausting for some. Take a break if you need it, but don't check out. In order to keep your focus steady, experiment with new annotating styles and productive work habits!
About the Writers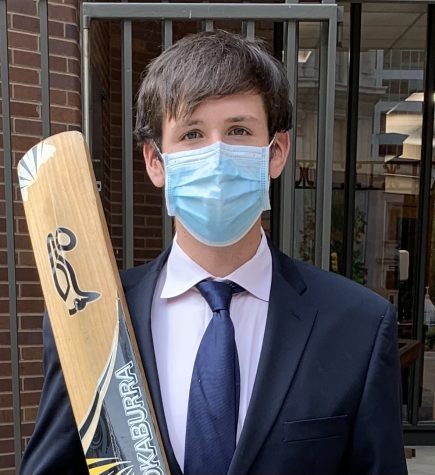 Peter Ryan, Editor-in-Chief
Peter Ryan is a senior at Friends Select School. He currently serves as President of Student Government, Co-Clerk of QUAKE, and founding leader of Cricket...