Sophia Becker and Sophie Gilbert

November 5, 2019
Among the hundreds of college emails clogging up our inboxes every week, one email stands out. Yes, this email is from a college, and it's very similar every week, but "Upcoming Events at the UPenn Middle East Center," is our favorite email. As we open the email each week, we can't help but ...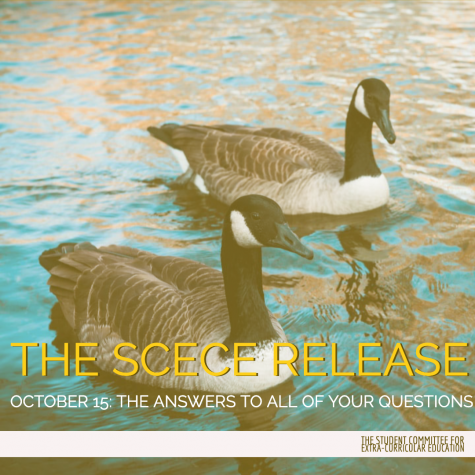 Sophie Gilbert, Sophia Becker

October 15, 2019
We get it. Really, we do. None of the burning questions you have about SCECE have been answered. That's why, to kick off the biweekly SCECE release, the members of SCECE got together to answer all of the questions you have, and some you probably didn't. What does SCECE stand for? SCECE stands for...