Falcons Fall Flat Against Foxes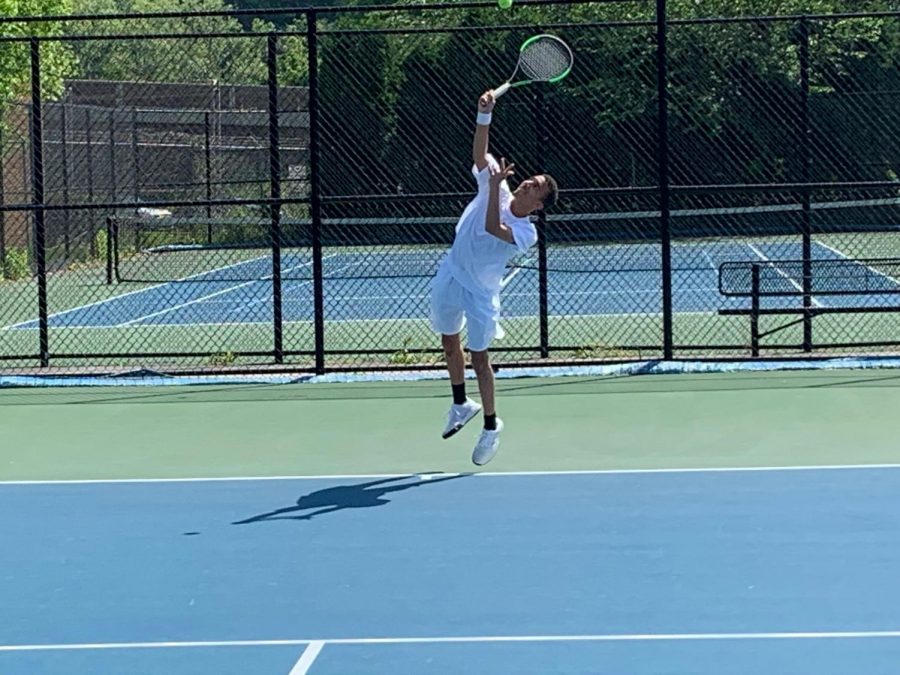 On Tuesday April 23rd, Friends Select's boys tennis team lost by a score of 5-0 to the Moorestown Friends Foxes.
The most successful team member was 2nd singles player TJ Hampton ('22), who managed to steal four out of sixteen games against his opponent. Including TJ, the Falcons saw strong representation from the class of 2022; Corey Becker, Ahmaad Fulton, and Coleman Wampler also competed in the match as doubles players. Due to the absence of 3rd singles player Alex Ginsburg ('22), Phillip Raine ('20) took on a singles position, but lost in two sets.
Moorestown's Liam Schenk ('19), playing first singles, defeated Friends Select's Peter Ryan ('21) 6-1, 6-0. During a changeover, both players noted the brutal heat radiating off of the tennis courts. Tuesday saw Philadelphia's highest temperatures so far this year. The Falcons, now 1-4 on the season, will play away at George School on Friday afternoon.
About the Writer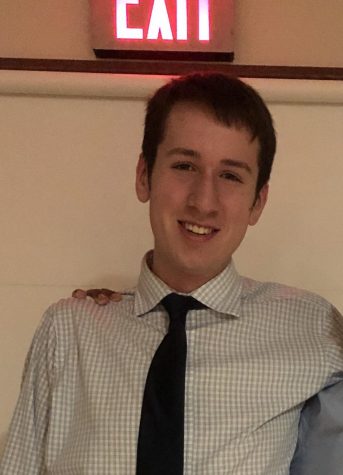 Peter Ryan, Editor-in-Chief
Peter Ryan is an 11th grade student at Friends Select School. Peter, who has attended FSS since 2nd grade, clerks Discourse Club and is a junior class...