Mia Cohen ('21) Leads Falcons with Perfect Game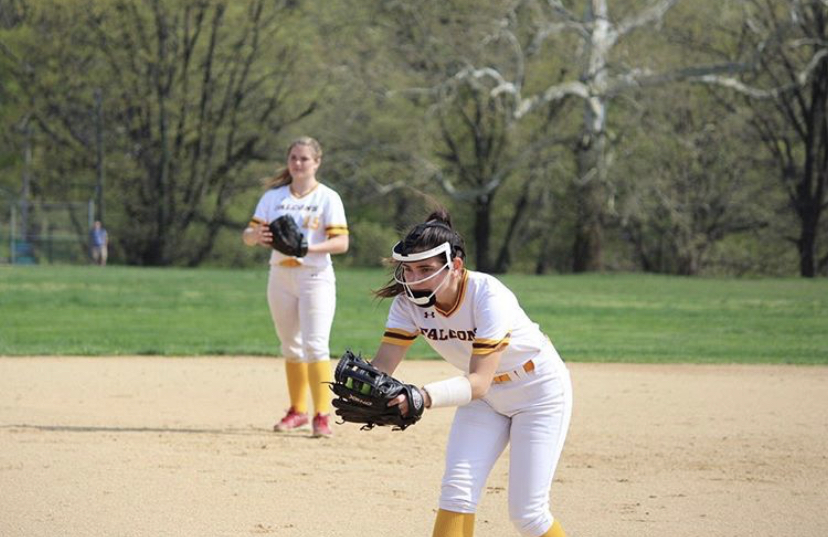 On April 29th, the Friends Select Falcons' softball team defeated the Little Flower Sentinels 16-0. The Sentinels recorded zero runs and zero hits, and found no other way to reach a base at any point in the game.
In baseball and softball, a game in which the opposing team does not gain a hit or a walk and are never hit by a pitch is called a perfect game. To throw a perfect game is an extremely rare accomplishment; only eighteen have been thrown in Major League Baseball since 1945.
In the Falcons' victory over Little Flower, Mia Cohen ('21) threw her first perfect game for Friends Select. Although a perfect game is seen as an individual achievement, Mia was helped by a stout defense; in their last five games, the Falcons have allowed an average of 1.2 runs per game.
Along with Mia's strong performance, the offense was highly productive. Margot Schneider ('22) drove in 3 runs on 2 hits, while Mia, Annie Rupertus ('21), Sofia Rodriguez-Burno ('20), and Zoe Tzanis ('20) all drove in 2 runs.
The Falcons are still in contention for state playoffs and the Friends League championship. Friends Select's softball team have made the playoffs ten years in a row and have won two Friends League championships in that time, making them one of Friends Select's most successful sports teams.
About the Contributor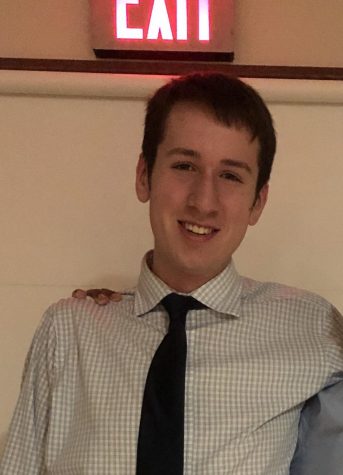 Peter Ryan, Editor-in-Chief
Peter Ryan is an 11th grade student at Friends Select School. Peter, who has attended FSS since 2nd grade, clerks Discourse Club and is a junior class...