Erin Pratt Explains History of Dress Code
The student handbook currently states that one cannot wear military prints, super hero images, or offensive language on their clothing. 
Because these dress code rules have been a part of Friends Select for such a long time, many current faculty members and students do not know their roots. Erin Pratt, Upper School Associate Director, explains, " I don't know how the current dress code got to Friends Select. When I started working here, the dress code was already in place." Erin joined the Friends Select community in 2013.
However, Erin said that the desire to revise the dress code is not a new phenomenon. In 2017, FSS students formed a Dress Code Committee and worked for two years on a dress code  proposal finished in May of 2019. "The proposal came to the faculty at the very end of last year, and because there was no time, this proposal did not move forward," Erin says. 
Today, both faculty and students are continuing to work on defining the dress code. This year, a new, student-involved committee called the Dress Guidelines Committee will examine the upper school dress code and begin meeting in late October to discuss possible changes. After the first meeting, the committee will meet twice a month, and members will report the progress to the school community regularly. Students can join the Dress Guidelines Committee by emailing or speaking to Erin Pratt.
About the Contributor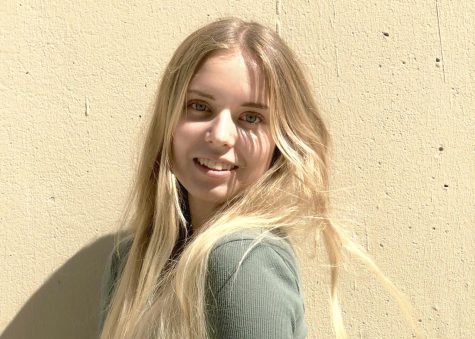 Karolina Vainshtein, Head of Social Media
Karolina Vainshtein is a senior at Friends Select School, class of 2020. Karolina is a member of both the journalism class and journalism club. She was...