Physics Olympics Participants Build, Smash, and Build all Over Again
Friends Select is no stranger to academic competitions. Whether it's Science Olympiad, Quizbowl, or the Scholastic Arts & Writing Awards, FSS students show up, demonstrate incredible skills, and dominate. This November, students have another opportunity to do just this with a brand new competition: Physics Olympics. 
Physics teacher and club faculty advisor, Jillian Waldman, says the competition is "largely inspired by Science Olympiad which we competed in last year" but "much cooler" and without "all the parts that were boring." It will focus more on building events, problem-solving, and, obviously, physics. 
There will be two meets this year, one on November 19th at Harriton High School and one on March 9th at Henderson High School. Friends Select will compete against other schools from the Philadelphia area. 
Each meet will be different and include a unique set of physics challenges. The upcoming November competition will consist of a mousetrap car build, an aluminum tower build, an egg drop, a physics trivia quiz, as well as a section of pure physics problems.
While one may think that they need to know a lot of physics to compete, Jillian says that's not true. "You can do a building event without knowing any Physics at all. You build something. You smash it. You work to make it better."
Club leader, Lulu Nonemaker '20, says that right now, members are practicing for the November 19th competition with a few friendly building competitions. Co-leader, Andrew Raine '20, says that preparation isn't very demanding. "We just build stuff and test it out. It's cool." 
Physics Olympics is open to anyone, and Jillian hopes students, whether they think they're good at physics or not, consider joining the team. She says, "we definitely have a chance at winning individual events" but "how well we do as a team really depends on how many kids we can bring to the competition." 
The club meets on Fridays at the club block. Students who think building cars from mouse traps and throwing eggs on a gym floor sound like fun should reach out to faculty advisors, Jillian Waldman and Mike Primo, or club leaders, Lulu Nonemaker, Silas Mohr, and Andrew Raine, to get involved. 
Students who are interested but don't have time to compete can still support the FSS team. Jillian says, "If people are up early and want to, they can come watch us do physics and smash things."
Join the club and build a car from a mousetrap or support these up and coming FSS physicists on November 19th at Harriton High School.
Hang on for a minute...we're trying to find some more stories you might like.
About the Contributors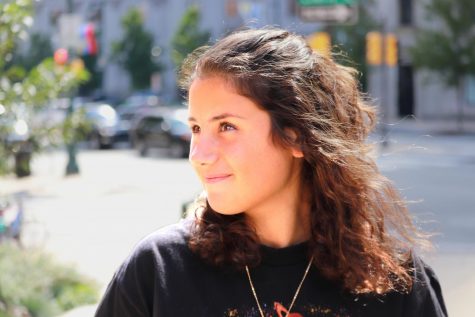 Zoe Tzanis, Editor-in-Chief
Zoe Tzanis is a senior at Friends Select enrolled in the Journalism class and serving as The Falcon Editor-in-Chief. She is interested in history and media...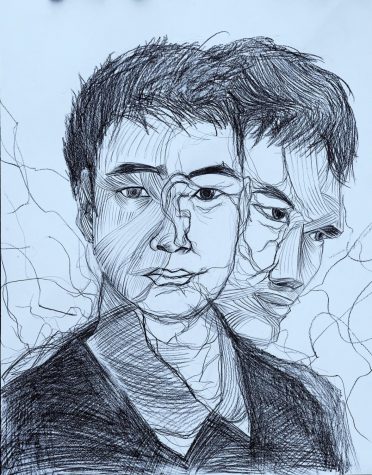 Kevin Zhang, Illustrator





Kevin Zhang is a Junior at Friends Select School, class of 2021. Kevin is part of the Advanced Drawing and Painting course and is an illustrator...