How to Stay Healthy in Flu Season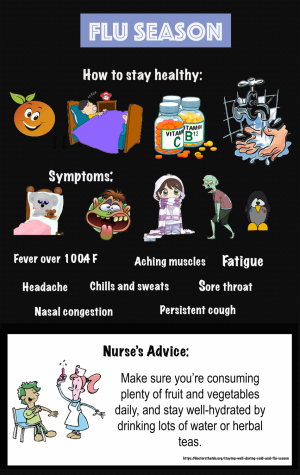 As many of our peers are getting sick, it's important to stay healthy. This infographic illustrates the ways one can stay healthy during flu season. The information in this infographic describes the symptoms of the flu season, the ways to resist the flu, and advice from our school nurse. This infographic was designed in Adobe Photoshop using free use images.
About the Contributor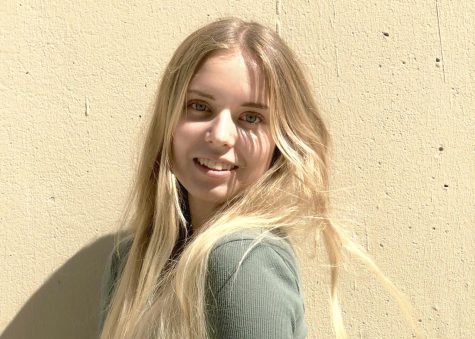 Karolina Vainshtein, Head of Social Media
Karolina Vainshtein is a senior at Friends Select School, class of 2020. Karolina is a member of both the journalism class and journalism club. She was...