FSS Style: How Does it Compare?
This infographic compares fashion views within the Friends Select community to those most commonly held across the web. The data was gathered through discussions with students, analyzing yearly sales across various web pages, and finding which items appeared most frequently across the web. The infographic was created in Adobe Photoshop using free use images.
About the Contributor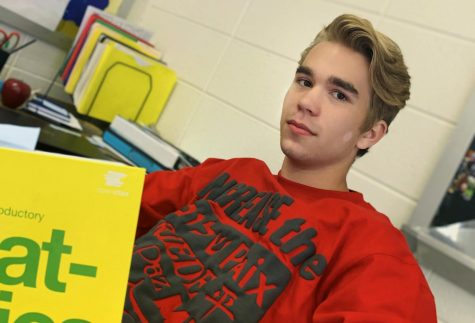 Max Rayborn, Staff
Max Rayborn is a senior enrolled in the journalism class. Aside from writing for The Falcon, Max runs cross country, takes nature photos, and plays a mean...