Opinion: Amidst Crisis, America Is Getting The Leadership It Voted For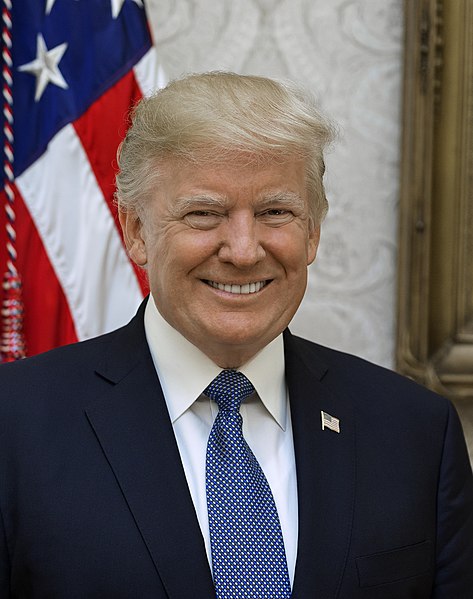 One does not need an epiphany to realize the danger President Trump poses to the American people: in his first term as Commander-in-Chief, he has encouraged foreign interference in elections, questioned the validity of vaccines, and championed attacks on free press. 
Now, during the COVID-19 global pandemic, Trump's irresponsibility is more apparent than ever. In a March 10th statement made on Capitol Hill, Trump insisted that the virus "will go away" and was under-informed on key figures like the possible number of cases in the United States. At a press conference on Friday afternoon, he asserted that the U.S. has enough tests to check everyone who needs testing. He also politicized the virus by boastfully comparing his response to President Obama's handling of H1N1.
All of these comments are false: information from the CDC indicates that the U.S. is underprepared for COVID-19 and needs to rapidly accelerate its response. Comments like these fail to educate and alert the American people. They also lessen our confidence in the government to capably handle national and global crises. Political commentator Nicholas Kristof of the New York Times asserts that "Trump's passivity will cost lives… We still have no idea how many Americans are infected, because the administration bungled diagnostics."
In Trump's dangerous response to COVID-19, though, Americans are getting the leadership they voted for. It was clear in 2016 that Trump was an irrational megalomaniac with unsuccessful and unethical executive experience. Voters who fell for his demagogic tricks have endangered the lives of all Americans. The government's lax preparation is jeopardizing American lives, but it's what we earned by letting the president rise to power.
One can only hope that this pandemic will further emphasize the need for rational, logical, and humble leadership. Trump's response to COVID-19 has demonstrated the need to vote him out of office in 2020.
Sources
https://www.washingtonpost.com/video/politics/carson-trump-paul-debate-vaccines-and-autism/2015/09/17/1f117b78-5d4c-11e5-8475-781cc9851652_video.html
https://www.cnn.com/2017/02/27/politics/donald-trump-white-house-staffer-cell-phones-leaks/index.html
About the Writer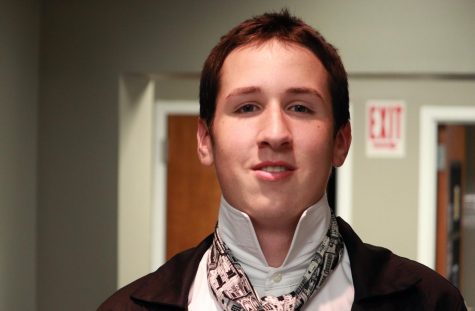 Peter Ryan, Editor-in-Chief
Peter Ryan is an 11th grade student at Friends Select School. Peter, who has attended FSS since 2nd grade, clerks Discourse Club and is a junior class...