BREAKING NEWS: iSelectLearning Extended through End of Year
Friends Select School will not return to the school building this year, according to an email sent by Head of School Michael Gary on Thursday afternoon. Michael's email states that "Friends Select will extend iSelectLearning through the end of the school year." This email comes hours after Governor Tom Wolf's order to close all Pennsylvania schools as a precaution against the COVID-19 Pandemic. For students, this means that classes will follow the updated weekly schedule announced yesterday morning.
At the end of his email, Michael encouraged all members of the FSS community to "continue to take all the necessary precautions as we keep each other healthy, safe, and supported."
About the Writer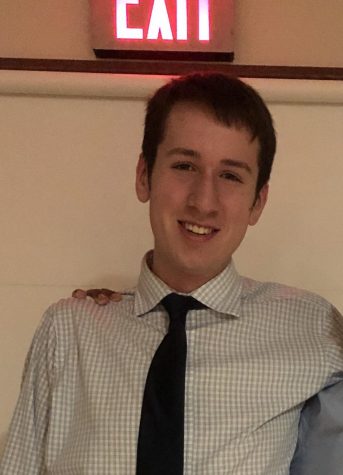 Peter Ryan, Editor-in-Chief
Peter Ryan is an 11th grade student at Friends Select School. Peter, who has attended FSS since 2nd grade, clerks Discourse Club and is a junior class...