Remembering Major Van Winkle '12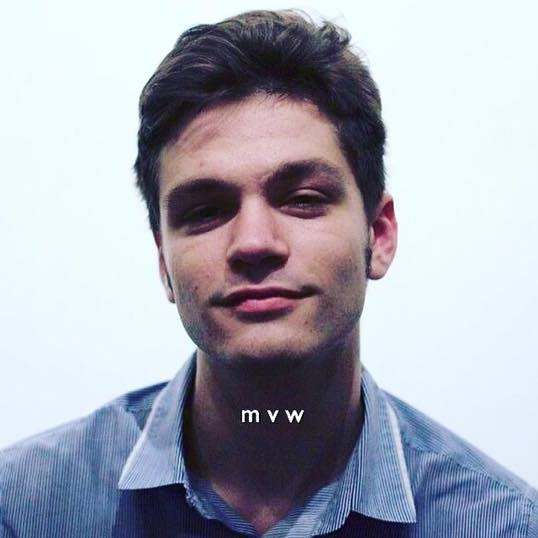 Major Van Winkle '12, an eminent figure in the Philadelphia music scene, passed away on Wednesday, September 16th. Major's father, Wink, who was the longtime middle school baseball coach at Friends Select, asked the school to share that Major's death was a suicide.
Music played a prominent role in Major's life from an early age: his father was a well-known guitarist, and he was exposed to classical music as an infant. During his time at Friends Select, Major often performed his music at concerts and assemblies. During an interview with The Falcon last spring, Major recalled a talent show during which he led his classmates to sing as loudly as they could in order to support a classmate whose background music had malfunctioned.
In the hip-hop community, Major's songs Bikini Bottom, C'est La Vie, and Young and Famous garnered significant attention from international audiences. His studio album Selfish Presley was released earlier this year.
Students currently attending Friends Select may remember Major from his performance at the school's Eagles Super Bowl pep rally on Friday, February 2nd, 2018.
Around Philadelphia, many knew Major as a frequent contributor on 94.1 FM WIP, on which he performed a weekly "Eagles rap" on Fridays during the fall. Major also played baseball for Friends Select as both a pitcher and an outfielder.
Major's classmates remember him as a warm and charismatic community member; they will be holding a virtual Meeting for Worship in his honor tonight at 8pm. All are welcome to attend.
About the Writer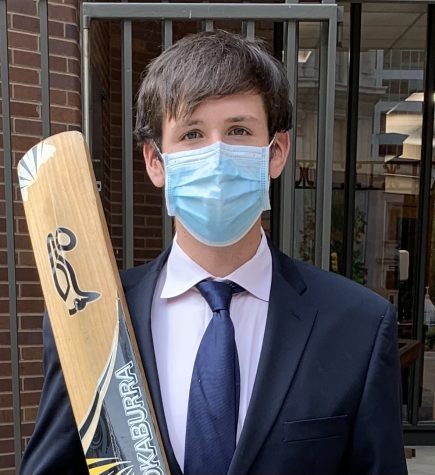 Peter Ryan, Editor-in-Chief
Peter Ryan is a senior at Friends Select School. He currently serves as President of Student Government, Co-Clerk of QUAKE, and founding leader of Cricket...