Fall Sports Update
Fall sports teams were supposed to begin preseason practices on August 24, and then start official practices on September 8, the first day of school for all divisions. Due to the pandemic, the Friends School League released a statement on August 17 stating that all 2020 interscholastic competitions would be postponed until 2021. Subsequently, Head of School Michael Gary announced that upper school classes would be fully remote until the week of September 29, and then switch to a hybrid plan. All of this information left student athletes and parents asking the same question: "what happens to fall sports practices then?"
In a Friends Select bulletin sent to families on September 10, Athletic Director Bill Klose shared that "fall teams will have practice from September 21-October 9." This three-week season will be followed by three weeks of spring sports and three weeks of winter sports practices, all conducted within a nine week period between mid-September and the end of November. Each sports team will have two weeks to practice together in 2020 before they hopefully compete in games, matches, or meets starting in February of 2021. 
Bill says that a number of safety measures will be mandated by the time in-person practices start: athletes must socially distance, wear masks at all times, and use only their equipment. Tennis will play only singles matches during practice, and cross country runners will have staggered start times. Contact sports such as field hockey and soccer will focus more on individualized skills instead of full-team drills. Coaches will send workouts to fully remote athletes that they can complete on their own time.
While these practices are set in stone currently, there is still the off-chance that the season could look entirely different depending on the state of the virus in the greater Philadelphia area. Student athletes and parents should be prepared for a potential change of plans at any time.
About the Writer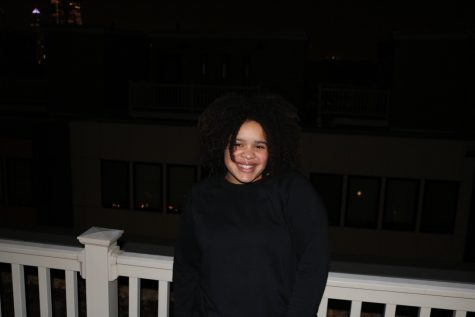 Izzy Ebede, Editor-in-Chief

Izzy Ebede is a member of the class of 2021 and has been at FSS since Pre-K. At school, she is active on sports teams throughout the year and leads Black...