Crisis in Nigeria: SARS Explained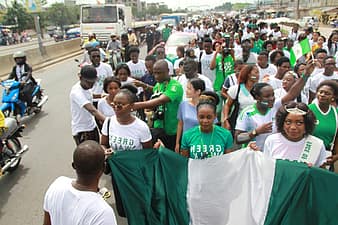 In recent days, many Friends Select students have used Instagram to share news stories about civil unrest in Nigeria. However, these brief posts do not provide sufficient information to offer an accurate snapshot of the protests.
Nigerians have come together to protest a government-operated police force called the Special Anti-Robbery Service (SARS) after decades of alleged abuse and tyranny. SARS, formed in 1984 during a period of significant unrest, was initially intended to reduce violent crime. SARS officers are often fully masked, leading to difficulties in identifying violent officers. 
SARS officers have recently been accused of extrajudicial killings, brutality, and over-prosecution by numerous Nigerian citizens. In 2016, Amnesty International charged the force with a myriad of human rights abuses and harassment claims. Previous attempts to expose SARS' actions gained recognition by the Nigerian government but ultimately failed to significantly change the service's behavior.
President Muhammadu Buhari announced intentions to punish criminal SARS operatives earlier this month, but citizens are largely nonplussed by this statement: Buhari's government made similar claims of peace in 2017, 2018, and 2019.
The most notable protests against SARS have taken place in Lagos, Nigeria's capital and most populous city. On Tuesday, protesters set fire to Lagos' police station, leading to a violent conflict with the city's police force. According to SkyNews, more than twenty police officers opened fire into a crowd near the police station.
Lagos Governor Babajide Sanwo-Olu sided with the Nigerian government, accusing protesters of demonstrating simply "to cause mayhem." Citizens of Lagos are currently under a 24-hour curfew, while other populated states Jos and Ekiti face similar restrictions.
As tensions in Lagos grew over the past week, the #endSARS hashtag reached trending status across the globe. Public outcry against SARS also received support from many notable figures in Nigerian and American culture such as Davido, Wizkid, and Kanye West. 
About the Writer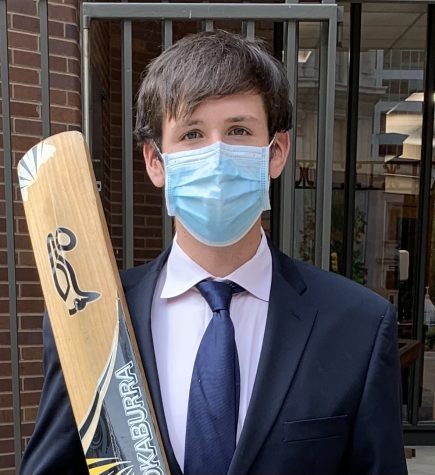 Peter Ryan, Editor-in-Chief
Peter Ryan is a senior at Friends Select School. He currently serves as President of Student Government, Co-Clerk of QUAKE, and founding leader of Cricket...