School Warns Against Halloween Parties
In an email sent to all students at 7:10 PM last night, Upper School Director Chris Singler reiterated Friends Select's Community Stewardship Statement in response to recent reports of plans for large Halloween gatherings.
The school's Community Stewardship Statement stipulates that all students must wear masks, practice safe social distancing when possible, follow hygiene protocols, report symptoms honestly, report others' infractions, and limit travel at all times, both on and off campus.
According to Chris, any student who attends a large gathering over the holiday weekend will be required to attend school via iSelectLearning through Friday, November 13th, using the CDC's two week quarantine suggestion. The email did not clarify the exact quantity that constitutes a large gathering.
If you see or have seen any Friends Select students at large Halloween gatherings, please contact [email protected]
About the Writer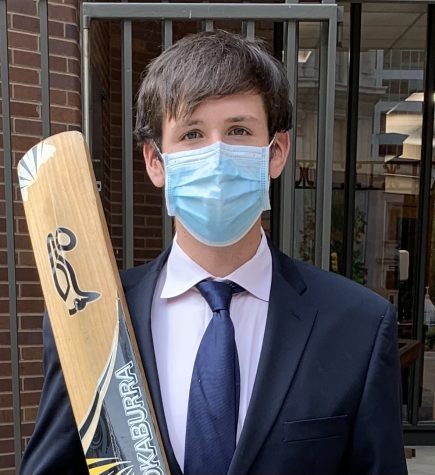 Peter Ryan, Editor-in-Chief
Peter Ryan is a senior at Friends Select School. He currently serves as President of Student Government, Co-Clerk of QUAKE, and founding leader of Cricket...