Winter Break Schedule Updated
Friends Select School announced revisions to its winter break schedule in an email sent to parents on Friday afternoon. In the letter, Head of School Michael Gary wrote that all students will attend classes completely via iSelectLearning beginning on Monday, January 4th and return to hybrid learning no sooner than Tuesday, January 19th, in order to prevent possible COVID-19 transmission from holiday travel.
During this fully virtual two week period, students are still required to fill out their Ruvna daily health screening so that the school can monitor student health and symptoms.
Michael's email included a reminder that COVID-19 cases are increasing, both in Philadelphia and around the country. The school is imploring all community members to take extra safety precautions and avoid large gatherings as public safety remains uncertain.
This schedule change means that Upper School students currently in hybrid learning will complete two of the last three weeks of the second quarter in iSelectLearning, since the first academic semester ends on Friday, January 22nd. Social Justice Week, which begins on January 25th, will not be affected by this announcement.
About the Writers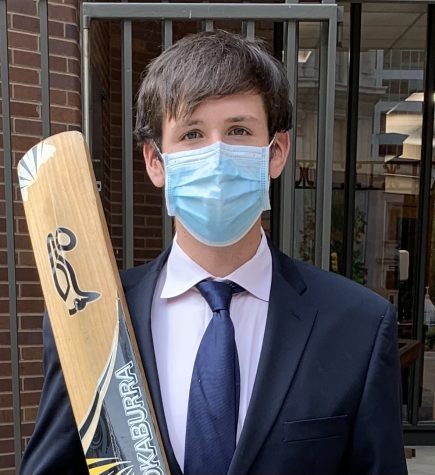 Peter Ryan, Editor-in-Chief
Peter Ryan is a senior at Friends Select School. He currently serves as President of Student Government, Co-Clerk of QUAKE, and founding leader of Cricket...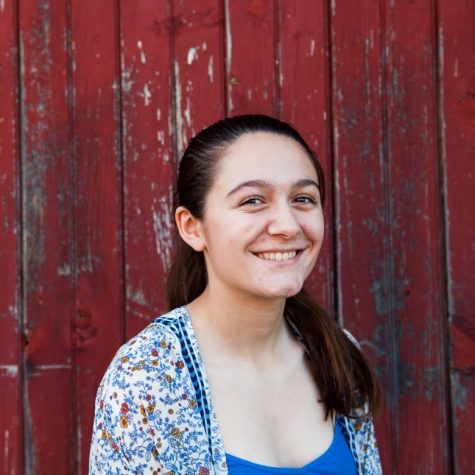 Annie Rupertus, Editor-in-Chief


Annie Rupertus is a member of the class of 2021. In addition to being a class officer, an athlete, and a participant in various social justice-related...