Falcon Election Update
While election officials count the final ballots from the 2020 presidential election, Americans are unsure of who their leader will be for the next four years.
Seven swing states have yet to be called, but traditional swing states Florida and Ohio have both been declared for President Trump, leaving him with 213 electoral votes to Biden's 227. Georgia and North Carolina, which many speculated could swing blue in this election, also appear to support Trump by small margins with 92% and 95% of their votes tallied, respectively.
Vice President Biden currently leads Arizona by 3.4 percentage points with 86% of votes counted. He also holds small leads in Wisconsin, Michigan, and Nevada. In all three of these states, most of the ballots yet to be counted were received by mail; these ballots are expected to skew heavily in favor of Democrats. If Biden carries Arizona, Michigan, Nevada, and Wisconsin, he will reach the threshold of 270 electoral votes.
As of 12:00 PM on Wednesday, November 4th, it appears that Trump must win both Pennsylvania and Michigan to reach 270 electoral votes. Trump currently leads Pennsylvania by 8.8 percentage points with 79% of votes counted, but only 61% of votes from Philadelphia County have been added to that total. Philadelphia, which is Pennsylvania's largest county by a large margin, is heavily democratic, with 77% of voters supporting Biden. Michigan looks less likely for Trump, as Biden already leads by 0.7 percentage points without all mail-in ballots counted. Michigan expects to announce a winner by Wednesday night.
Even after all ballots are totaled, both campaigns could continue to dispute election results in the courtroom. "We'll be going to the U.S. Supreme Court — we want all voting to stop," said Trump on Wednesday morning. Biden took a less contentious approach in his speech, saying: "keep the faith, guys. We're gonna win this. We feel good about where we are. We believe we are on track to win this election."
Sources:
New York Times interactive map
New York Times election forecast
About the Writers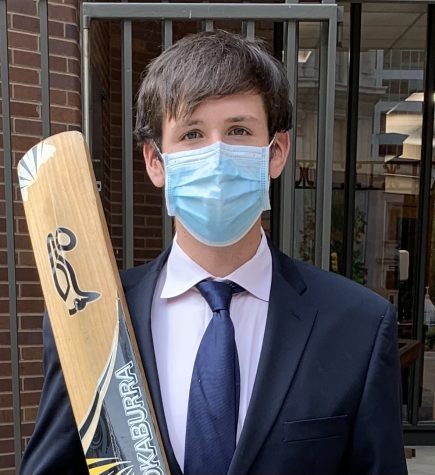 Peter Ryan, Editor-in-Chief
Peter Ryan is a senior at Friends Select School. He currently serves as President of Student Government, Co-Clerk of QUAKE, and founding leader of Cricket...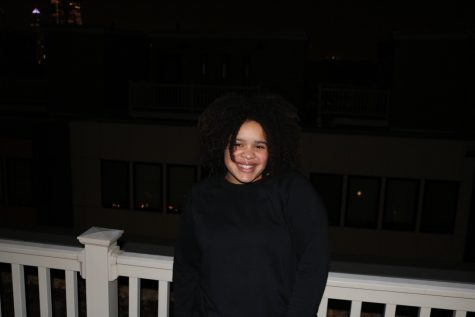 Izzy Ebede, Editor-in-Chief

Izzy Ebede is a member of the class of 2021 and has been at FSS since Pre-K. At school, she is active on sports teams throughout the year and leads Black...