BREAKING: Friends Select Announces Purchase of Additional Classroom Space for Fall 2022
Friends Select School has purchased a building at 1520 Race Street to convert to Upper School classroom space by the beginning of the 2022-23 academic year, announced Head of School Michael Gary at Wednesday's State of the School Address.
The space at 1520 Race Street will hold four humanities classrooms, three "21st-century lab spaces," and three art studios. Administrative offices, gender-neutral bathrooms, and additional meeting spaces will also be located at the new building, which has an ADA approved elevator.
Before the construction at 1520 Race Street is completed, the main school building at 1651 Benjamin Franklin Parkway will undergo a redesign to accommodate more classrooms. This renovation will create five new classrooms, enhanced administrative suites, and a large lobby that will replace the existing main lobby and administrative offices. These changes are expected to be completed by the beginning of the 2021-22 academic year.
The Advance Friends Select: Transformation Campaign will employ James Bradberry Architects, who designed the Chestnut Hill Meetinghouse and the Ivy Club at Princeton University.
"This campaign will deepen our Quaker roots and values, and demonstrate our continued commitment to the city of Philadelphia, as well as the role it plays in educating our students and faculty who utilize the city as a classroom," says Director of Development and Alumni Relations Chris Jefferson.
According to Michael, the school has already raised $1.1 million in funds for the Advance Friends Select: Transformation Campaign.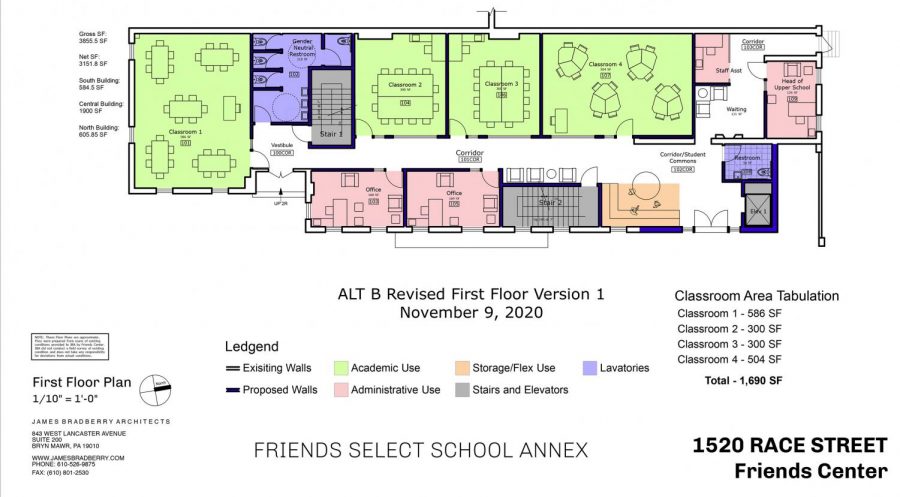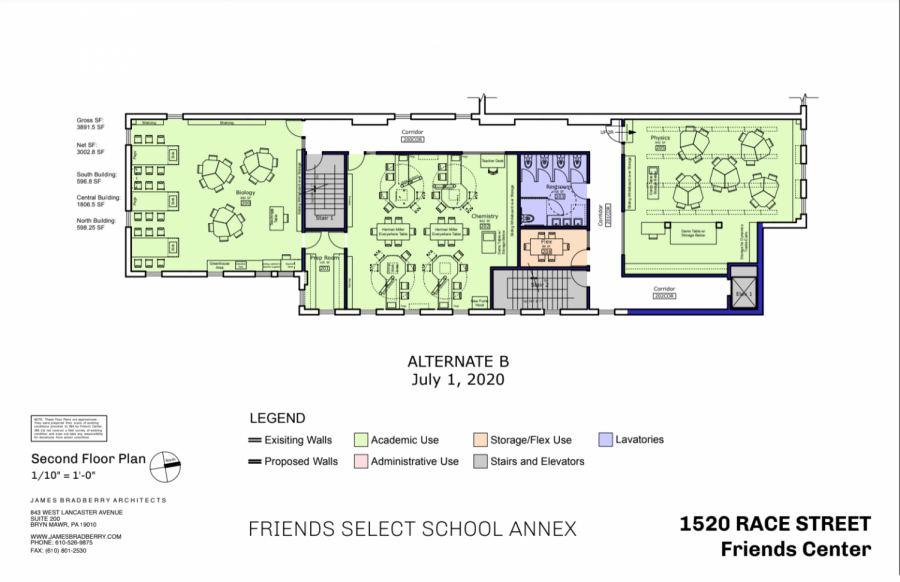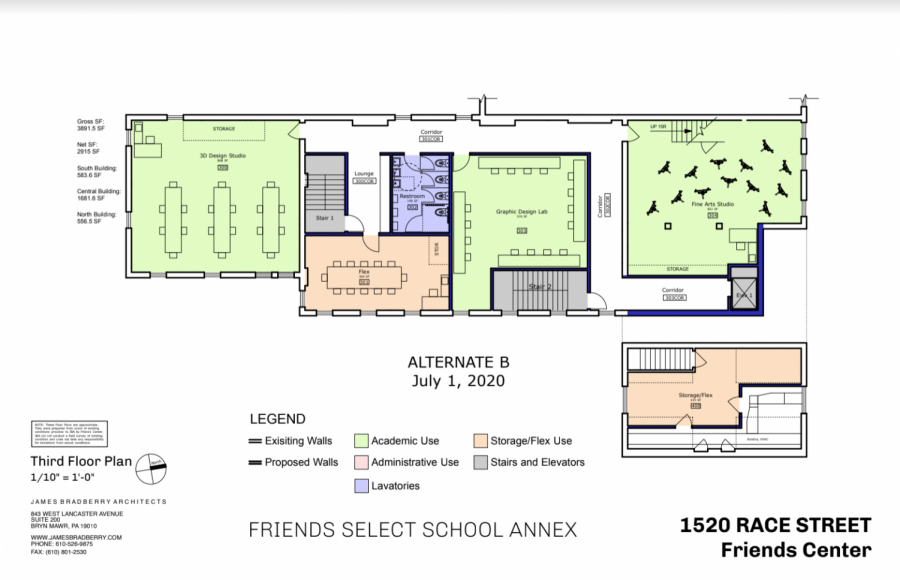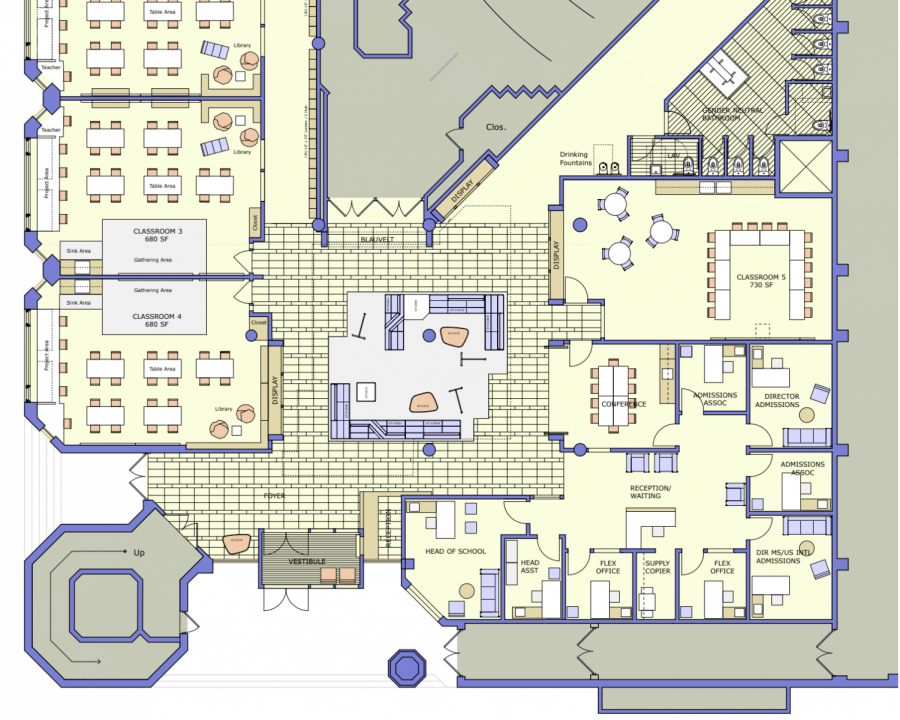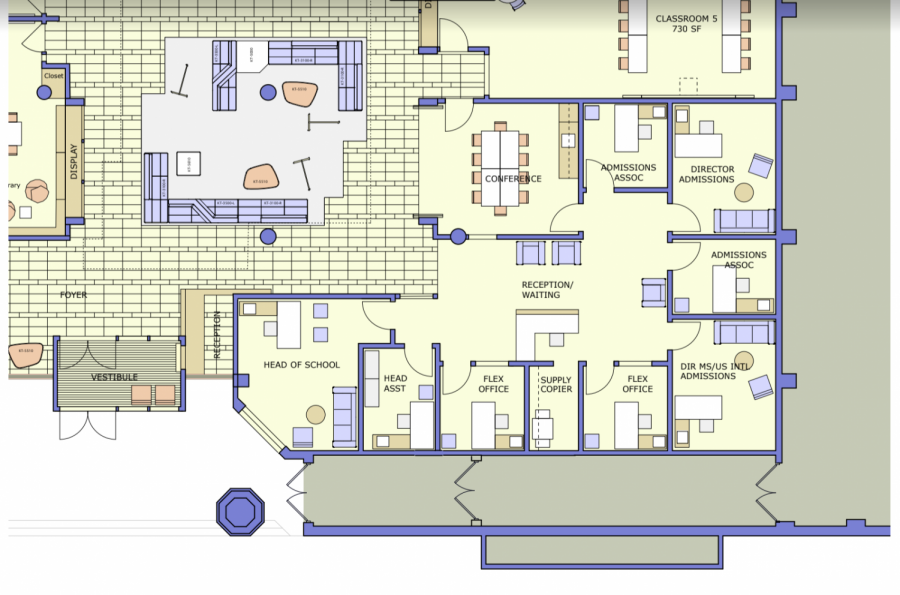 About the Writer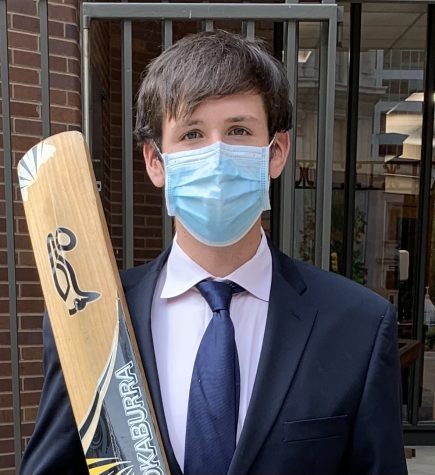 Peter Ryan, Editor-in-Chief
Peter Ryan is a senior at Friends Select School. He currently serves as President of Student Government, Co-Clerk of QUAKE, and founding leader of Cricket...