BREAKING: Friends Select Upper School May Nix Final Exams
Upper School administrators and Department Chairs are leaning toward canceling final exams for the 2020-21 school year, says Upper School Director Chris Singler.
Last week, Chris sent a survey to Upper School Department Chairs asking whether or not exams should take place. In response, the English, math, and world languages departments expressed a desire not to hold exams this year. The Science department is still considering whether or not they support holding final exams, according to Chris. The history department has not yet completed the survey.
Regardless of support for or against exams, all departments generally discouraged traditional in-person, timed, closed-note exams. However, the Science and Math departments are still interested in assigning comprehensive end-of-year projects that incorporate yearlong course material.
Friends Select's final exams are traditionally held in the first week of June, with two exams on Monday and one per day on Tuesday, Wednesday, and Thursday. Last year, all final exams were canceled due to the COVID-19 pandemic. In recent years, the History and World Languages departments have assigned major cumulative project-based assessments in place of traditional final exams in some classes.

This article is part of a developing story. The Falcon will provide updates as the story develops.
About the Writer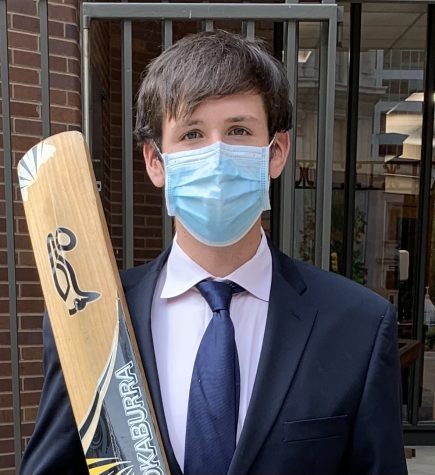 Peter Ryan, Editor-in-Chief
Peter Ryan is a senior at Friends Select School. He currently serves as President of Student Government, Co-Clerk of QUAKE, and founding leader of Cricket...