Welcome to the 2021-2022 School Year
Dear Friends Select Community,

Welcome back to a new school year, and to another year of content from The Falcon.
We are committed to bringing you factual and accurate news, on a school-wide, local, national, and global scale. In our hard news, we strive to present you with well-researched information in a concise and professional fashion.
Our paper seeks to provide any and all interested FSS students with a voice in the community, whether that be through publishing hard news, opinion pieces, research features, podcasts, and other forms of journalism and multimedia. We encourage students to bring their unique perspectives to The Falcon through whatever media format they choose. Should you choose to get involved, you are welcome to report on the topics of interest to you. We meet every Tuesday lunch in Zoe Blatt's room, 1703. At meetings, we will debrief what different students are writing and collaborate to brainstorm future articles.
This year, we seek to continue to bring our readers: news reports of Friends Select's COVID and precaution measure updates relating to community health and safety, profiles of community members, articles about Friends Select and professional sports teams, Philadelphia-specific features and news, political opinion pieces, and more.
We wish you all the best this school year and encourage you to continue to read and stay informed about the world around you.
–The Editorial Staff
Margot, Jakob, and Lily
Leave a Comment
About the Contributors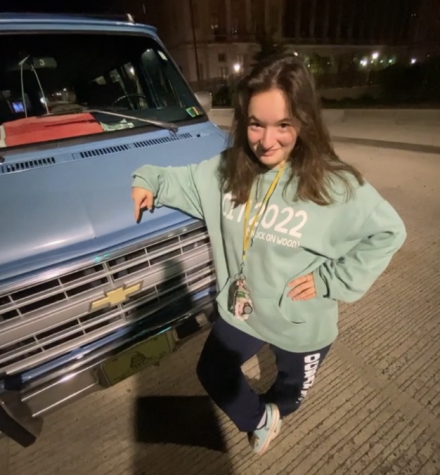 Lily Brin, Editor in Chief

Lily is a senior at Friends Select School and has attended FSS since Pre-K. She is one of the Editors in Chief for the Falcon in addition to leading Gender...