New Red Cross Club to Provide More Service Opportunities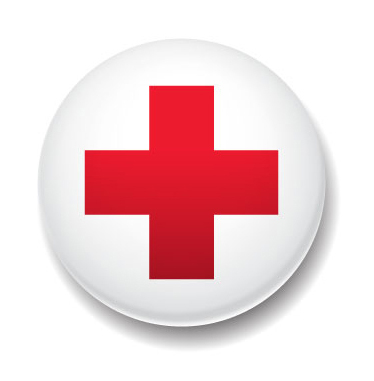 This year, Asa Johnson '22 started a new Red Cross Club at FSS, which meets on Fridays during lunch.
According to Asa, the goal of this club is to provide unique service opportunities, exclusively with The Red Cross. "I think community service is essential for an urban area, especially Philadelphia. Being in the heart of the city, I just wanted to provide FSS students with more options for service," he says.
This service includes and is not limited to: collecting supplies for those who need them, learning life-saving skills, cleaning up our communities, and fundraising for veterans and international communities.
This new lunch club's faculty sponsor, Rae Asbridge, the Physical Education Department Chair, has been involved in red cross-related activities her whole career. Rae explains, "I became a lifeguard at age 15 and have been certified in at least one form or another since (38 years!)."
According to Rae, she will be "a liaison between the school's student leaders and the American Red Cross organization." This can include organizing events by reaching out to the school or ARC (American Red Cross) administration.
Asa and Rae both hope to get kids involved in service and have members continue this club for years to come.
Leave a Comment