What Is That Factory on Columbus Blvd?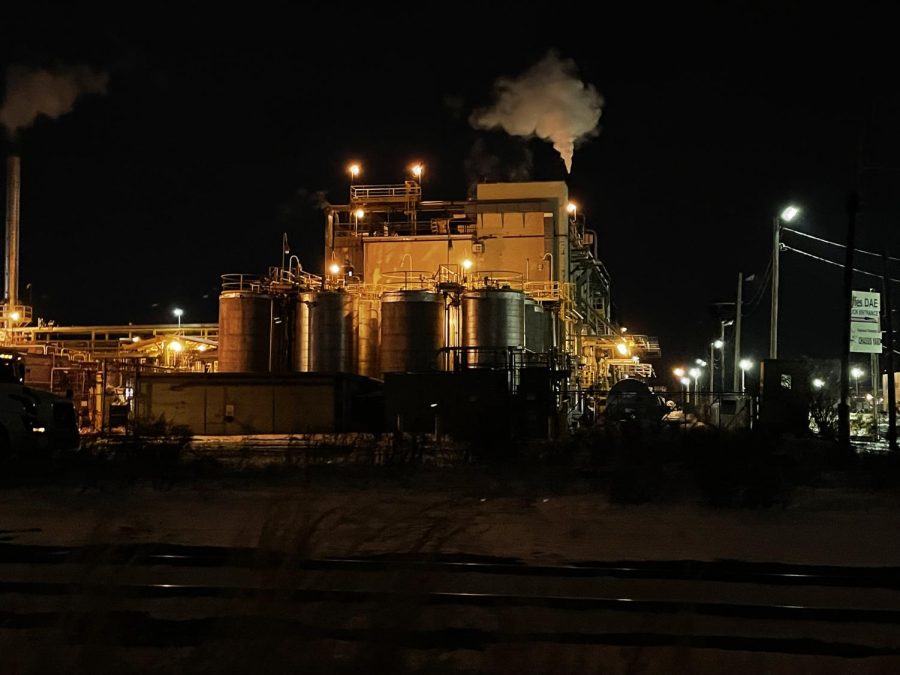 If you've ever driven down Columbus Boulevard or been in the car while someone else was driving down Columbus Blvd, you've probably seen the smoke billowing from somewhere off in the distance.
That smoke was coming from none other than Ashland, LLC. Ashland, which was founded in 2004, has the slogan of "always solving" on its website, is a "global, consumer
market-focused additives and specialty ingredients company" that prides itself on its sustainability.
Although when driving past one of their factories it may look like pollution incarnate, according to their website, they claim to be incredibly sustainable and that their purpose is to "responsibly solve for a better world." They do this by making their products "eco-friendly" which means giving them plant or natural-based ingredients and making them biodegradable. Which, to their credit, seems to be working, with the American Chemistry Council giving them the 2020 sustainability leadership award for "environmental protection and circularity." Ashland has also received the 2019 Sustainable Beauty Award and four Habitat Conservation Certifications.
However, the location on Columbus Boulevard doesn't do everything, it's not responsible for all of that. It just makes polyester resins, sustainable polyester resins of course.
So the next time you're driving down Columbus and you see plumes of smoke coming from the river, remember what it's for, and the company that's responsible.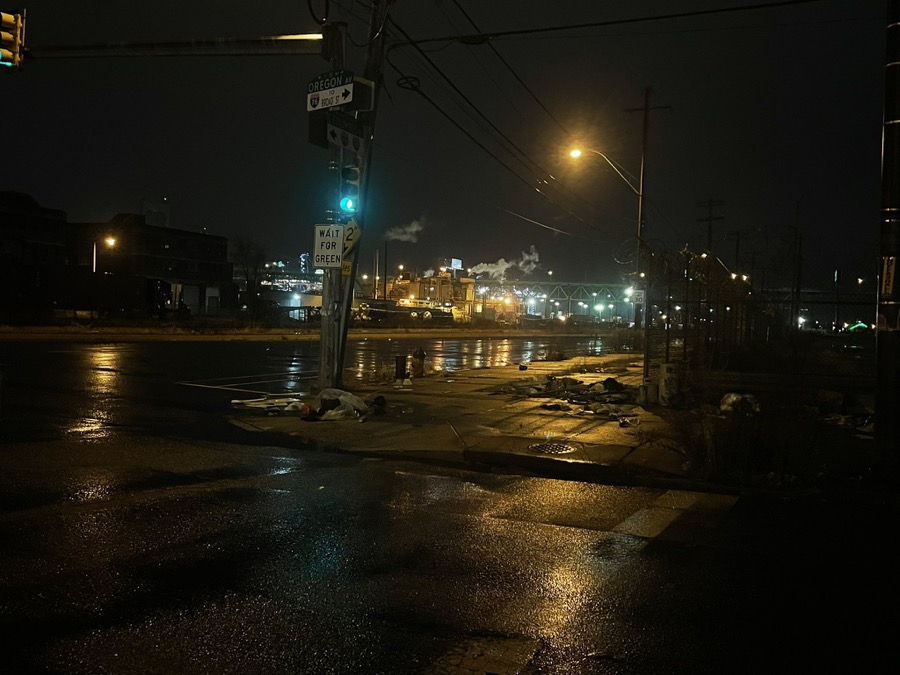 Sources:
https://www.industrynet.com/listing/13443/ashland-llc
Leave a Comment