Plans for Spirit Day 4/22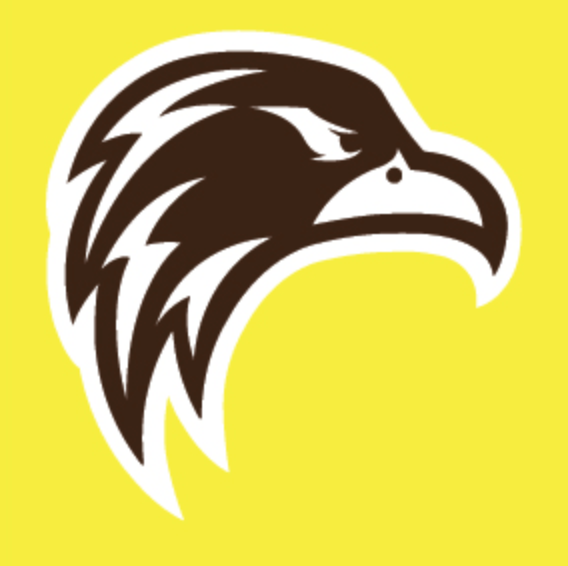 Friends Select's annual Spirit Day will take place this tomorrow, April 22nd. Students were given a survey with myriad choices for mixed-grade group trips with teachers chaperoning. The choices for trips this year included nature-friendly physical activities as well as more city-focused choices. 
Students going to Wonderspaces in the Fashion District will have a chance to immerse themselves in the art installations as well as get lunch from Reading Terminal Market and view murals in the city. The group going to the Mütter Museum and Escape the Room will first view medical and anatomical oddities, then enter a 60-minute escape room challenge. A trip to the Philadelphia Zoo will entail visiting animals, enjoying the atmosphere, and buying lunch. The Funplex amusement park in Mount Laurel, New Jersey offers rides such as the "Fun Coaster" and the "High Velocity", several eating options, and an arcade for students to enjoy. Additionally, there are more outdoor activities such as kayaking in the Pine Barrens, a sprawling woodsy area in New Jersey, and hiking in the Wissahickon.
Contrary to the normal class start time at 8:15, times of departure vary for each group trip; be sure to check what time you should get to school. It is recommended that students dress according to the weather and prepare accordingly; some groups require a packed lunch. Though many factors in the trips differ, all groups will be guaranteed back at school by 2:00 pm. See the spreadsheet containing groups here and the Google doc with trip details here – lastly, have a great Spirit Day!
Leave a Comment