How Important Is Student Voice?
"I think students' voices are important," Upper School Director Chris Singler said. However, student voice matters only if students' voices are heard. Now there is a chance for everyone's voice to be heard! The Falcon is looking for insightful thinkers to write opinion and commentary for the school's new online student news platform. We welcome opinion pieces that examine issues from different perspectives. For example, we welcome your perspective about the Christmas concert during assembly, advice for the hallway decoration competition, or praise for our hardworking athletic teams. Different backgrounds and life experiences make this school a diverse community, and your opinion will make FSS a stronger community. We are looking for organized, well-reasoned and clearly articulated writing, and we as editors are happy to help you do so.
About the Contributor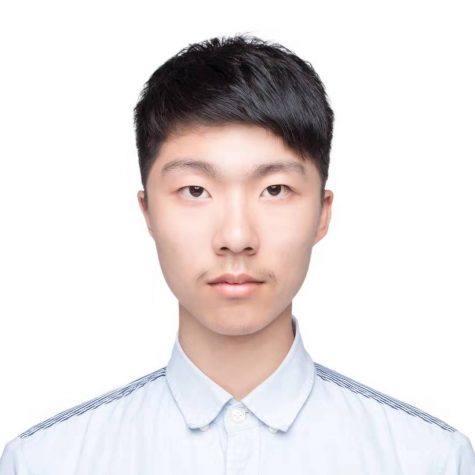 Alex Ding, OpEd Editer
I am Alex, class of 2019. I like to travel, and play chess. My favorite movie is Scent of a Woman. I like to observe human behavior. I am proud to be the...